Best Italian Christmas menu to eat like a true Italian this Christmas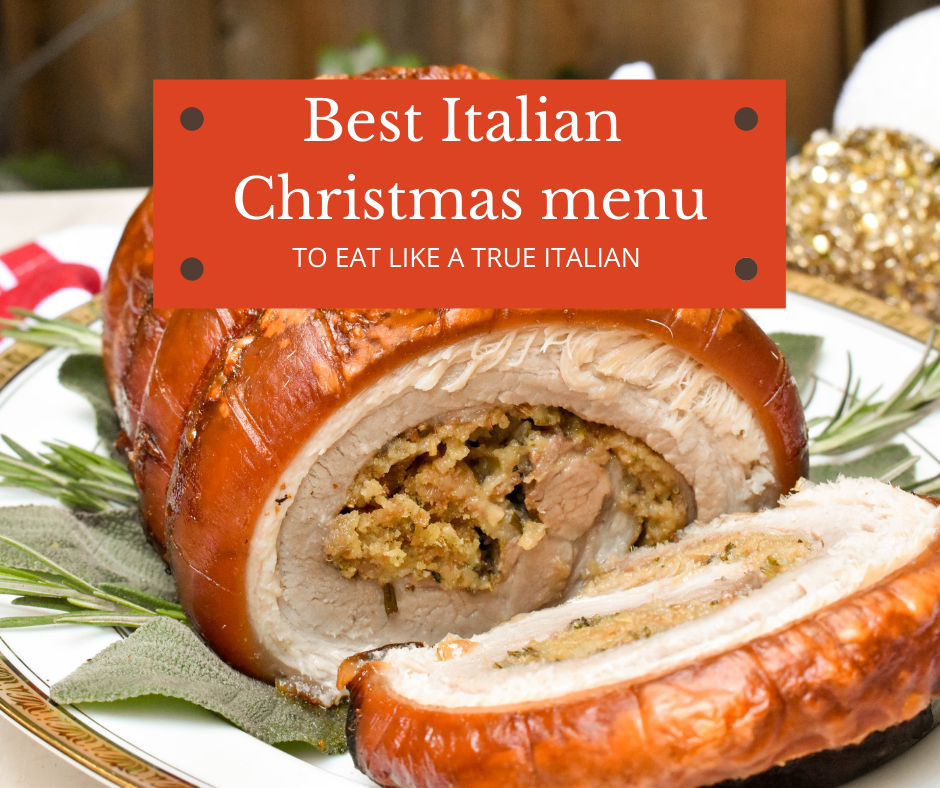 It is beginning to look (and smell) like Christmas. Shopping centres are beautifully decorated with festive décor, the Christmas tree is up, and home is starting to set the festive mood. It even smells like Christmas with the baking of biscuits in my home. Christmas is one of those events that unites Italians at the table. The time has come to plan your Christmas menu. Christmas 2021 is the year to cook an Italian feast. Read our blog and discover how to bring a piece of beautiful Italy to your Christmas table this year. We have chosen only the best dishes for our suggested Italian Christmas menu to make your day extra special. They are even suitable for larger gatherings of 10 or more people.
Menu di Natale (Christmas lunch or dinner menu)
Antipasti:

Primi piatti (First Courses):
Secondi piatti (Second courses):
Contorni sfiziosi (Delicious side and salad dishes):

Dolci (Italian Desserts):
Biscotti (biscuits) to serve with coffee:
Christmas Serving Style
You will need to decide on the serving style for your Christmas feast. Do you want it to be buffet-style or a plated meal? If you have more than 8 guests, I would recommend choosing a buffet-style Italian feast unless you are limited for space. A sit-down plated meal typically has at least three to four courses including an optional antipasto, first course, main meal and a dessert. Here are the pros and cons of both serving styles:
Buffet Style Pros
Allows you to offer a larger variety of sides and items as you don't need to think about plating the food
Great for guests who have allergies and dietary restrictions as you can have a designated food station
No need to guess what portion to serve. Your guests can help themselves to choose exactly what they want based on individual taste and appetite
Buffet-style can be as classy or casual as you make it. What it really offers is a relaxed atmosphere for your guests
The line is a great way to get up and socialise.
Buffet Style Cons
More variety of dishes means more preparation and potentially bigger portions which costs more
The line – I have also listed this as a negative as not everyone like to line up for food
Buffet-style requires more space to set up a food station
Consideration to ensure safe food practices. It is best to have a single utensil for each dish on the buffet to be sure.
Plated Meal Pros
With a plated meal, there are no lines  and everyone is served at the same time
Plated meals create a traditional and formal ambience to the event – this could also be a con as this style is not for everyone
Less preparation and smaller portions which costs less money.
Plated Meal Cons
Reduced variety of sides and items as there is only so much food you can fit onto a plate
Some guests may prefer a larger portion or go back for seconds of their favourite dish which buffet-style allows for. I'd hate for guests to be leaving hungry!
Different utensils and extra care required to plate for guests who have allergies and dietary restrictions
Not only do you need to cook, but serve dishes unless you have helpers to hand out the plated meals.
Christmas entertainment
Food aside, there is one more thing that unites Italians all over Italy during the Christmas festivities, regardless of the region – to play tombola. Tombola is Italian Bingo which is traditionally played at Christmas. The main difference between Tombola and regular Bingo that in addition to winning Tombola (completing full ticket of 15 numbers) there are also sub prizes including 'ambo' (two numbers on the same line) 'quaterna' (three numbers on the same line) and 'cinquina' for five numbers in a line. Italians traditionally use dried beans or my husband's favourite, torn mandarin skins to mark the numbers.
Buy from Amazon US
Buy from Amazon Australia
Just a heads up that we are a participant in the Amazon Services LLC Associates Program, an affiliate advertising program designed to provide a means for us to earn fees by linking to Amazon.com and affiliated sites.
Happy cooking and wishing you a Merry Christmas!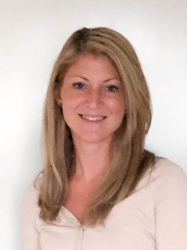 What is second best thing to being in beautiful Italy? Cooking and writing about Italian food, of course!

I live in Melbourne, Australia with my husband Simone and two children. They are my first love! Italian Spoon brings my second love for cooking Italian food and blogging to life and I am loving it!

I hope to inspire you to continue the tradition of Italian home cooking. Buon appetito!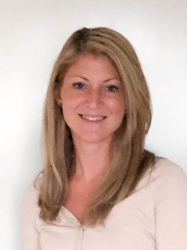 Latest posts by Vanessa Bottaro (see all)