Healthy Italian food recipes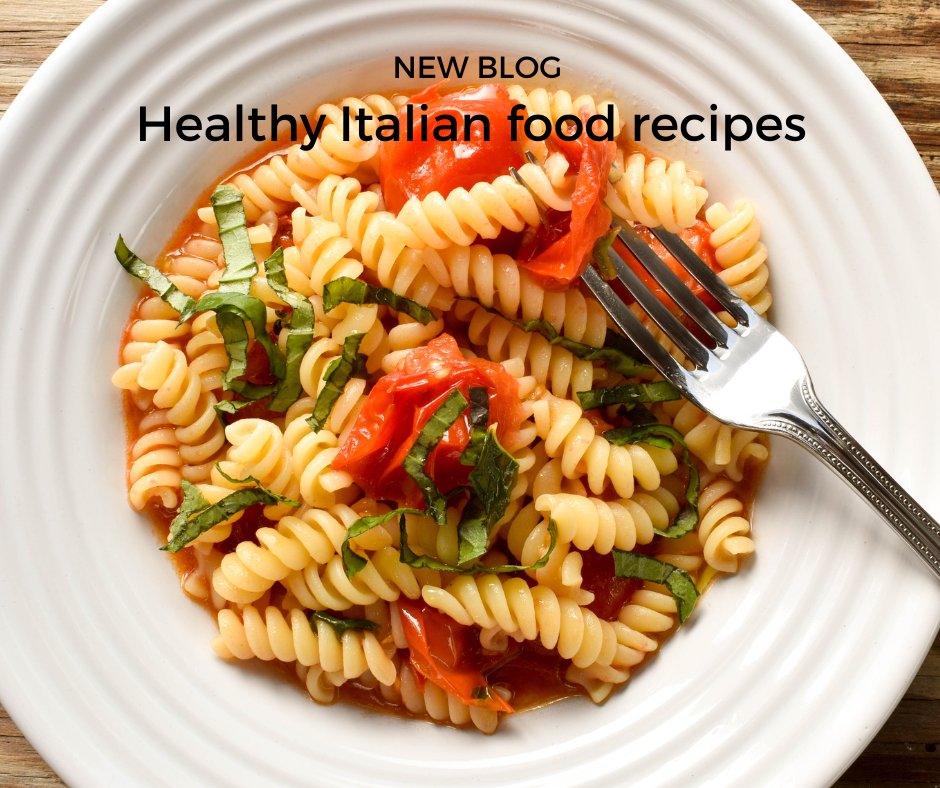 What's the first thing that comes to mind when you think of Italian food? You may be thinking of delicious pizza from the region of Napoli, Pasta with rich ragù (Bolognese-style) or Tiramisù, the most famous and loved Italian dessert. That would be fair as Italy has very tasty food but did you know that Italy is considered one of the healthiest countries in the world? This blog will share healthy Italian food recipes so that you too can enjoy la dolce vita!


The Italian diet is rich in fresh fruit and vegetables. It is made up of home-made meals the majority of the time, limiting take-away or high sugar foods or eating out on the odd occasion. Daily exercise also contributes to the foundation of a healthy Italian diet. Red meats, alcohol and butter are limited. Instead Italians eat a lot of fresh fish, skinless poultry, whole grains and healthy fats such as avocado and olive oil. Their diet is also low in saturated fat. The meal portions in Italy are much smaller compared to Australian and portion sizes in other countries. Smaller portions of food can make all the difference to your weight and health.
Here are our favourite healthy Italian food recipes: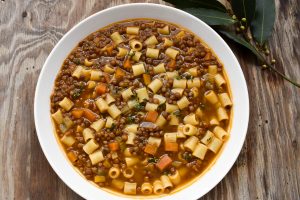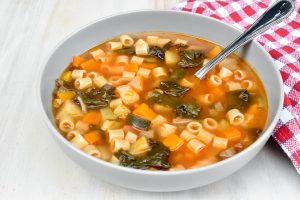 1.Lentil soup
2.Healthy Minestrone Soup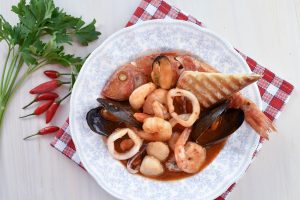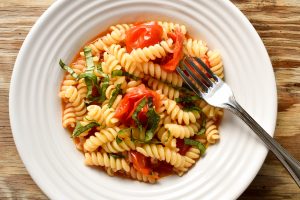 3.Livorno-style fish stew
4.Pasta with Cherry tomatoes and basil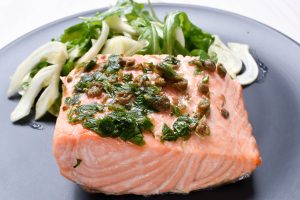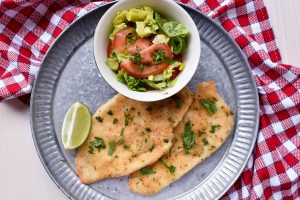 5.Oven baked salmon fillet with fennel salad
6.Oven baked chicken cotoletta

7.Pumpkin and goats cheese salad
8.Mixed lettuce, fennel, pear and walnut salad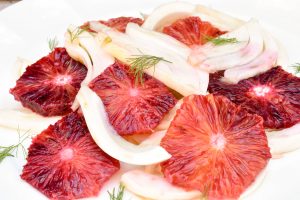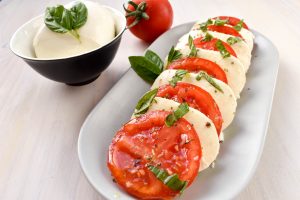 9.Fennel and blood orange salad
10.Insalata caprese
Let's be healthy together! Happy cooking!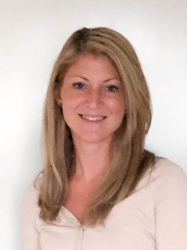 In my eyes, Italian cuisine is love on a plate.

Vanessa is Creative Director of the Italian Spoon website and Author of The Italian entertaining cookbook, a collection of home-style Italian recipes and tips for entertaining in true Italian-style. In addition to cooking and taking photographs, Vanessa writes the recipes and blogs to bring the love of Italian cooking to life! The collection of recipes and blogs on the website have been inspired by travels to Italy and desire to share what she has learnt from the great 'Mamma's and 'Nonna's in her life!

Vanessa is an entrepreneur and wife to husband Simone and the mother of two beautiful kids Dante and Mia. Even so she was born and lives in Melbourne Australia, Vanessa has a deep connection to Italy. Perhaps it is the food, or maybe it is because it is the place where Vanessa met the love of her life, Simone to whom she has been happily married for so many years.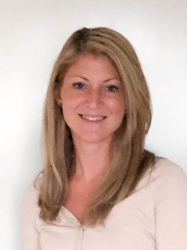 Latest posts by Vanessa Bottaro (see all)