6 rules to make the perfect homemade Italian soup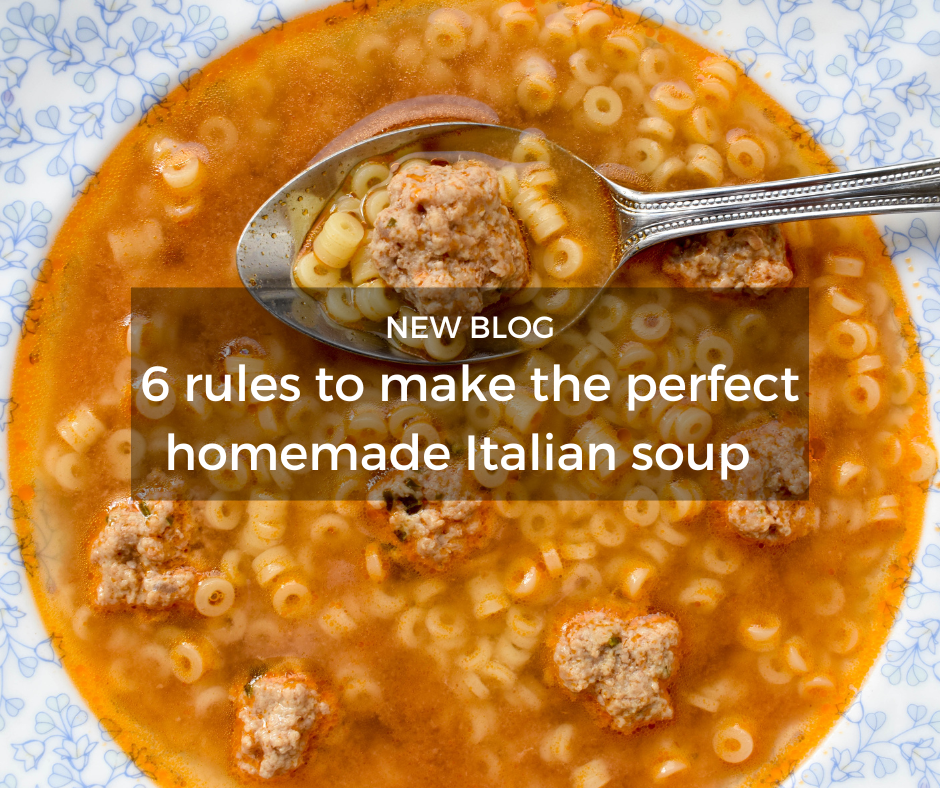 When the weather is a bit grim outside, there's nothing more comforting than a bowl of homemade soup. There are fantastic soup recipes with the addition of pasta or eaten on its own, with legumes or without, flavoured with herbs or not, topped with a drizzle of oil, served with crusty bread or without. Soup is the dish that warms us up on a cold evening and has the power to remove the tiredness of the day. It is the ideal dish after a few days of indulgence or during times when you're trying to eat light but 'con gusto' (with taste). Luckily, making a great soup is easy if you follow a few rules and have great recipes. Here are 6 rules to make the perfect homemade Italian soup every time!

6 rules to make the perfect homemade Italian soup
Rule #1 Double the recipe quantity
Soups are the easiest recipe to make in large batches and one of the most freezer-friendly dishes. Providing you have a large pot, double up on all the ingredients you need and make two meals instead of one.
Rule #2 Build up great flavours with vegetables
To make a great soup, you need to build up great flavours. The cooking of a 'soffritto' is the foundation of many Italian soups. Soffritto means 'slightly-fried' in Italian, and is a sautéed base flavouring of onions, carrots and celery which are cooked until they soften and release their flavour.
Rule #3 Rules for chicken or meat broth
Chicken or meat broth are great bases for a warming soup. With chicken or meat-based soups, everything can go in raw in cold water. For even more flavour, the vegetables and protein can be sautéed before adding liquid. This is particularly popular for beef soup such as Beef soup with small meatballs and vegetable soups. The one thing about chicken and meat broth is that it takes time. If you lack the time, you can shorten the cooking time to half by using a pressure cooker.
Rule #4 Use seasonal produce
When it comes to produce, do you choose convenience over cost and taste? Think about it – there is nothing better than to eat fresh, seasonal food produce. For best results, always buy the best and seasonal produce for Italian soups. Quality produce is key to make your soup shine.


Rule #5 Season soup as you go
Taste as the soup cooks and adjust with salt and pepper as needed. I like to add season soups after it has been cooking for at least 30 minutes. That way you have allowed time for the soup to have developed its full flavour. I start by adding a little salt, then taste it, then add more salt and continue to add until the seasoning is just right. This way you avoid overdoing it.
Tip #6 Adding the finishing touches before serving
Finishing touches like pasta, herbs and cheese can take your soup from good to great. When it comes to adding small pasta, always refer to the cooking time specified in pasta packet instructions and taste. You may find that it needs an extra minute cooking time depending on your required consistency of the pasta. In terms of the quantity of pasta, the rule is 40 grams of pasta for 250 of broth. Note that egg pasta absorbs more broth, so pay more attention to the quantity of pasta so it does not mop up all of your delicious broth.
The finishing touch when it comes to many Italian soups is a drizzle of extra virgin olive oil and grated Parmigiano Reggiano – simply buonissimo! The addition of fresh herbs can go a long way to give the broth a fresh and wonderful aroma e.g. the addition of a finely chopped sprig of rosemary is fantastic for Lentil soup.
Favourite soup recipes
There are so many delicious soup recipes to choose from. Here are some soup recipes to get you started.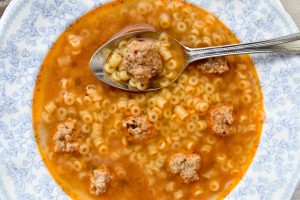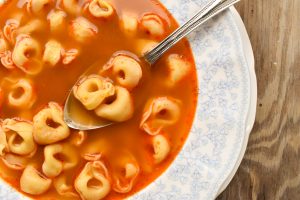 1. Beef soup with small meatballs
2. Beef soup with tortellini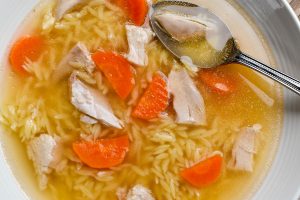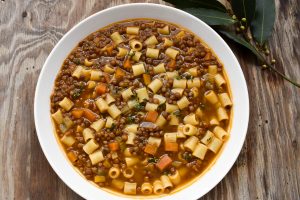 3. Chicken soup with Risoni pasta
4. Lentil soup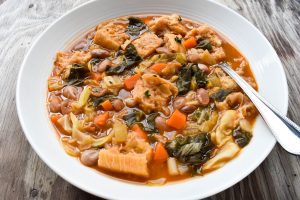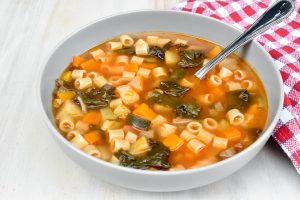 5. La ribollita
6. Healthy Minestrone soup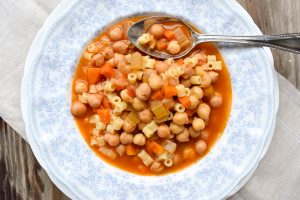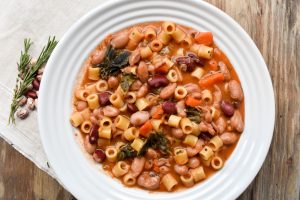 7. Pasta 'e ceci' (with chickpeas)
8. Pasta 'e fagioli' (with beans)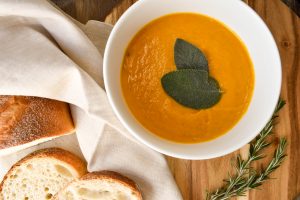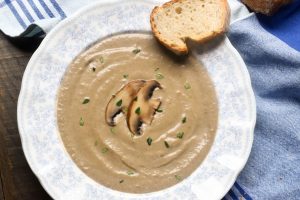 9. Pumpkin soup
10. Mushroom soup

It's spring and slowly starting to warm up in Melbourne. That means one thing – it's time to grab your stockpot and cook some soup before the cool weather ends for this year!
Happy cooking X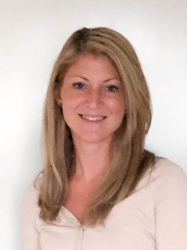 In my eyes, Italian cuisine is love on a plate.

Vanessa is Creative Director of the Italian Spoon website and Author of The Italian entertaining cookbook, a collection of home-style Italian recipes and tips for entertaining in true Italian-style. In addition to cooking and taking photographs, Vanessa writes the recipes and blogs to bring the love of Italian cooking to life! The collection of recipes and blogs on the website have been inspired by travels to Italy and desire to share what she has learnt from the great 'Mamma's and 'Nonna's in her life!

Vanessa is an entrepreneur and wife to husband Simone and the mother of two beautiful kids Dante and Mia. Even so she was born and lives in Melbourne Australia, Vanessa has a deep connection to Italy. Perhaps it is the food, or maybe it is because it is the place where Vanessa met the love of her life, Simone to whom she has been happily married for so many years.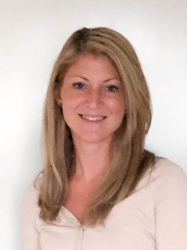 Latest posts by Vanessa Bottaro (see all)