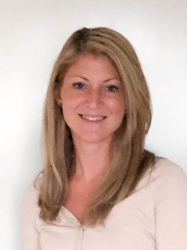 What is second best thing to being in beautiful Italy? Cooking and writing about Italian food, of course!

I live in Melbourne, Australia with my husband Simone and two children. They are my first love! Italian Spoon brings my second love for cooking Italian food and blogging to life and I am loving it!

I hope to inspire you to continue the tradition of Italian home cooking. Buon appetito!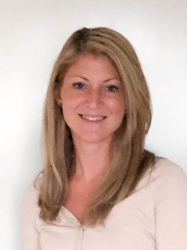 Latest posts by Vanessa Bottaro (see all)
Italian Meat Recipes: Osso Bucco, Sausages, Meatball Recipes & More
Italian Spoon provides food-lovers with options for hundreds of traditional and new Italian mean recipes. With the click of a button, you can discover countless meat recipes that celebrate Italian's delicious culinary culture and are easy to recreate in your own kitchen. From the ultimate osso bucco slow cooker recipe to impress guests at your next event through to the best meatball recipe to incorporate into your weekly dinners, our carefully selected recipes have something for everyone.
Explore our Italian meatball recipes, Italian sausage recipes, osso bucco recipes and much more today. Our love for Italian cuisine is reflected in our impressive and simple recipes, with no compromise to their charming taste.
So Many Recipes, So Many Options!
Italian Spoon is the best place to find a range of incredible meat dishes to experiment with. Whether you're looking for an osso bucco pressure cooker recipe or a traditional meat sauce to pair with homemade pasta, you'll find it here. Offering a comprehensive and exciting range of meat dishes, we make it easy to discover the finest options for Italian meatball sauce recipes, osso bucco recipes, sausage recipes and much more.
With dedication to be the ideal kitchen resource, we also offer our users a useful meal planning tool. Once you've found the perfect Italian recipe, we make it easy to store it for later use. And when you decide to try out a new Italian dish, we'll generate a handy shopping list for you. Enjoying Italian food has never been so easy!
Eat Better with Italian Spoon
At Italian Spoon, we prioritise sharing our love for all things Italian through our recipes and online network for culinary goodness. Explore our growing list of Italian meat recipes and find your next favourite dish today!