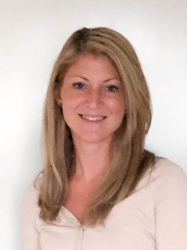 What is second best thing to being in beautiful Italy? Cooking and writing about Italian food, of course!

I live in Melbourne, Australia with my husband Simone and two children. They are my first love! Italian Spoon brings my second love for cooking Italian food and blogging to life and I am loving it!

I hope to inspire you to continue the tradition of Italian home cooking. Buon appetito!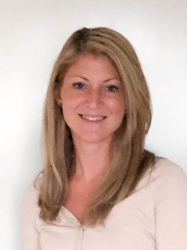 Latest posts by Vanessa Bottaro (see all)
Italian Dessert Recipes & Other Sweet Ideas
At Italian Spoon, we love all things Italian cuisine – and you can too thanks to our growing range of mouth-watering recipes and ideas to try. Whether you're looking for the ultimate tiramisu recipe for a dinner party or a delicious meat sauce to pair with homemade ravioli, it's all here. We're proud to offer hundreds of traditional and new Italian recipes, providing quick and easy ideas for everything from main meals to desserts.
If you're looking for a range of Italian desserts and sweet dishes, our selection is sure to impress. Whether you're searching for your next favourite tiramisu recipe or you need a trusty panna cotta recipe, you're sure to fall in love with our impressive Italian dessert recipes.
Explore Our Desserts
Our Italian dessert recipes have been carefully selected to ensure each one is as delicious as the next. Dedicated to celebrating Italian food, our recipes reflect the charming and authentic taste of Italian cuisine. Our simple step-by-step recipes mean you can whip up a tiramisu or panna cotta recipe quickly, with promise that it's going to taste delicious. We also offer a handy meal planner tool that allows you to store away recipes to view later, plus you can generate a shopping list so you know exactly what you need next time you go shopping for products.
Whether you're trying to find the perfect dessert dish to entertain with, you want to expand your cooking knowledge, or you're simply looking for a particular Italian dessert to make, Italian Spoon is for you. Explore our growing list of recipes today to experience the ultimate in authentic Italian dessert recipes!