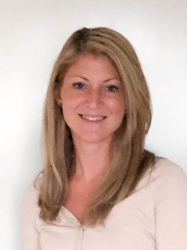 What is second best thing to being in beautiful Italy? Cooking and writing about Italian food, of course!

I live in Melbourne, Australia with my husband Simone and two children. They are my first love! Italian Spoon brings my second love for cooking Italian food and blogging to life and I am loving it!

I hope to inspire you to continue the tradition of Italian home cooking. Buon appetito!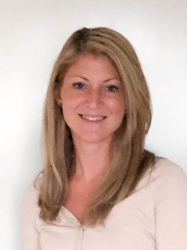 Latest posts by Vanessa Bottaro (see all)
Italian Poultry & Game Dishes – Chicken Recipes & More
Italian Spoon is an online community for food-lovers to discover and try amazing Italian recipes. Our platform gives users access to hundreds of new and traditional recipes that celebrate the beauty of Italy's infamous food. Explore our website to discover new dishes to try, including delicious Italian chicken recipes that will leave you wanting more.
We've handpicked some of the best poultry and game dishes for users to experiment with. With step by step guides for Italian chicken dishes and other delicious meals, we can help you improve your Italian cooking skills, prepare for an upcoming family event, or find new favourite recipes to incorporate into your repertoire. Whether you're looking for the perfect chicken cacciatore recipe or you just want to find new chicken meals, Italian Spoon is the place to do it.
Authentic Italian Chicken Recipes
For Italian chicken recipes of any kind, Italian Spoon offers amazing appetisers, main meals and side dishes to experiment with in your own kitchen. Perfect for entertaining guests, enjoying a quiet dinner at home with a glass of vino, or just for culinary fun, our range of poultry and game recipes is extensive.
On top of our growing list of amazing recipes, we've also established a handy meal planning tool that allows users to save the recipes they want to try out. You can even generate a convenient shopping list to take with you on your next trip to the supermarket! Whether you want to try a chicken cacciatore recipe or another Italian chicken dish, it's never been easier.
Explore our growing range of new and traditional recipes and indulge in some of Italy's most delicious poultry and game dishes. Buon Appetito!