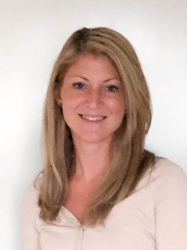 What is second best thing to being in beautiful Italy? Cooking and writing about Italian food, of course!

I live in Melbourne, Australia with my husband Simone and two children. They are my first love! Italian Spoon brings my second love for cooking Italian food and blogging to life and I am loving it!

I hope to inspire you to continue the tradition of Italian home cooking. Buon appetito!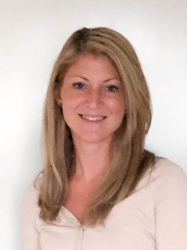 Latest posts by Vanessa Bottaro (see all)
Divine Lasagna, Risotto & Pasta Recipes
For those who can never get enough Italian food in their life, Italian Spoon provides users with hundreds of traditional and new Italian recipes. All of your carbonara sauce, traditional lasagna or mushroom risotto dreams (and more) can come true with Italian Spoon.
We're passionate about celebrating and sharing the beauty of Italian cuisine and culture, which is reflected in our hand-picked recipe choices. Thanks to our risotto and pasta recipes, you can learn how to make a range of popular dishes, with easy gnocchi recipes, guides on how to make pasta from scratch, instructions on how to master ravioli, and so much more.
Just search for the category you're interested in and you'll be provided with a relevant pasta sauce recipe and base. Italian Spoon caters to all kinds of chefs – whether you're after the ultimate spaghetti carbonara recipe or you want to know how to make risotto for the first time, it's all here. Our easy and convenient recipes are ideal for beginners and expert cooks alike.
Discover Culinary Goodness with Italian Spoon
Italian Spoon makes cooking delicious recipes easy. Whether you've found the perfect chicken and mushroom risotto recipe for a family event or you've discovered a trusty gnocchi recipe you intend to revisit later, we offer a handy meal planner that allows you to store the recipe for later use or generate a convenient and comprehensive grocery list for your next shopping trip.
Explore recipes for all kinds of events, meals and purposes through our website, including the likes of easy risotto recipes, ravioli recipes and traditional lasagna recipes with all kinds of sauces and meats. Your search for the perfect chicken risotto recipe or cream sauce stops here!
Search Our Mouth-Watering Recipes Today
Treat yourself to a delicious pasta or risotto dish by exploring our ever-expanding collection of recipes. Don't forget to use our meal planning tool for easier kitchen and shopping experiences in Melbourne and right across Australia.
Mangiamo!