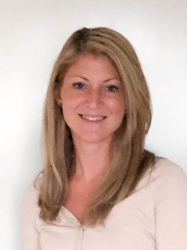 What is second best thing to being in beautiful Italy? Cooking and writing about Italian food, of course!

I live in Melbourne, Australia with my husband Simone and two children. They are my first love! Italian Spoon brings my second love for cooking Italian food and blogging to life and I am loving it!

I hope to inspire you to continue the tradition of Italian home cooking. Buon appetito!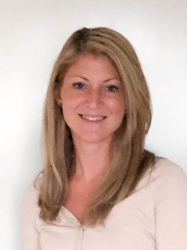 Latest posts by Vanessa Bottaro (see all)
Find the Best Italian Entrée Ideas with Italian Spoon
Italian Spoon is an online space for authentic Italian recipes that celebrate all things Italian cuisine. For those who are obsessed with Italian food – eating it, cooking it, sharing it – Italian Spoon is for you. The perfect resource for new culinary discoveries and experiences, we make it easy to discover hundreds of traditional and new Italian recipes.
We're proud to offer a wide range of Italian entrées and starters, with plenty of Italian entrée ideas, vegetarian Italian recipes, antipasto platter ideas and soup options. Looking for the perfect Italian minestrone soup recipe, or stuck while preparing a meat platter for a social event? Look no further.
Antipasto, Vegetarian Options, Soups & More
Italian Spoon provides visitors with simple, quick and tasty Italian entrée ideas and recipes. Our antipasto platter ideas and various Italian soup recipes are a quick and easy way to entertain guests, improve your skills or simply enjoy Italian goodness with your family. With options for traditional minestrone soup recipes and various other vegetarian options, your appetisers can now be as impressive as your main course.
In addition to presenting users with Italian entrée ideas and traditional recipes that are easy to follow, we offer a convenient meal planner tool that allows you to store away recipes you want to use later. This tool can also generate a handy shopping list so you'll know exactly what you need when you visit the supermarket.
Discover the Italian Spoon Experience Today
Try one of our many Italian entrée ideas, vegetarian Italian recipes, antipasto platter ideas or Italian soup recipes to experience convenient and quick cooking, with no compromise on quality or authentic Italian taste. Buon appetito!