The best Thanksgiving, Christmas and Sunday roasts of all time!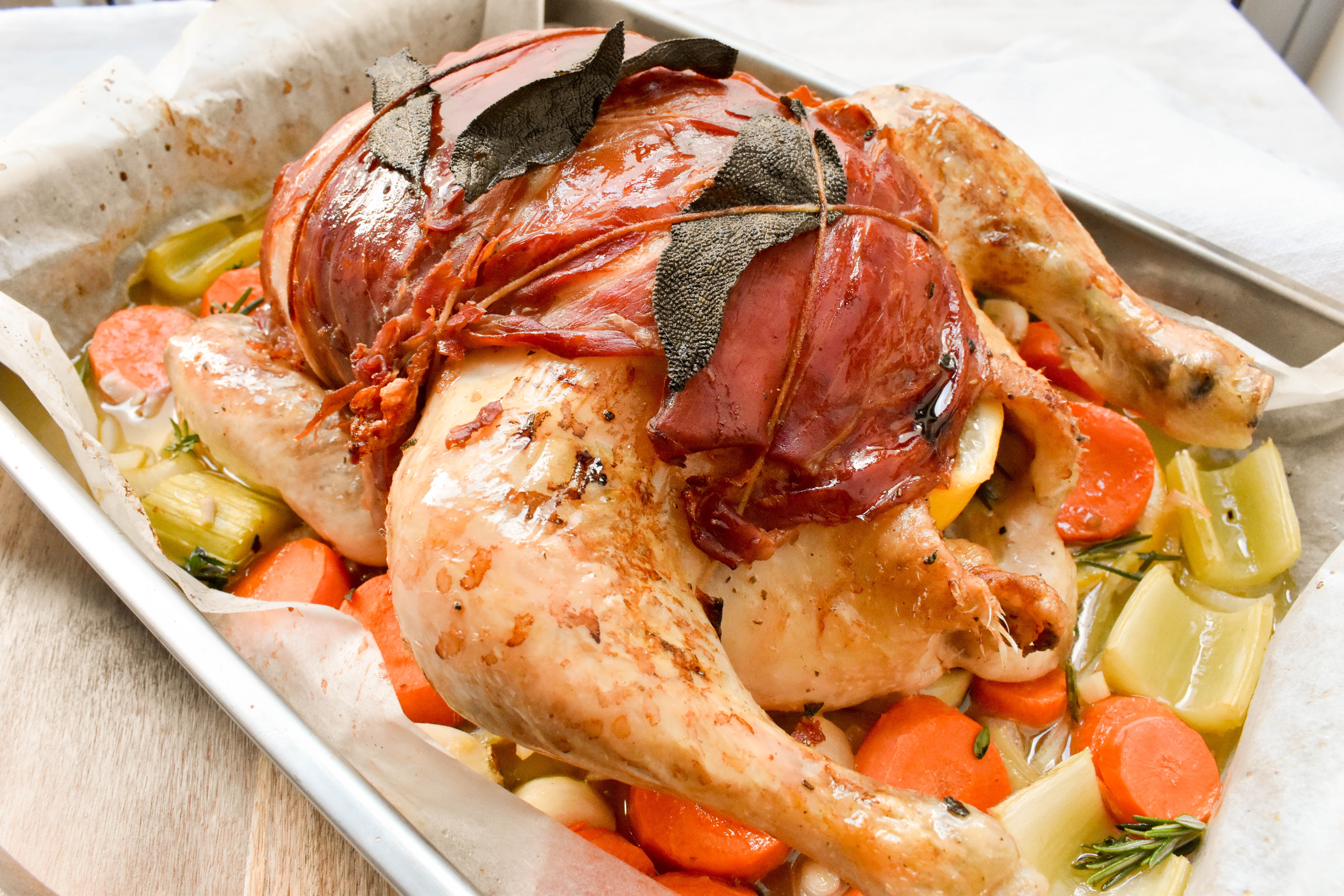 Are you looking for Thanksgiving dinner and Christmas ideas? Do you want the best Sunday roast recipe? From delicious turkey, succulent pork, juicy beef and tasty chicken to the perfect side dishes, at Italian Spoon we have the recipes you are looking for. What's more, we will give you tips to make the perfect roast for every occasion.
It's no wonder that Aussies love a Sunday roast. Australia consumes more meat than any other country in the world. United states are a very close second. The traditional Sunday roast is the perfect way to unwind. In Italy, roasted meat is often served for lunch or dinner and accompanied by multiple shared side dishes. In my family, Sunday lunch or dinner can be almost as elaborate as special events, like having a mini Christmas lunch or dinner.
Thanksgiving is not celebrated in Australia or Italy. I like the concept of a day to get together with friends and family and give thanks for the blessings in our lives though.
I just love festive holidays – Christmas tops the list. I'll have to admit that Australia does not have the same Christmas atmosphere as other countries around the world. There are no Christmas woolly jumpers – I think they are fantastic, but it is too hot to wear them. There certainly is no sign of cuddling by the fire or decorated snowmen. There are still wreaths hung on doors, Christmas trees, lights, carol singing, dressed up Santas and in my family as many others, a big Italian feast to get into the Christmas spirit. I guess I could try making a snowman out of sand at the beach – that would be pretty cool. Despite the weather, I have wonderful memories of special occasions like Christmas and many tradition Italian recipes to share on the Italian Spoon website.
The question is, how do you cook the perfect roast?
1. Choose the right cut of meat
The cut of meat will depend on how long you intend on cooking your roast. If you are feeling adventurous and have a lot of people to feed, whole turkey will impress. Personally, I prefer roasting turkey breast or a traditional roast chicken. For a slow cooked roast, choose cuts like lamb shoulder, pork belly and beef short ribs. Tender cuts such as rib-eye roast (both on and off the bone) and tenderloin (also known as eye fillet) make great choices and require less time to cook.
2. Determine how you want your roast cooked and cook it to perfection
For even cooking of beef, lamb and pork roasts, remove roast from the fridge about 30-45 minutes before cooking to allow the meat to come to room temperature. Place the roast on a rack in a baking tray. This allows the roast to brown evenly. Placing the roast on a bed of vegetables is another way to raise the roast.
Want to guarantee that your roast is tender and juicy? For tender cuts of meat, I recommend the use of a meat thermometer to ensure your roast is cooked to perfection. Insert the thermometer into the thickest part of the meat. Roasting temperatures for beef and lamb should be 60°C for rare, 65-70°C for medium and 75°C for well done. For slow cooked recipes where the meat has been cooking for hours until it is falling off the bone and pulls away with a fork, there is no need to use a meat thermometer. Pork should be 70°C and whole roast chicken, turkey and duck from 70-75°C.
Tip: Remove the roast from the oven a few degrees below these temperatures as the roast will continue to cook while resting. Baste the roast occasionally using the juices in the baking tray as it cooks.
3. Rest the roast
Always allow the roast to rest before slicing. This maintains the meat juices making the meat more tender and flavoursome. Transfer your roast to a serving dish and rest for 10-20 minutes before slicing.
4. Antipasto to start
There is no festive or Sunday roast without bread and you cannot eat bread on its own. Why not start the meal with good quality Italian cold cuts, cheese and olives while your roast is resting?
5. Have a variety of sides
The importance of side dishes is often underestimated. Side accompaniments to your roast do not need to be complicated and can take your roast to another level. Our favourite sides that will enrich your roast include: Caponata, Creamy mashed potatoes, Italian roasted potatoes , Insalata caprese, Peas with onion, carrot and pancetta, Peperoni 'al forno' (oven baked capsicum/peppers) with aromatic minty breadcrumbs, Nonna's potato bake, Pumpkin (squash), goat's cheese, pine nut and rocket salad and Sicilian polpette di patate (potato balls).
We have talked about how to cook a great roast, but which recipe is worthy of the title of the perfect Thanksgiving, Christmas or Sunday roast? It is too difficult to choose only one. Here are my top 6 favourite roast recipes that your friends and family will love.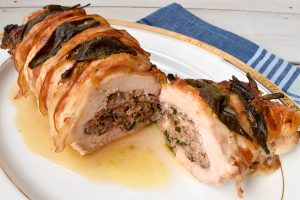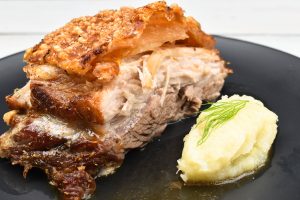 1. Rolled turkey with sausage and sage stuffing
2. Slow roasted crispy pork belly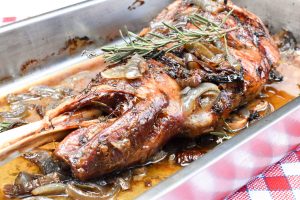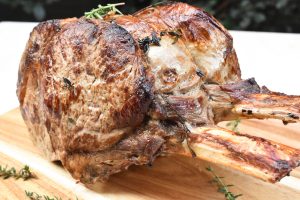 3. Four hour slow roasted lamb shoulder
4. Beef rib eye roast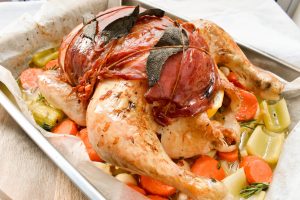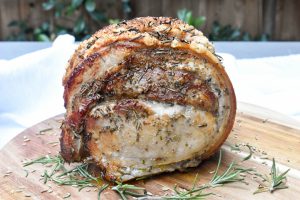 5. Roast chicken wrapped in sage and prosciutto
6. Porchetta pork roast
The best Thanksgiving, Christmas or Sunday roasts of all time blog authored by Vanessa Bottaro.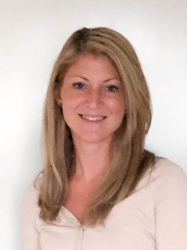 In my eyes, Italian cuisine is love on a plate.

Vanessa is Creative Director of the Italian Spoon website and Author of The Italian entertaining cookbook, a collection of home-style Italian recipes and tips for entertaining in true Italian-style. In addition to cooking and taking photographs, Vanessa writes the recipes and blogs to bring the love of Italian cooking to life! The collection of recipes and blogs on the website have been inspired by travels to Italy and desire to share what she has learnt from the great 'Mamma's and 'Nonna's in her life!

Vanessa is an entrepreneur and wife to husband Simone and the mother of two beautiful kids Dante and Mia. Even so she was born and lives in Melbourne Australia, Vanessa has a deep connection to Italy. Perhaps it is the food, or maybe it is because it is the place where Vanessa met the love of her life, Simone to whom she has been happily married for so many years.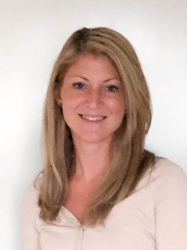 Latest posts by Vanessa Bottaro (see all)