Looking for quick and easy recipe ideas? Cook the best antipasto, pasta and main meals in 30 minutes or less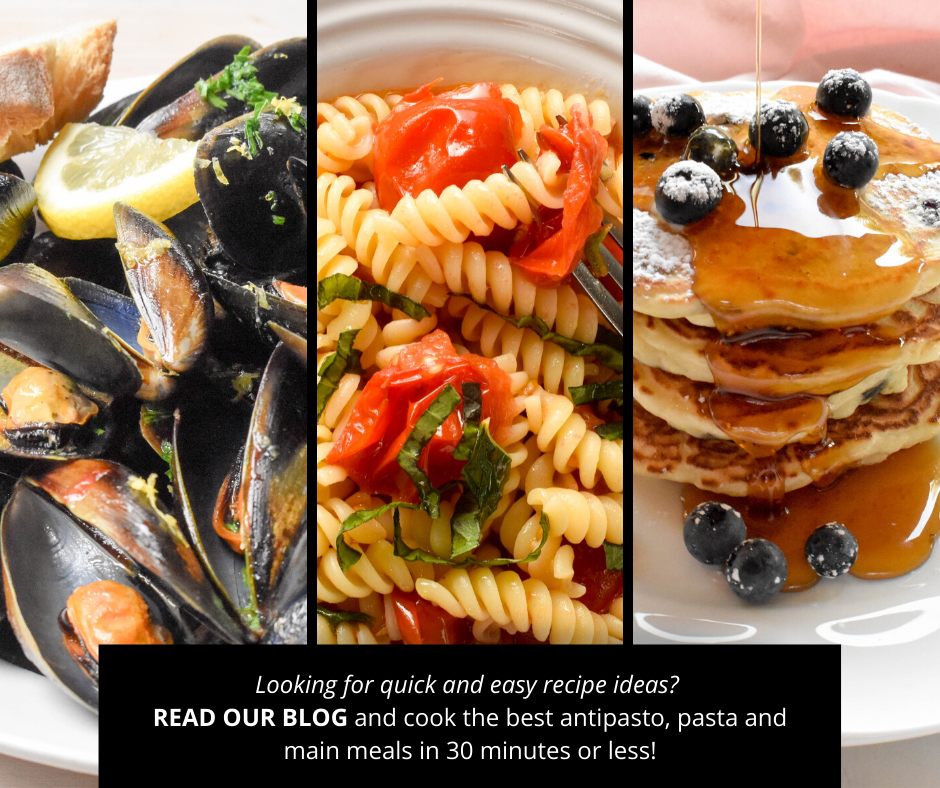 Are you looking for 5 star recipes without spending too many hours in the kitchen?
I am not talking about buying ready-made food. If you choose the right dish; lunch, dinner and even dessert can be on the table in just 30 minutes or less! For stress-free meals, I also recommend Meal planning. Meal Planning has so many benefits whether you are cooking for 1 or the whole family. From fabulous antipasto and pasta dishes, to meal meals and Italian desserts, here is a collection of recipes for busy days or to give you extra time for a relaxing family day.
Firstly, let's talk about Meal planning. It takes very little time and it can all be done on the Italian Spoon website. The Italian Spoon My Meal Plan is free and takes the stress out of the question 'What's for dinner?' It will also save you time and money. My Meal Plan is exclusively available to Italian Spoon members so please register if you are not already a member. So how do you start meal planning? Every Friday I update My Meal Plan with meals I want to cook for the week. I create an automatic shopping list by selecting 'Add to Shopping List' on the My Meal Plan page of the Italian Spoon website. On a Saturday morning, I access My Shopping List from My Account and mark off the items as I shop. Alternatively, I email myself the shopping list. Try it! You can never be too organised to shop for food and I highly recommend this process.
Are you ready to cook the best antipasto, pasta and main meals in 30 minutes or less? Here are some of our favourites:
Antipasto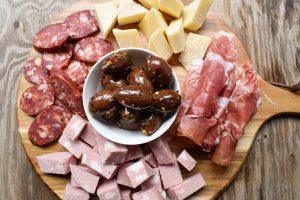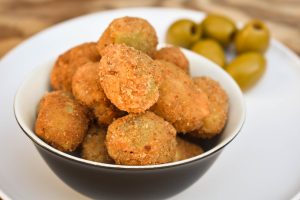 Antipasto 'di carne' (of meat)
Olive Ascolane (meat stuffed olives)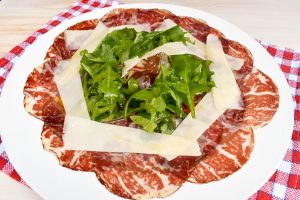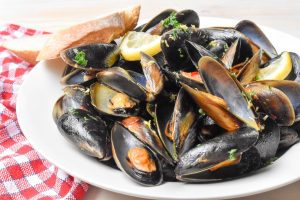 Carpaccio of Bresaola, Rocket and Parmigiano Reggiano
Chilli mussels
Pasta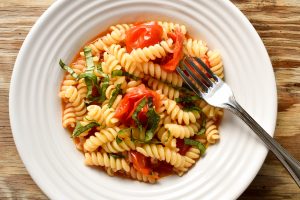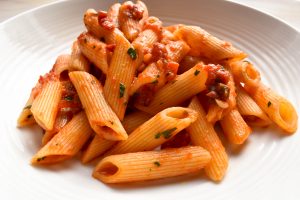 Fusilli pasta 'con pomodorini e basilico' (with cherry tomatoes and basil)
Penne all'arrabiata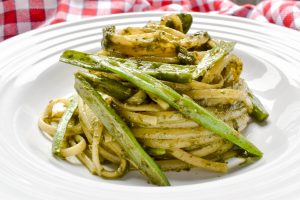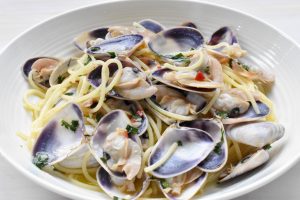 Linguini pasta with Genovese pesto sauce
Spaghetti pasta 'alle vongole' (with clams)
Meat-based main meals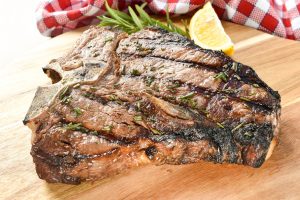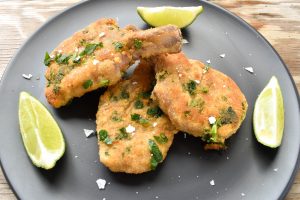 Bistecca alla Fiorentina
Costolette di agnello impanate e fritte (fried crumbed lamb cutlets)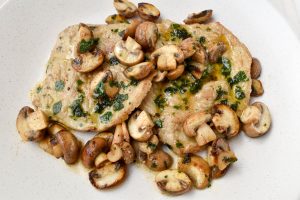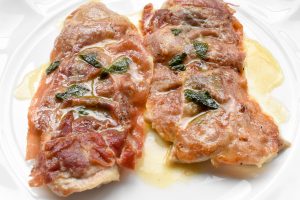 Veal scaloppine 'ai funghi' (of mushrooms)
Veal Saltimbocca alla Romana
Chicken and game main meals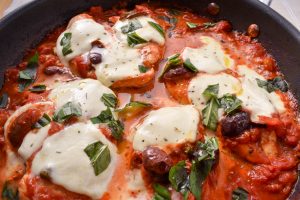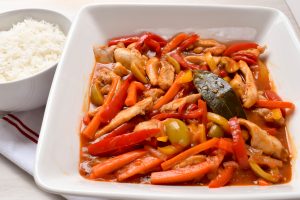 Chicken alla pizzaiola
Chicken and capsicum (peppers) in 'salsa agrodolce' (sweet and sour sauce)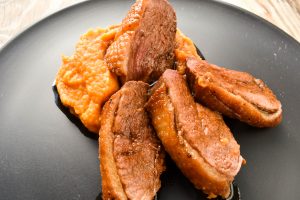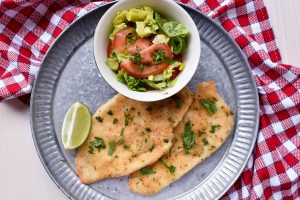 Duck breast al balsamico
Oven baked chicken 'cotoletta' (schnitzel)
Fish-based main meals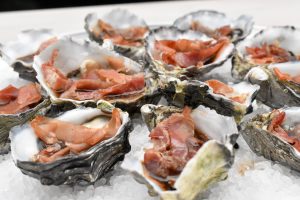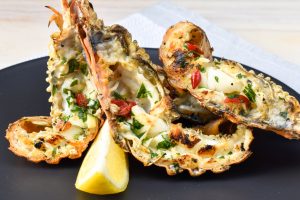 Oysters kilpatric with prosciutto
Garlic and chilli Morton Bay bugs (Bay lobster)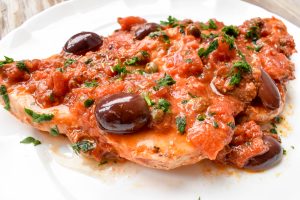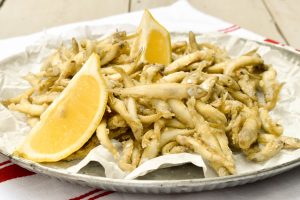 Sword fish alla Siciliana
Fried Whitebait
Italian Desserts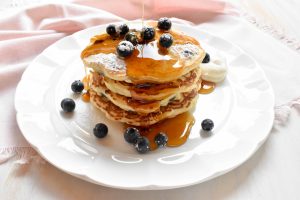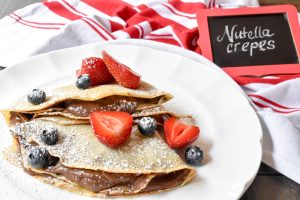 Blueberry and ricotta pancakes
Nutella crepes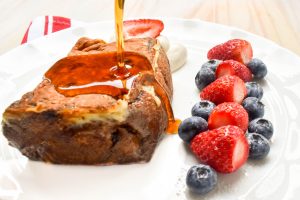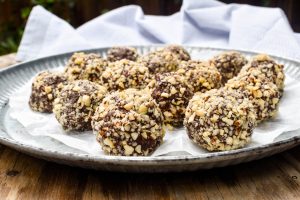 Panettone French toast
Chocolate and hazelnut tartufi balls
Try cooking these recipes which are delicious and take only 30 minutes or less to cook. Read these recipes and add them to My favourites or My Meal Plan today!
Discover many more pasta and Italian recipes online at www.italianspoon.com.au.
Happy cooking X
Blog authored by Vanessa Bottaro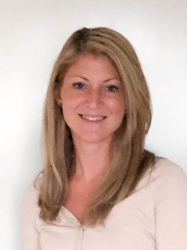 What is second best thing to being in beautiful Italy? Cooking and writing about Italian food, of course!

I live in Melbourne, Australia with my husband Simone and two children. They are my first love! Italian Spoon brings my second love for cooking Italian food and blogging to life and I am loving it!

I hope to inspire you to continue the tradition of Italian home cooking. Buon appetito!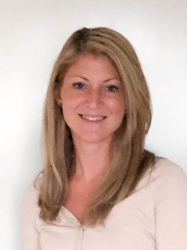 Latest posts by Vanessa Bottaro (see all)