I'm dreaming of the Best Christmas Menu 2020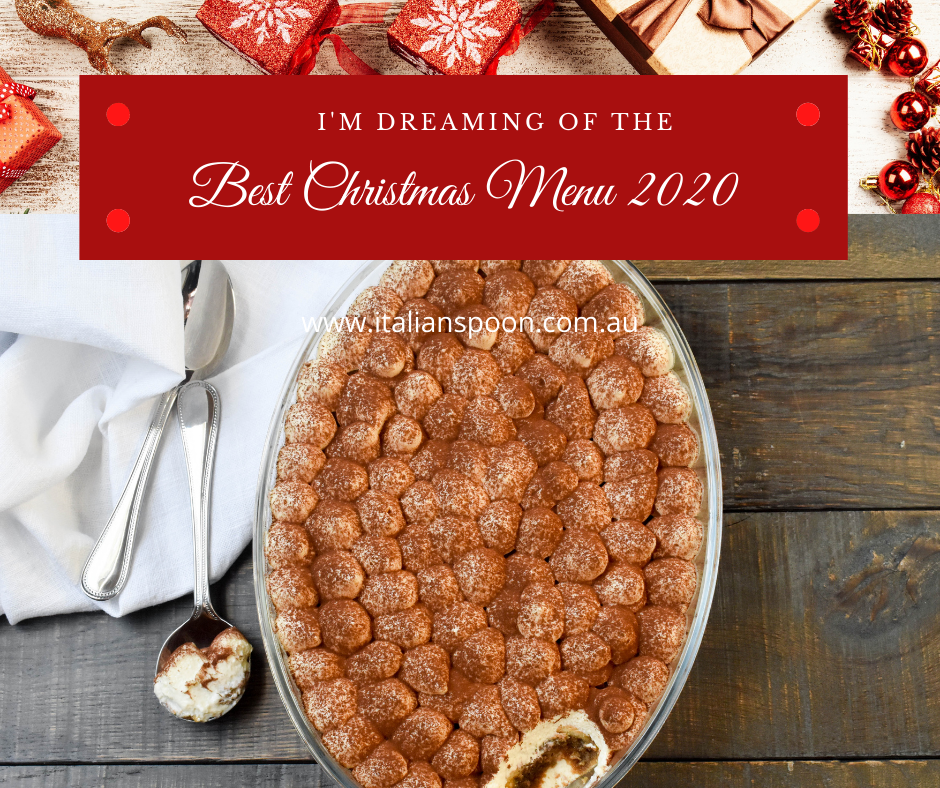 Wow this year has flown by! 
Christmas is only around the corner and I'm dreaming of the Best Christmas Menu 2020. By now you would have already started to set the festive mood by decorating your home and putting up the Christmas tree. It is now time to plan your Christmas menu! We have chosen special dishes for our pick of the Best Christmas menu of 2020 to make your day extra special. It has been a tough year for everyone around the world and I see the Christmas meal as a way to reward ourselves.
In Australia, Christmas falls in summer. In Melbourne, we can have some extreme changes of temperature in summer. On Christmas day, the temperature could range anywhere from 15 to 40 degrees which makes it difficult to menu plan. The temptation for many Australians is to cook the entire Christmas feast on the barbecue, but not this year. Christmas is one of those events that unites Italians at the table. Christmas 2020 is the year to cook an Italian feast.
So which recipes are the best and worthy of a place on your Christmas table? I have suggested an amazing menu selection for each of these events and included Antipasti, Primi piatti (First Courses), Secondi piatti (Second courses), Contorni sfiziosi (Delicious side dishes), Dolci (Italian Desserts), including biscotti with coffee and of course selections of what to drink.
Italian Spoon's Best Christmas Menu 2020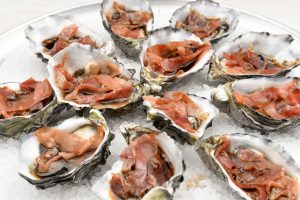 Antipasti:
Oysters kilpatric with prosciutto or
Garlic and Chilli Morton Bay Bugs

Primi piatti (First Courses):
Ricotta and basil cannelloni or Risotto with rock lobster and zucchini
Secondi piatti (Second courses):
Italian stuffed Christmas Porchetta or Grilled rock lobster with chilli, garlic and parsley

Contorni sfiziosi (Delicious side dishes):
Italian roasted potatoes, Peperoni al forno (oven baked capsicum/peppers) with aromatic minty breadcrumbs, Peas with onion, carrot and pancetta and Pumpkin (squash), goat's cheese, pine nut and rocket salad

Dolci (Italian Desserts):
Pandoro Christmas tree filled with Crema diplomatica or Best ever Tiramisù
Cantucci – Tuscan-style biscotti or Christmas star biscuit wreath
What to drink for Christmas lunch or dinner?
Christmas would not be the same without champagne. Serve a welcome flute of Veuve Clicquot Brut Yellow Label, the go to celebration champagne. With the first and second course, serve a nice bottle of La Fuga from Donna-Fugata. With the Italian dessert, offer a glass of Vin Santo or one of my favourites, De Bortoli Noble One dessert wine.
Italian Christmas traditions
Food aside, there is one more thing that unites Italians all over Italy during the Christmas festivities, regardless of the region – to play tombola. Tombola is Italian Bingo which is traditionally played at Christmas. The main difference between Tombola and regular Bingo that in addition to winning Tombola (completing full ticket of 15 numbers) there are also sub prizes including 'ambo' (two numbers on the same line) 'quaterna' (three numbers on the same line) and 'cinquina' for five numbers in a line. Italians traditionally use dried beans or my husband's favourite, torn mandarin skins to mark the numbers. Sadly there are no mandarins in Australia at the moment but just the thought of it makes me almost be able to smell Christmas in the air.
In Italy, the Christmas and New Year celebrations are extended until Epifania on 6th January (also known as la Befana), a religious day when the three Kings came to visit baby Jesus. The concept of la Befana is similar to that of Santa Claus, with the difference that the Befana is a witch-like old lady who flies around the world on a broomstick and comes down chimneys to fill stockings with sweets and deliver presents to children who have been good during the year or a lump of coal (ouch) or dark sweets if they are bad.
We would love to hear about what dish best represents Christmas at your table? Please write a review and let us know!
Happy Cooking X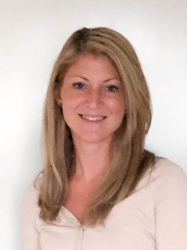 What is second best thing to being in beautiful Italy? Cooking and writing about Italian food, of course!

I live in Melbourne, Australia with my husband Simone and two children. They are my first love! Italian Spoon brings my second love for cooking Italian food and blogging to life and I am loving it!

I hope to inspire you to continue the tradition of Italian home cooking. Buon appetito!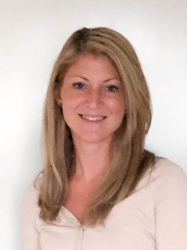 Latest posts by Vanessa Bottaro (see all)