Traditional Sicilian food – what to eat when visiting Sicily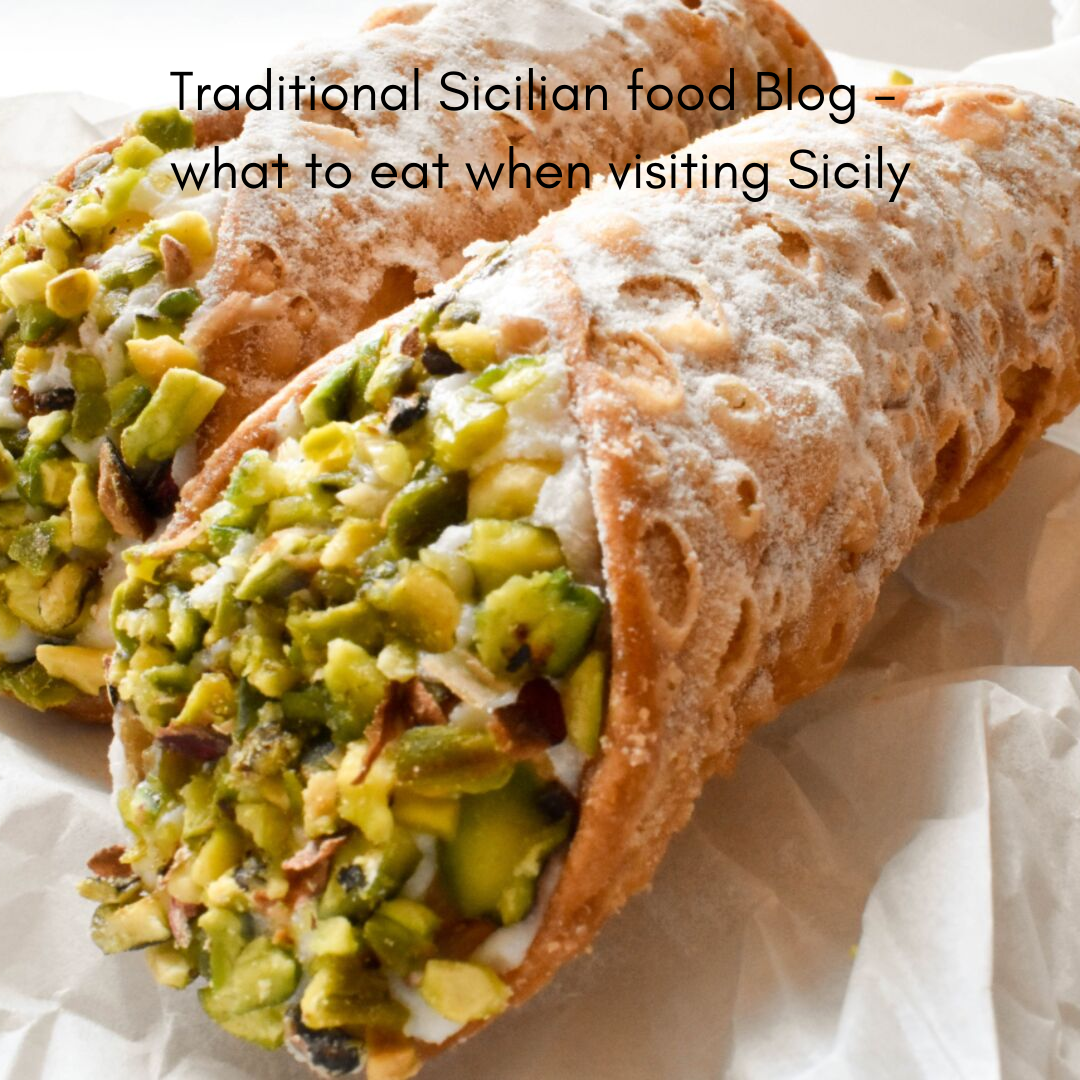 Are you planning a trip to Sicily? From arancine and Nonna's recipe for stuffed calamari to cannoli,Sicilian food is well known all around the world. Read our blog and discover what dishes you absolutely must try when visiting Sicily. If you can't visit Sicily, not to worry. Italian Spoon will provide the recipes to cook these delicious dishes in your very own kitchen from anywhere in the world.
We are currently in Sicilia (Sicily), south of Italy and the largest island in the Mediterranean Sea. We are staying in Siracusa, the place where I met the love of my life, Simone to whom I have been married for 18 years and the city my husband grew up in. Siracusa is a very popular tourist destination for Italians and people all around the world. What is it about Sicily that makes people, including me, return year after year?
We visit our immediate family members, however Sicily has so much to offer. There is truly amazing seasonal produce that has been locally grown on fertile soil such as olives, eggplants, tomatoes (especially cherry tomatoes grown in the Sicilian region of Pachino, pistachios (particularly from Bronte) and almonds, not to mention the seafood that has been locally caught off the coasts of Sicily. Not only is Sicilian food absolutely delicious, the beautiful ancient architecture will make anyone fall in love with the city. We are enjoying going to the beach during the day and going for a walk in Ortigia at night. Ortigia is a small island which was historically the centre of the city of Siracusa, Sicily (also known as  'Città Vecchia' (Old City) where you will find delicious street food vendors, bars and restaurants everywhere, day and night, offering all sorts of foods – savoury and sweet.The beach would have to be my 'happy place', especially Sicilian beaches. In Sicily, the visitors are spoilt for choice when it comes to beaches and resorts.
When we are not at the beach, we love cooking up a storm in Mamma Pina's 'Cucina Siciliana' (Sicilian kitchen). How many of you have tried Sicilian cuisine? What adds to its splendour is the history and influences by many nationalities who once ruled Sicily – Greeks, Arabs and the Spanish to name a few. So that leaves the question – what are the top Sicilian dishes that you must try when you visit? I have come up with a list of foods. I can guarantee that your trip will not be complete without them.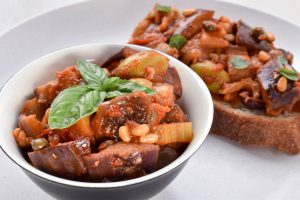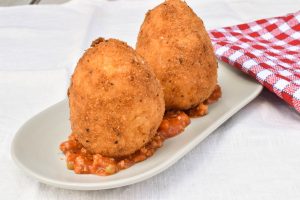 1. Caponata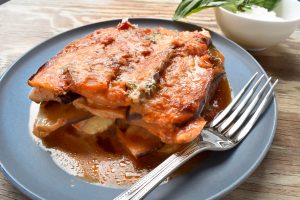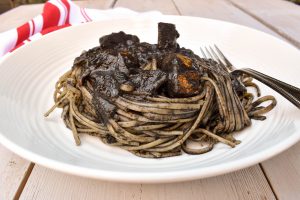 3. Melanzane (eggplant/aubergine) alla Parmigiana
4. Linguini pasta 'al nero di seppia' (with black cuttlefish ink)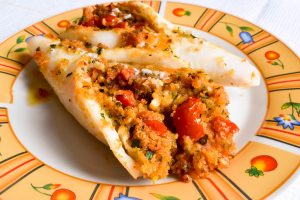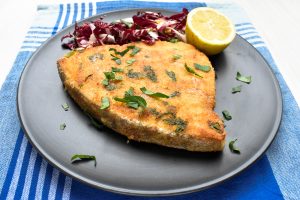 5. Nonna's Sicilian-style calamari ripieni (stuffed)
6. Swordfish impanato (crumbed)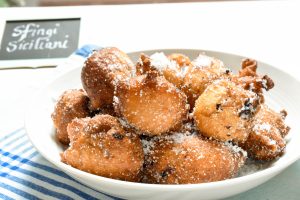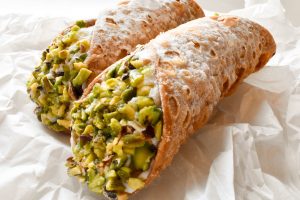 7. Sfingi Siciliani (Sicilian-style doughnuts)
8. Cannoli alla Siciliana (Sicilian-style cannoli)
Sicily has something for everyone from beautiful scenery and beaches to some of the best food in Europe. Make a note of these dishes before planning your trip to Sicily. Alternatively get a true taste of the local cuisine by cooking one or all of the foods listed.
Happy Cooking X
Traditional Sicilian food – what to eat when visiting Sicily blog authored by Vanessa Bottaro.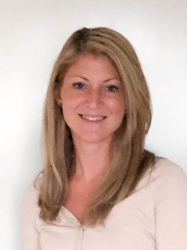 The only thing better than being in beautiful Italy is cooking and writing about Italian food!

I live in Melbourne, Australia with my husband Simone and two children. They are my first love! Italian Spoon brings my second love for cooking Italian food and blogging to life and I am loving it!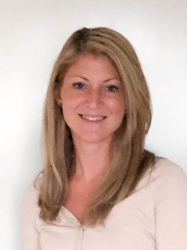 Latest posts by Vanessa Bottaro (see all)