5 Traditional Italian Desserts to make in 2021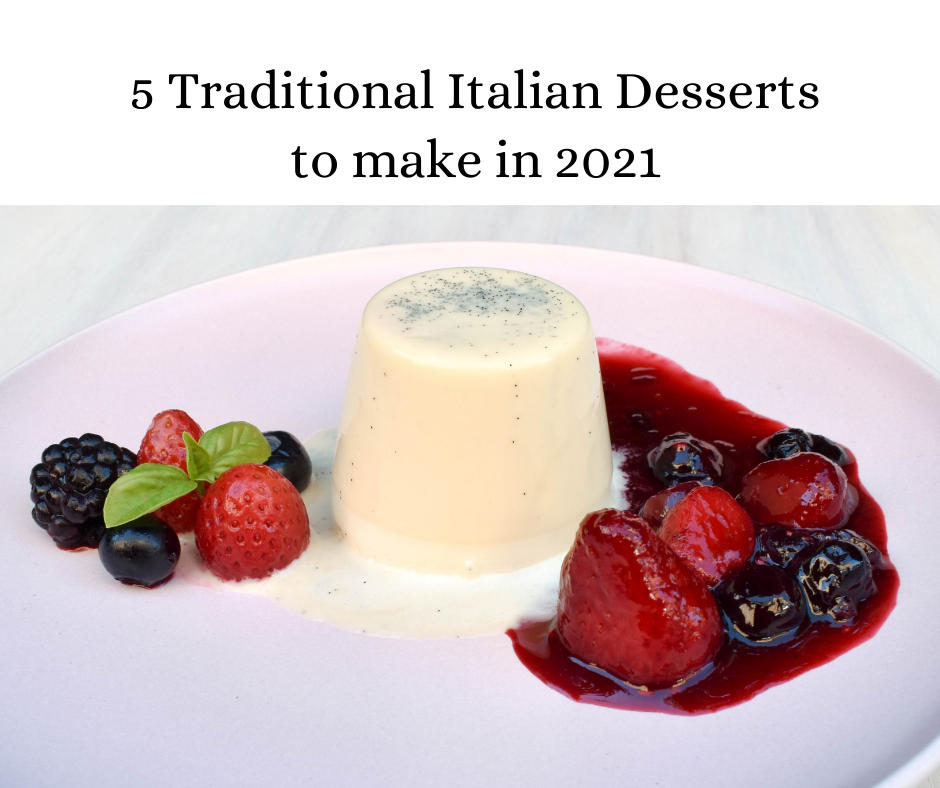 Happy New Year!
Italian desserts are a must to finish off a beautiful meal. From irresistible Tiramisù, crispy cannoli to semifreddo, we have the perfect dessert to impress. Now is the time to take a moment and choose which Italian dessert to make to welcome the new year.
This recipe for Best ever Tiramisù is not only an irresistible dish but the best Tiramisù you have ever had. What's the secret? It includes Italian meringue which is where the magic happens. Italian meringue helps to stabilise the Tiramisù and creates a rich, creamy and decadent texture; basically everything you want in a dessert. Every home cook can learn to make it, from beginner to dessert queen.
Get the taste of Sicily in this recipe for Cannoli alla Siciliana (Sicilian-style cannoli). Fresh, crispy golden pastry shells are filled with smooth, creamy ricotta flavoured with orange zest, chocolate bits, candied orange peel, and coated in chopped pistachios. Cannoli Siciliani were originally a dessert for the famous 'carnevale' season and thank goodness it has since become a dessert that can be enjoyed all year round!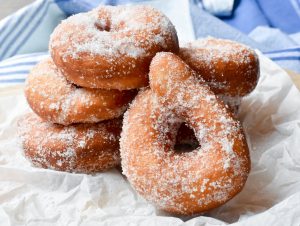 3. Graffe Napoletane (Naplolitean-style donuts)
This recipe for Graffe Napoletane (Napoli-style donuts) are sweet and fluffy with a zesty base. Delicious sugar-coated Graffe are made with boiled potatoes, flour, eggs and butter; the dough is then rested until doubled in size. Graffe are a traditional recipe of Carnevale festivities and enjoyed all year round at bars in Southern Italy  with a great espresso coffee. Bring a little piece pf Napoli to your home kitchen – they are absolutely delicious!
Torrone Semifreddo is a classic Italian dessert for all the ice cream lovers out there. This recipe has the flavours of torrone, an Italian nougat made with honey, egg whites, sugar and nuts and uses whipped cream for a luscious creamy texture. You will enjoy every bite!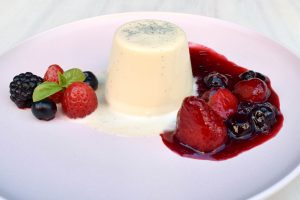 5. Vanilla panna cotta and mixed berry compote
Panna cotta (Italian for "cooked cream") originated in the northern Italian region of Piedmont. It is an Italian dessert made of thickened cream that is sweetened and uses gelatine leaves to create a mould. Vanilla panna cotta and mixed berry compote is not only delicate and pretty-as-a-picture, but an easy, make ahead recipe that is perfect for entertaining!
Happy cooking!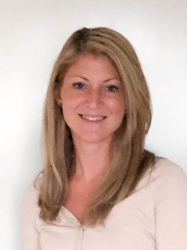 What is second best thing to being in beautiful Italy? Cooking and writing about Italian food, of course!

I live in Melbourne, Australia with my husband Simone and two children. They are my first love! Italian Spoon brings my second love for cooking Italian food and blogging to life and I am loving it!

I hope to inspire you to continue the tradition of Italian home cooking. Buon appetito!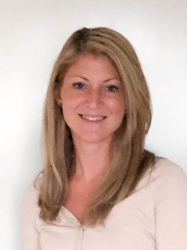 Latest posts by Vanessa Bottaro (see all)