The ultimate Italian Easter recipes and party menu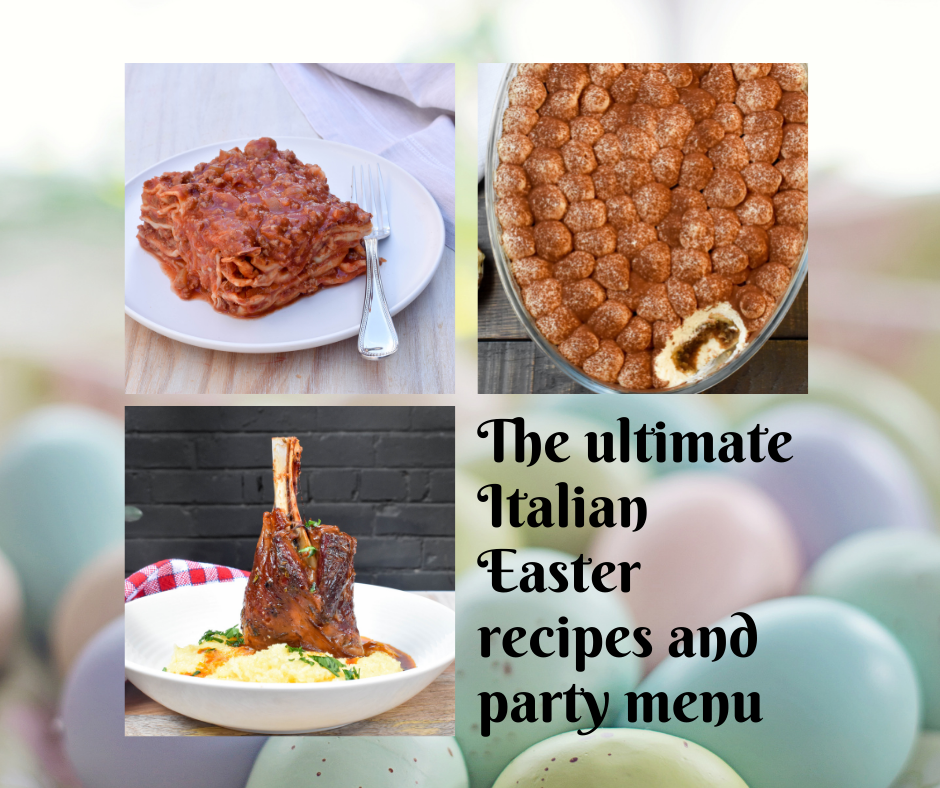 If you are looking for Italian Easter recipes to inspire your Easter Sunday celebration, Italian Spoon have it covered. Entertaining in your home for special occasions like Easter is a way to show love for the family and friends. Traditional Easter meals vary among regions in Italy but there are two foods you can expect to find on the menu regardless of the location – lamb and eggs, actually make that three ingredients, including chocolate as well. One of the most traditional Easter dishes is Torta Pasqualina (savoury Easter cake) containing Pasta Brisè (shortcrust pastry dough), spinach and eggs and is absolutely delicious. Read our blog to plan an feast like an Italian and bring a piece of beautiful Italy to your Easter dining table.
Italian Pasqua (Easter) menu 2022
The first rule for an Italian feast is to create super impressive food but keep it simple. It is important to select the right dishes to serve at your lunch or dinner party. This means choosing dishes that can be pre-cooked and are not too elaborate. When entertaining for guests, ideally, cook recipes that you have made before to reduce room for error. You also need to consider your timing for kitchen equipment and space you have in the fridge. Try to prepare as many dishes as possible in advance and refrigerate. That way, you can focus on pouring drinks and enjoying your guests' company rather than being stuck in the kitchen. Desserts are a must and an Easter meal would not be complete without coffee and Colomba Pasquale (Dove Easter cake). The dove is a Christian symbol which originated from the story of Noah, who after the flood dispatched a dove to find dry land. The dove returned with an olive branch in its beak. Since then, the Dove was recognized as a symbol of peace. You might want your guests to bring food which is very Italian. If this is the case, make sure the invitations are very specific to guide your guests on what food to bring. For example, let guests know if you need them to bring sides or dessert. Consider what your family members/friends will be bringing (which you will have asked them in advance). You can then fill in the gaps. Now to the Easter menu suggestions for 2022 to add a the 'Pasqua' to your dining table. Even if you are lucky enough to have been invited to celebrate at a family member or friend's house this Easter, the Italian way is to prepare a dish and bring it to share.
Antipasti: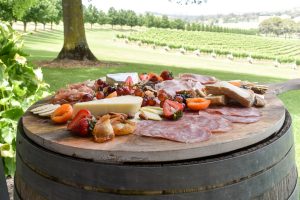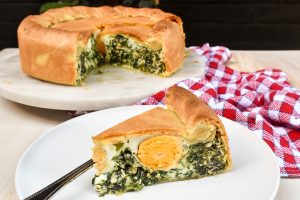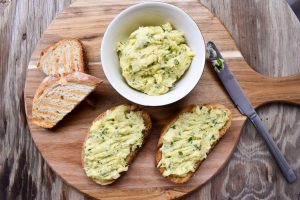 Ultimate antipasto platter Torta Pasqualina (savoury Easter cake) Baccalà mantecato alla veneziana (creamed salted cod)
Primi piatti (First Courses):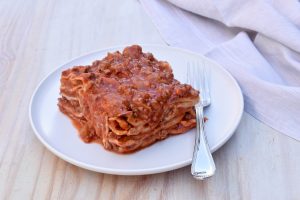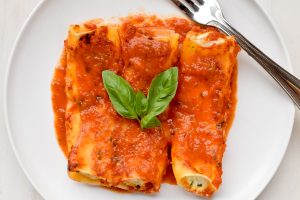 Traditional meat lasagne Ricotta and basil cannelloni
Secondi piatti (Second courses):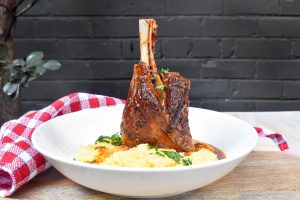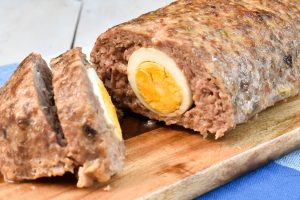 Lamb shanks with Parmesan Polenta Lamb Meatloaf
Contorni sfiziosi (Delicious side dishes):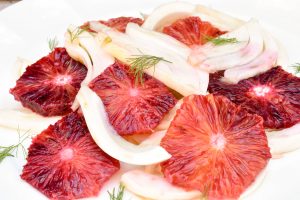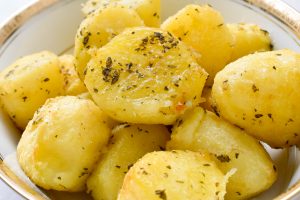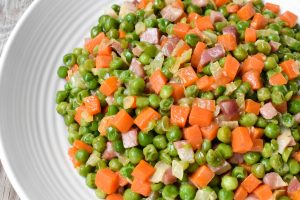 Fennel and blood orange salad Italian roasted potatoes Peas with onion, carrot and pancetta
Dolci (Italian Desserts):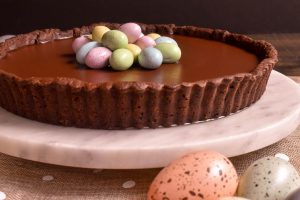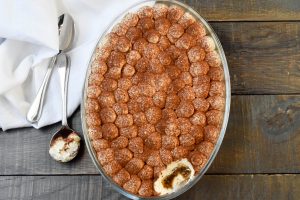 Chocolate Easter tart Best ever Tiramisù Coffee served with Colomba Pasquale (Dove Easter cake).     Entertaining like an Italian is also about keeping your guest's glasses and plates full. It is a big job so make sure your glass is also full! Buona Pasqua a tutti – Happy Easter to all Vanessa and Simone Bottaro @ Italian Spoon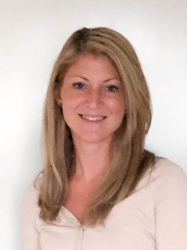 What is second best thing to being in beautiful Italy? Cooking and writing about Italian food, of course!

I live in Melbourne, Australia with my husband Simone and two children. They are my first love! Italian Spoon brings my second love for cooking Italian food and blogging to life and I am loving it!

I hope to inspire you to continue the tradition of Italian home cooking. Buon appetito!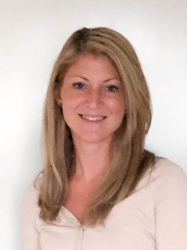 Latest posts by Vanessa Bottaro (see all)