Nutella: Top 5 Nutella recipes to celebrate World Nutella Day!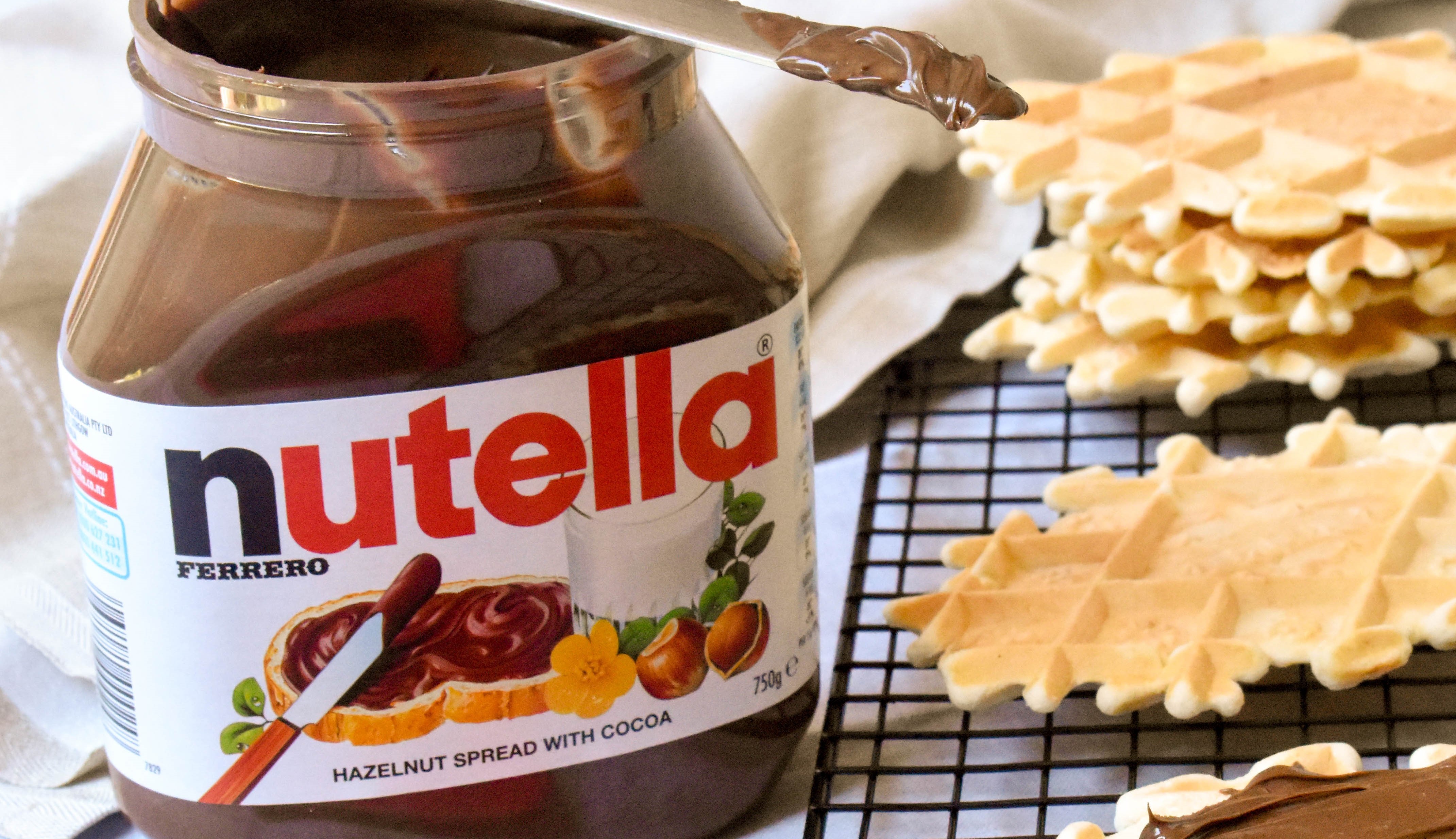 Can you imagine a world without Nutella? No, me either. On the 5 February, we celebrate World Nutella Day. There is only one rule – to celebrate (by eating) Nutella, not that we need an excuse to do this. You may choose to simply spread Nutella on bread all on its own or use it to create a fabulous dessert. Read our blog and discover the background and top 5 Nutella recipes to celebrate World Nutella Day!




Why is Nutella special?
Nutella is very special to me and takes me back to my childhood. Growing up, Nutella was always in the pantry. I have memories of my Nonna (grandmother) making Pizzelle (also known as Ferratelle, Cancellate and Nevole), a waffle-like biscuit from the Italian regions of Abruzzo, Lazio and Molise. They are most commonly flavoured with aniseed, vanilla or lemon zest and cooked by placing batter between two hot iron plates, almost like a waffle-style iron (known as 'lu ferre' in Italian). There always seemed to be an endless supply of different shapes of Pizzelle at my Nonna's house for the whole family to enjoy. There were beautiful snowflake patterned Pizzelle however my favourite was the shapes with my Nonna's initials engraved in them. Why? It was slightly deeper than the other shapes and sometimes Nonna would add aniseed flavour which was different. No that's not it, this shape had a greater capacity for Nutella! There was an unspoken rule among us kids that every single square of the Pizzelle had to be covered in Nutella.
Last week I made Pizzelle with my Nonna and aunty. Nonna found it a bit bizarre to measure ingredients like flour as her view is to add 'quello che si prende' (meaning however much flour it will take in Italian). The result was almost like a step back in time. When I spread the layer of Nutella on the Pizzelle, I felt like a little girl again. I made Nutella covered Pizzelle for my two kids (and while making it, still couldn't resist a spoonful of Nutella – I guess some habits will never die). Nonna still has her stovetop iron which she purchased in 1963. If you don't own a pizzelle maker, browse Italian Spoon's guide to buy the best Pizzelle makers in 2020. 
How was Nutella invented?
Before we look at Nutella recipes, you may be interested to know the story behind one of the world's greatest creations. Apparently during World War II, chocolate was not in big supply and became very expensive. Pietro Ferrero, who owned a bakery in Alba, Italy had an idea to stretch the supply of chocolate by adding hazelnuts in 1946. Initially it was sold as a solid block called Pasta Gianduja, then later transformed into a creamy version and renamed Supercrema gianduja in 1951. In 1964, Ferrero's son Michele perfected the recipe and relaunched with the new name 'Nutella' that we know and love today – it was an instant success. Today more than 400,000 tons of Nutella is produced every year which is the same weight as the Empire State Building in New York City. If that does not impress you, the annual sales of Nutella could cover the Great Wall of China 8 times – now that is a lot of Nutella!
Nutella recipes to celebrate #worldnutelladay
Celebrate Nutella Day by cooking a delicious Nutella recipe. Here are our top 5 Nutella recipes to get you started: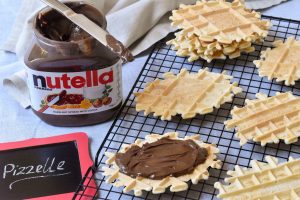 1. Authentic Italian Pizzelle recipe
The easiest and best Pizzelle recipe! Italian Spoon's recipe is flavoured with lemon zest and vanilla – they are simply delicious! If you don't already own one, the search for the best of the best authentic irons is over. It doesn't matter if you are not an experienced cook when you have the right recipe and tools. Browse our Guide to buy the best Pizzelle makers in 2020.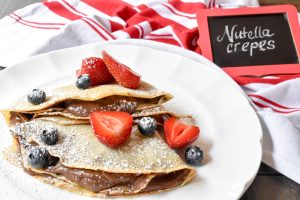 2. Best ever Nutella crepes
Tender crepes filled with Nutella and served with fresh berries – a simple recipe that will indulge your sweet tooth
Need a Crepe maker? Italian Spoon recommend the Cucinapro crepe maker which you can buy from Amazon below.
Buy from Amazon (Australia)
Buy from Amazon (US and Europe)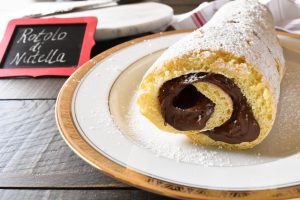 3. Nutella Rotolo
Italian Spoon's delicious rich Nutella Rotolo is easy to make and a family favourite.
You are going to need a shallow baking dish for this recipe. Italian Spoon recommend the Jamie Oliver Baking Tray which you can buy from Amazon below.
Buy from Amazon (US and Europe)
Buy from Amazon (Australia)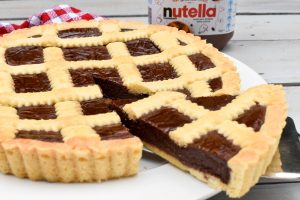 4. Delicious Nutella Tart
Our original Crostata alla Nutella recipe will leave you wanting more. Try it today!
You will need a 25cm round tart tin such as Jamie Oliver Round Tart Tin which you can buy from Amazon.
Buy from Amazon (US and Europe)
Buy from Amazon (Australia)
*Note: In some cases, it is cheaper to buy from the US and ship to Australia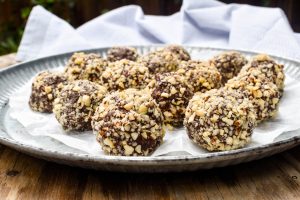 5. Chocolate and hazelnut tartufi balls
The perfect treat for any occasions. Find out how to make these indulgent sweet treats to accompany your coffee or cup of tea in less than 10 minutes.
This list is a Nutella lover's dream! 5 February is the day to cook a Nutella recipe, or at the very least buy some crusty bread and spread Nutella on top.

The taste of the world's most amazing hazelnut spread is, in one word, happiness. If you can't cook a Nutella recipe on the 5 February 2020, no worries at all! A spread of Nutella on toasted or fresh bread is all that it takes to share the love.
Happy Cooking X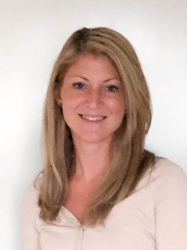 The only thing better than being in beautiful Italy is cooking and writing about Italian food!

I live in Melbourne, Australia with my husband Simone and two children. They are my first love! Italian Spoon brings my second love for cooking Italian food and blogging to life and I am loving it!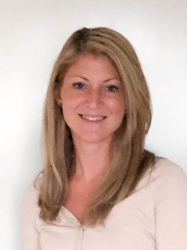 Latest posts by Vanessa Bottaro (see all)