Leftover Easter egg recipes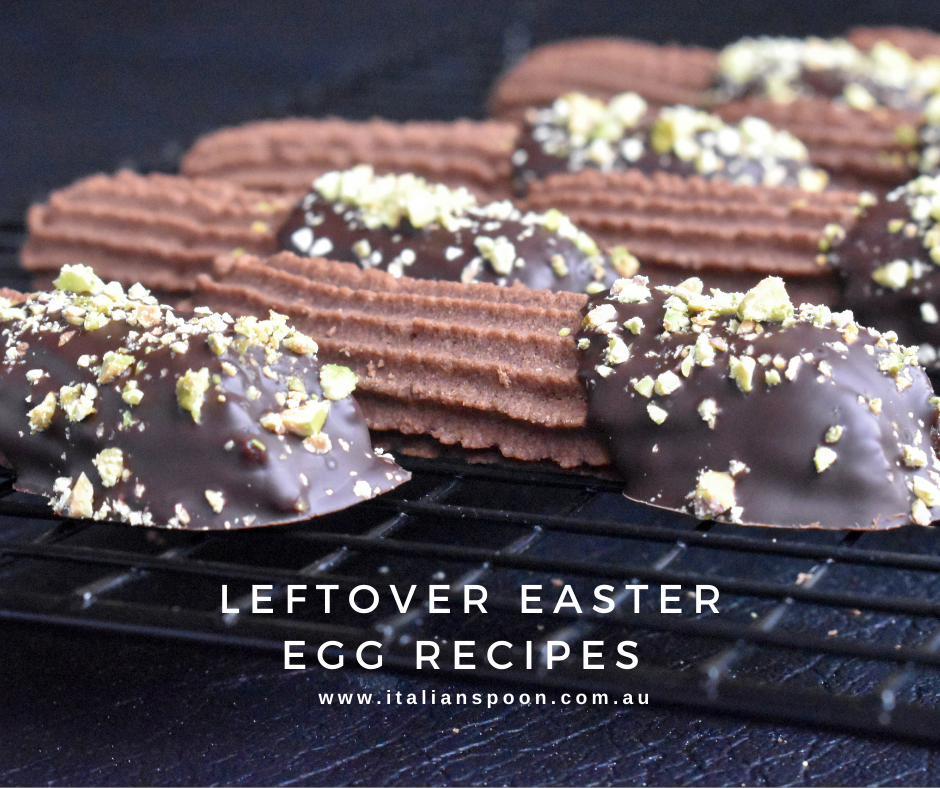 This may seem unusual however there comes a point after Easter when I think how I (or my kids) can possibly eat all of this chocolate. In Italian cuisine, there is an unspoken rule that nothing should ever go to waste. Get the saucepan out and get ready to melt down those leftover chocolate eggs and bunnies as we are about to turn left over chocolate into something fabulous.
Left over Easter egg recipes
Before we begin, take into consideration that when a recipe calls for chocolate, simply substitute it for chocolate eggs or bunnies.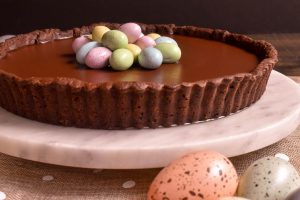 Satisfy your chocolate craving with our Chocolate Easter tart. It's incredibly easy to prepare and tastes ultra-decadent and delicious.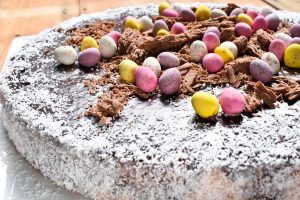 For the ultimate afternoon tea cake, try our Coconut cake with chocolate ganache topping. Will you be able to resist waiting for the chocolate to set?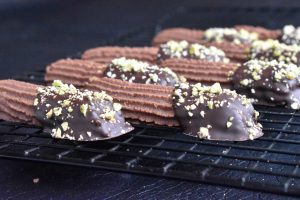 Looking for an easy chocolate biscotti recipe? Once you bake the biscuits in this recipe, simply dip them into melted chocolate and sprinkle over chopped pistachios for and elegant and buttery treat.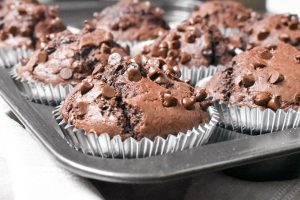 Made from scratch, these easy chocolate muffins are soft and fluffy. They are the perfect chocolate lover's breakfast or afternoon tea – try our recipe today!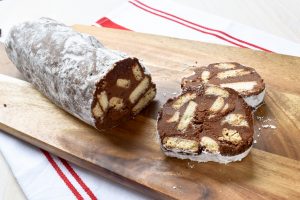 A clever Italian dessert that looks like a salami but tastes like chocolate heaven and is so easy to make.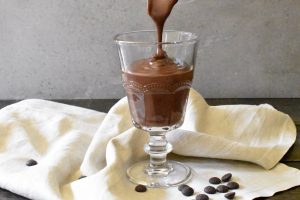 Fill your winter weekends with this winter warming recipe. Our Italian hot chocolate is suitable for all ages and guaranteed to sooth your mind, body and soul – enjoy!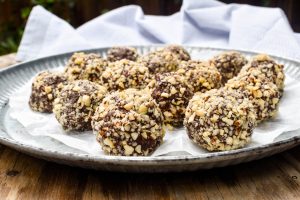 Chocolate and hazelnuts are a perfect match. These delectable tartufi balls have a rich and chocolaty smooth centre and crunchy hazelnut coating. They make a great gift and taste amazing!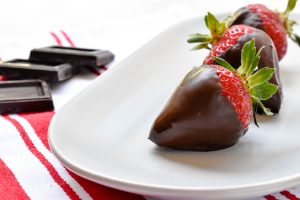 Are you craving chocolate or something sweet? Chocolate dipped strawberries are the perfect healthy sweet treat and so easy to make.
Which recipe will you choose to reduce your collection of leftover Easter eggs?
Happy cooking!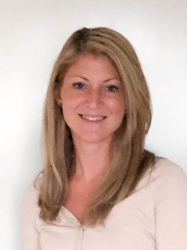 What is second best thing to being in beautiful Italy? Cooking and writing about Italian food, of course!

I live in Melbourne, Australia with my husband Simone and two children. They are my first love! Italian Spoon brings my second love for cooking Italian food and blogging to life and I am loving it!

I hope to inspire you to continue the tradition of Italian home cooking. Buon appetito!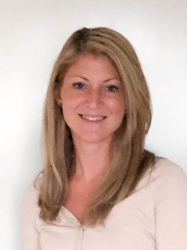 Latest posts by Vanessa Bottaro (see all)