Best Italian new year's eve menu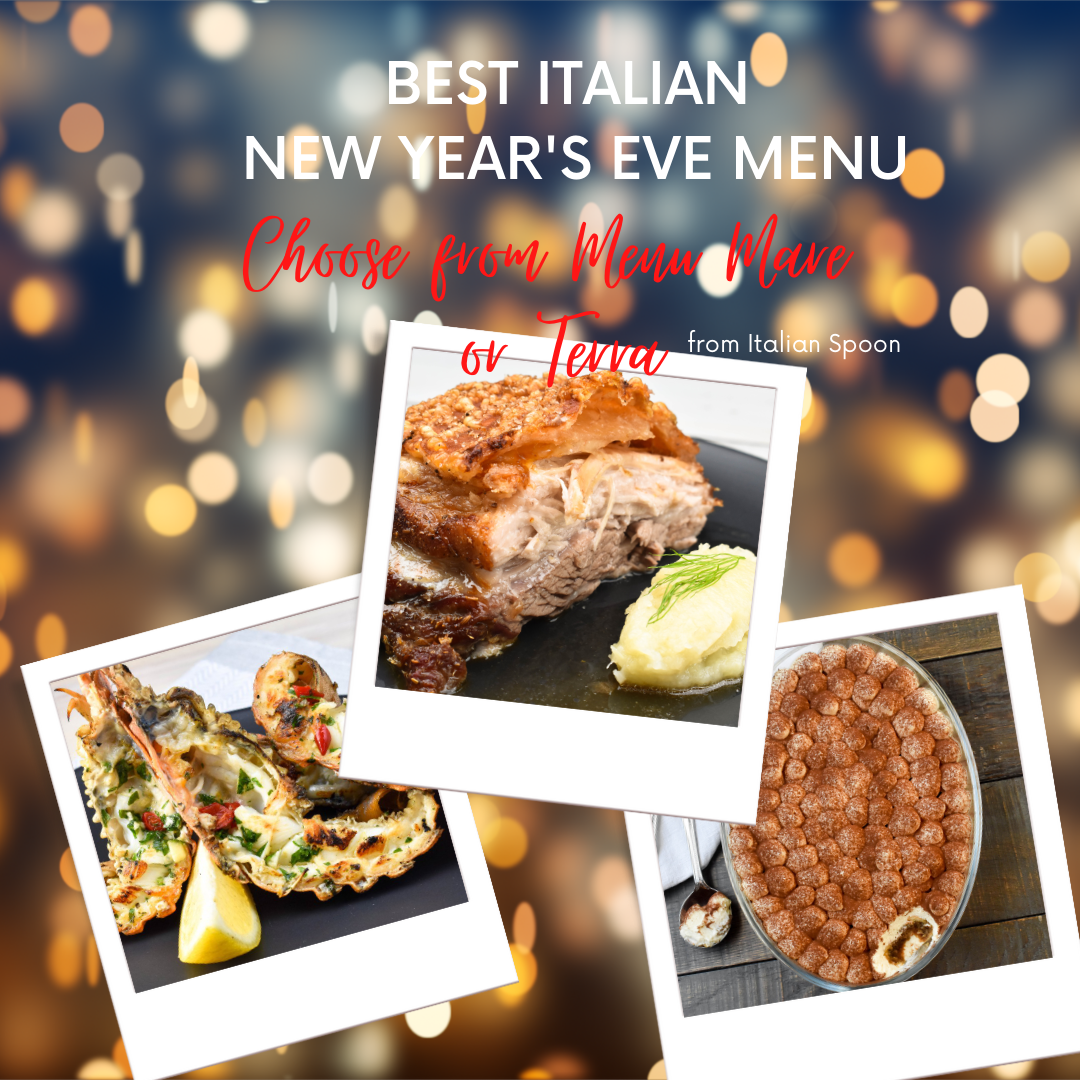 Time is ticking and before you know it, it will be New Year's eve. Everyone is busy thinking about Christmas, but have you given any thought to creating your New Year's eve menu? If you are celebrating at home, this is the year to cook an Italian feast. Italian Spoon have the best Italian new year's eve menu to end the year with a bang. Choose from our Menu Mare (seafood based) or Menu Terra (meat based) to make this New Year's eve menu extra special.

Cenone di Capodanno (New Year's Eve dinner)
Menu Mare
Host the ultimate New Year's Eve party with this amazing seafood-based menu.
Antipasti
Baccalà mantecato alla veneziana (creamed salted cod)
Cozze gratinate (mussel gratin)
Primi piatti (First courses)
Spaghetti pasta 'alle vongole' (with clams)
Farfalle pasta with zucchini and gamberetti (shrimp)
Secondi piatti (Second courses)
Garlic and chilli Morton Bay bugs (Bay lobster)
Nonna's Sicilian-style calamari ripieni (stuffed)
Contorni sfiziosi (Delicious side dishes)
Oven baked capsicum with aromatic minty breadcrumbs
Dolci (Italian desserts)
Best ever Tiramisù
Vanilla panna cotta and mixed berry compote
Images: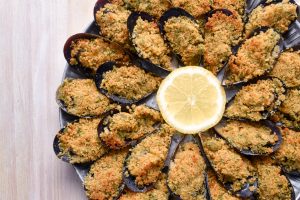 Menu Terra
Host the ultimate New Year's Eve party with this amazing meat-based menu.
Antipasti
Olive all' ascolana (meat stuffed olives)
Primi piatti (First Courses)
Broccoli cream pasta with pork sausage
Secondi piatti (Second courses)
Veal Saltimbocca alla Romana (Roman style veal)
Slow roasted crispy pork belly
Contorni sfiziosi (Delicious side dishes)
Asparagus, egg, prosciutto and parmigiano salad
Dolci (Italian Desserts)
Coffee-flavoured panna cotta and walnut crumb
Images: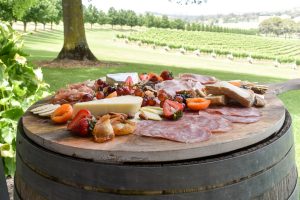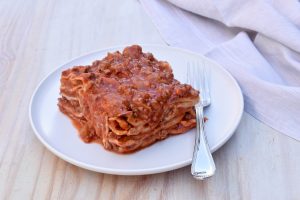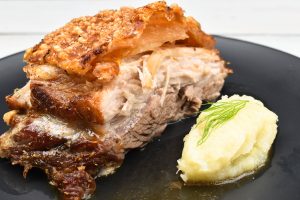 New Year's Eve theme
An amazing party not only has a great menu, but festive dinner table setting. You are going to need a theme – my favourite for New Year's eve would have to be Glitz and glam with lots of sparkles. What colour palette are you going with? Great examples for New Year's Eve include themes of:
Timeless elegance with gold, silver and white, or
Bold and Beautiful with black, white and gold.
It is time to take out your special dinner sets, silverware and ironed tablecloth! Don't just stop at decorating. Think about what music you would like to play on New Year's eve as the dining ambiance is just as important as the meal. Music is a great way to add warmth and a celebration vibe to any party.
The spirit of New Year
The new year is an opportunity to reflect over the past year and set new goals for 2022. It is also a great time to give back. Christmas and new year are a beautiful time of the year for many and terribly hard for others battling tough times. Consider donating money or food to a local charity or food bank if you are in a position to do so. If you find yourself with excess food or choose to purchase items to help people in need, they can also be donated while fresh.
Italian Spoon wishes you and your families a very special Christmas and safe New Year!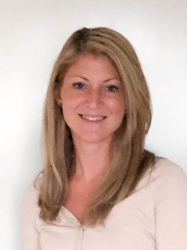 What is second best thing to being in beautiful Italy? Cooking and writing about Italian food, of course!

I live in Melbourne, Australia with my husband Simone and two children. They are my first love! Italian Spoon brings my second love for cooking Italian food and blogging to life and I am loving it!

I hope to inspire you to continue the tradition of Italian home cooking. Buon appetito!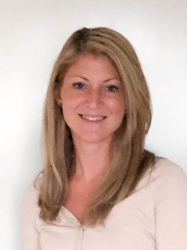 Latest posts by Vanessa Bottaro (see all)