Traditional Italian Easter menu and recipes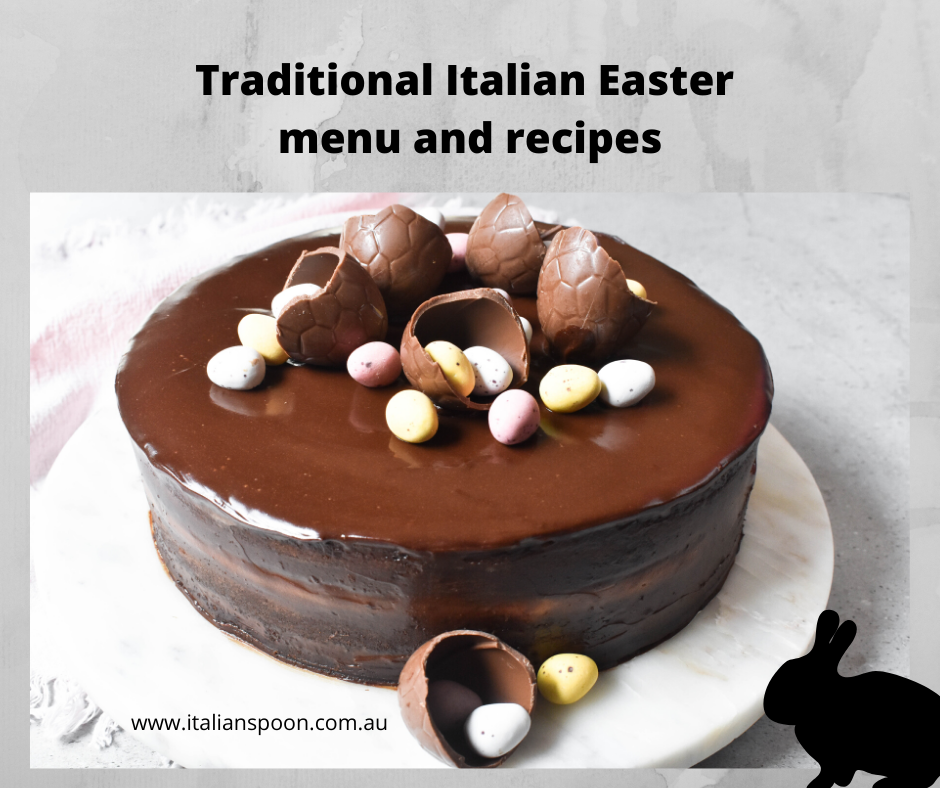 It is almost Easter! Don't let the current shut down spoil the spirit of Easter. It is time to set a theme to light the festive mood and plan for the best traditional Italian Easter menu. Italian Spoon have the classics covered such as Torta Pasqualina, unforgettable pasta recipes, amazing main courses, a twist on sides and impressive desserts to finish a special Easter feast. Read this blog and discover traditional Italian Easter menu and recipes to make this Easter great!
Italian Easter foods
Traditional Easter meals vary among regions in Italy but there are three foods you can expect to find on many Easter tables regardless of the location – lamb, eggs and Colomba Pasquale (Dove Easter cake). Actually make that four foods as who can forget chocolate eggs (or bunnies). Italian chocolate eggs are everywhere around Easter time and usually have a small toy or surprise inside. In Italy, the Easter Bunny does not exist. Easter chocolates are in the form of an egg and yes that means that there are no chocolate bunnies in Italy. The focus is not only on chocolate eggs but real eggs for Easter. The reason for this is that eggs are a symbol of rebirth and renewal. In certain parts of Italy, people bring a basket of boiled eggs (died or plain) to Easter Sunday mass where they are placed at the alter and blessed by the priest. The blessed eggs are then peeled and eaten to start the Easter Sunday lunch. One of the most traditional Easter dishes is Torta Pasqualina (savoury Easter cake) made with pastry, spinach and eggs and is absolutely delicious. Traditionally, lamb is the main dish of many regions in Italy. Lamb symbolises Jesus' sacrifice and salvation. It has a special place on the Easter table all around the world.
Desserts are a must for a Traditional Italian Easter feasts. The flavour combination of ricotta and chocolate is always popular in our Crostata of ricotta and chocolate. Easter is no exception. No matter which dessert is chosen to be served, an Easter meal is not complete without coffee and Colomba Pasquale (Dove Easter cake). The dove is a Christian symbol which originated from the story of Noah, who after the flood dispatched a dove to find dry land. The dove returned with an olive branch in its beak. Since then, the Dove was recognized as a symbol of peace and salvation.
In Italy, the focus is always on seasonal products and produce that is locally grown. Foods that are in season and therefore likely on the Italian Easter table include asparagus and artichokes. In Australia, broccoli, pumpkin and fennel are in season. Find out what foods are currently in season where you live and keep these foods in mind when thinking of your Easter menu.




Traditional Italian Easter menu
Here is our suggested menu to make this Easter extra special with not too many hours in the kitchen. It is even suitable for larger gatherings of 10 or more people. We'll show you how to cook fabulous dishes using lamb and eggs (and chocolate) and create a traditional Italian Easter menu. Our menu selection starts with a choice of two delicious antipasti (appetizers) that feature eggs – what else? It really is not Easter without Lasagne or Pasta al forno (pasta bake)! We then have a selection of two primi piatti (first courses) that are pasta based. We offer a choice of two secondi piatti (second courses), one of traditional lamb or fish based. Our selection of fabulous contorni sfiziosi (delicious side dishes) is extensive with dolci (Italian desserts) to impress. Get ready your prosecco ready! This is going to be the best tasting Italian Easter feast of your life!
The recipes for your 2020 Italian Easter menu are: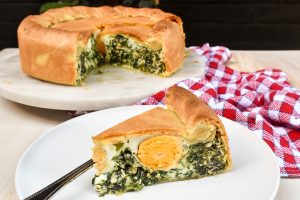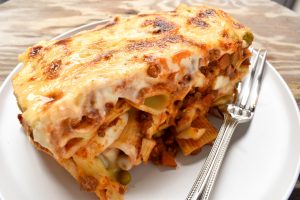 Antipasti:
Torta Pasqualina (savoury Easter cake)
Primi piatti (First Courses):
Pasta al forno (pasta bake) or Ravioli filled with pumpkin and sage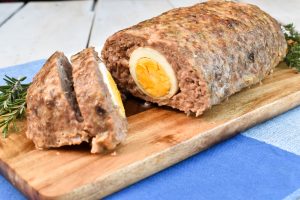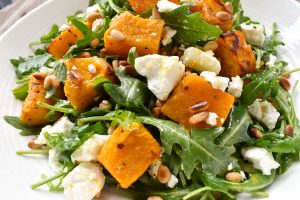 Secondi piatti (Second courses) :
Polpettone al forno (lamb meatloaf) or Four-hour slow roasted lamb shoulder
Contorni sfiziosi (Delicious side dishes):
Italian roasted potatoes, Oven baked finocchio impanato (crumbed fennel), Peas with onion, carrot and pancetta, Oven baked capsicum with aromatic minty breadcrumbs and Pumpkin, goat's cheese, pine nut and rocket salad
Chocolate Easter cake or Crostata of ricotta and chocolate
Coffee served with Colomba Pasquale (Dove Easter cake).
You can buy Colomba Pasquale from Amazon today!
Try some or all of our Easter recipe suggestions to add a little 'Pasqua' (Italian for Easter) to your Easter menu this year!
Buona Pasqua and happy cooking X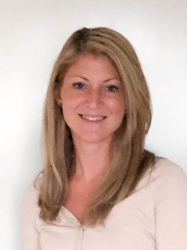 What is second best thing to being in beautiful Italy? Cooking and writing about Italian food, of course!

I live in Melbourne, Australia with my husband Simone and two children. They are my first love! Italian Spoon brings my second love for cooking Italian food and blogging to life and I am loving it!

I hope to inspire you to continue the tradition of Italian home cooking. Buon appetito!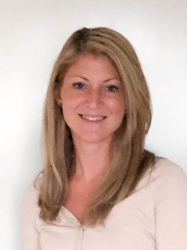 Latest posts by Vanessa Bottaro (see all)