Is Italian food healthy? Our tips and post-Christmas healthy meals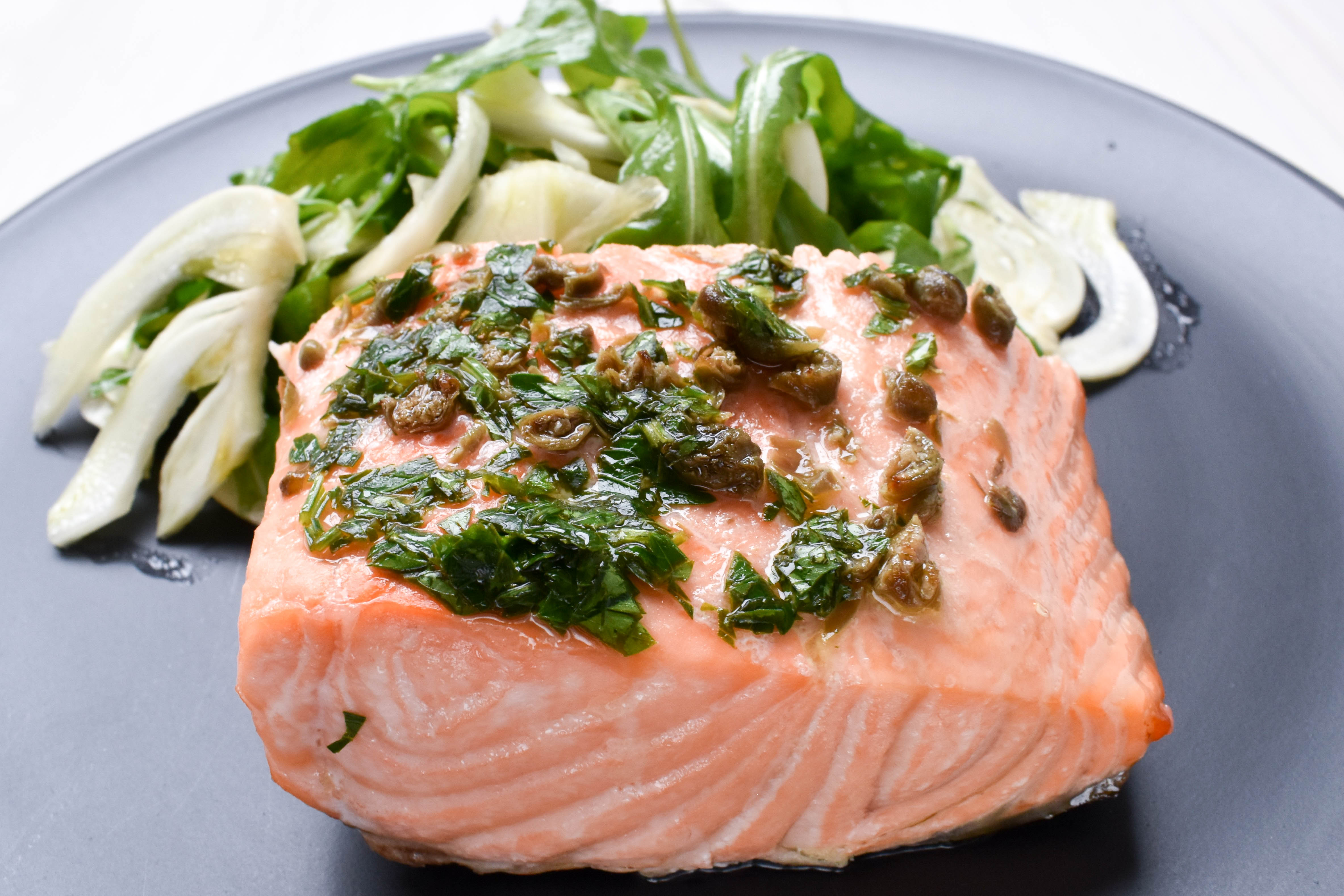 If you ate too much over the Christmas festive season, I have just the thing for you!
Are you wondering is Italian food healthy? Perhaps you are interested to learn the principles of the Italian food pyramid. Italian Spoon has great recipes for Italian salads and a selection of meals for those times when you're trying to eat light but 'con gusto' (with taste).
What's the first thing that comes to mind when you think of Italian food? For me, Italian food represents everything I love about life. It brings back memories of my childhood, travels to the stunning Italy and celebrations. Each region of Italy produces delicious local dishes and flavours -each guaranteed to provide an exceptional experience. You may be thinking of delicious pizza from the region of Napoli, Pasta with rich ragù (Bolognese-style) or Tiramisù, the most famous and loved Italian dessert. That would be fair as Italy has very tasty food but did you know that Italy is considered one of the healthiest countries in the world? This blog will share the secrets to eating healthy so that you too can enjoy la dolce vita!
The Italian diet has many health benefits from reduced obesity and risk if chronic diseases such as cancer and heart disease, to living a healthier and longer life. It is not hard to see why. Just take a look at the Italian Food Pyramid. The Italian diet is rich in fresh fruit and vegetables. Daily exercise also contributes to the foundation of a healthy Italian diet. Red meats, alcohol and butter are limited. Instead Italians eat a lot of fresh fish, skinless poultry, whole grains and healthy fats such as avocado and olive oil. Their diet is also low in saturated fat. The meal portions in Italy are much smaller compared to Australian and portion sizes in other countries. Smaller portions of food can make all the difference to your weight and health.
Our

 

10 tips for healthy eating

are:
Avoid sugary drinks and fruit juice; also cut back on carbohydrates. Instead each meal should contain protein, healthy fats such as olive oil and vegetables
Use a smaller plate to keep your serving size under control
Serve food on individual plates rather than on serving platters to avoid second
Freeze or refrigerate left-overs after serving food on a plate
Forget what your mother told you – if you are full, you do not need to finish all the food on your plate
Avoid eating while watching TV as it promotes unhealthy food choices
Limit alcohol intake to 1 occasional standard drink (e.g. 150ml glass of wine) per day
Reduce takeaway food/ eating out. When you need to eat out, order an entrée size for your main meal and share a dessert with family/a friend
If you are buying foods as a treat, buy snack sizes so you will not be tempted to eat a lot and only have one. If you buy a block of dark chocolate, limit to only eat only one square.
Be active and exercise 3-4 times per week.
You may be thinking I have never heard of an Italian being on a diet and you would be right. Most Italians do not diet. They eat home-made meals the majority of the time, limiting take-away or high sugar foods or eating out on the odd occasion. You can take 1 day off your healthy eating per week. I like to do this on a Saturday where I eat healthy carbohydrates like potatoes or may have a rich pasta dish.
The key to maintaining a healthy lifestyle is not just about the food that you eat. Italians are active and will go for a 'passeggiata' (leisurely walk) with friends and family in the afternoon or after dinner as a form of entertainment. There is 1 more secret to leading a healthy life and that is to get a good night's sleep, every night. Poor sleep is strongly linked to weight gain. This is because it affects hormones that regulate hunger and also interferes with your metabolism. Additionally, when we are running on low energy, we tend to turn to high fat and high sugar foods for comfort and a boost. You are also less likely to be active when you are tired. If you eat a healthier diet, the chances are that you will have healthier sleep to set yourself up for success.
Here are our favourite post-Christmas healthy meals to get you started:
This healthy Italian classic summer salad uses freshly sliced tomatoes, mozzarella cheese and basil. It features the colours of the Italian flag and the flavours of Italy, making it the perfect antipasto or light meal.
Lentils are a great source of protein and fibre. Reap the health benefits of lentils including lower cholesterol, reduced risk of heart disease, improved digestive health, stabilised blood sugar levels and much more. This dish is not only nutritious and low in calories but a cost-effective and tasty meal.
There are many health benefits to eating seafood – they are low in calories and high in protein. They are also a good source of vitamins, minerals and Omega 3 fatty acids. The only challenge is eating this dish without mopping up the broth with crusty bread.
Basil is considered one of the healthiest herbs due to benefits including anti-inflammatory with high levels of antioxidants, magnesium and vitamins. Pesto sauce is made using good fats from olive oil and pine nuts, making it a healthier pasta option.
When you are trying to eat light, skip the cream-based sauces and choose a small portion of Penne pasta 'al pomodoro' (with Italian tomato sauce). There is a reason why it is every Italian Nonna's favourite.
This slow-cooked chicken dish is healthy but very tasty. It is made using chicken drumsticks, onion, carrot, celery, mushrooms, chopped tomatoes, herbs and other healthy ingredients.
Salmon is low in fat and provides a good source of protein and healthy omega-3 fatty acids. Benefits include reduced risk of chronic diseases such as heart disease, arthritis and certain types of cancer. It also contains anti-inflammatory properties to and supports brain function to improve memory and brain fog.
Traditionally, 'cotoletta' (Italian crumbed chicken schnitzel) are fried but not our healthy baked option. This recipe has earned a well-deserved 5-star rating and great reviews.
Who doesn't like a juicy pear? This salad is rich in fibre for weight management and packed with healthy fats, vitamins and minerals. Do you think it is a coincidence that the shell of a walnut is shaped like a brain? I think not – research suggests that walnuts are good for your mind. Get your antioxidants and energy boost with this salad today.
Iron deficiency is one of the most common nutrient deficiencies in Australia and other parts of the world. This salad is high in vitamin c which makes it the perfect dish to pair with protein, this improves the body's ability to absorb iron. This salad tastes as good as it looks – buon appetito.
Let's be healthy together!
We invite you to share our recipes with friends, add these recipes to your favourites and plan your weekly meals by logging in/signing up as an Italian Spoon member today. There are so many benefits to meal planning and it can all be done on the Italian Spoon website. My Meal Plan is free and available exclusively to Italian Spoon members. Using My Meal Plan takes the stress out of the question 'What's for dinner?' – there is also an automatic shopping list. Use My Meal Plan and My Shopping list functions today!
Is Italian food healthy? Our tips and post-Christmas healthy meals blog authored by Vanessa Bottaro.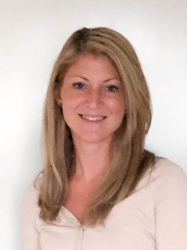 In my eyes, Italian cuisine is love on a plate.

Vanessa is Creative Director of the Italian Spoon website and Author of The Italian entertaining cookbook, a collection of home-style Italian recipes and tips for entertaining in true Italian-style. In addition to cooking and taking photographs, Vanessa writes the recipes and blogs to bring the love of Italian cooking to life! The collection of recipes and blogs on the website have been inspired by travels to Italy and desire to share what she has learnt from the great 'Mamma's and 'Nonna's in her life!

Vanessa is an entrepreneur and wife to husband Simone and the mother of two beautiful kids Dante and Mia. Even so she was born and lives in Melbourne Australia, Vanessa has a deep connection to Italy. Perhaps it is the food, or maybe it is because it is the place where Vanessa met the love of her life, Simone to whom she has been happily married for so many years.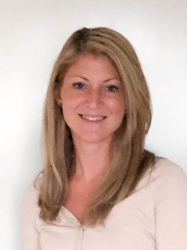 Latest posts by Vanessa Bottaro (see all)