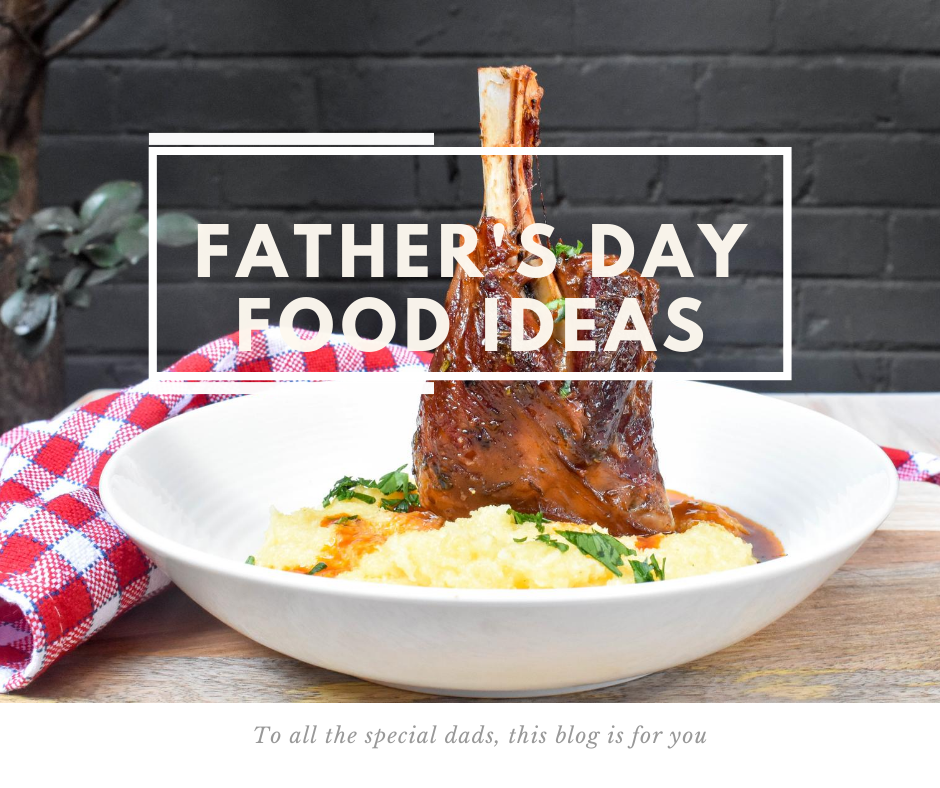 It's almost Father's Day! In 2020, Father's Day falls on Sunday 6 September in Australia. Want to know how to really treat Dad this Father's Day? With a home cooked meal or dessert, of course. It's time to plan your Father's Day meal ideas, making sure you have the best dessert to end on a high note. Read our blog for Father's Day breakfast, lunch, dinner, dessert ideas and everything you need to make this Father's Day extra special.




How Italians celebrate Father's Day
Italy is a Catholic country which is why a lot of feasts and festivals celebrate a religious event. In Italy, Father's Day is celebrated on the 19th of March which is also dedicated to 'San Giuseppe' (Saint Joseph's day), the ultimate dad and earthly father of Jesus Christ. In many Italian cities, Father's day lunch or dinner can be almost as elaborate as special events, like having a mini Christmas lunch or dinner. Almost every region of Italy prepares or buys (and eats) Crespelle or Bigné di San Giuseppe – a baked or fried dessert. What a great tradition – we have the Crespelle di San Giuseppe recipe for you to try!
How to celebrate Father's Day
Father's Day is celebrated all over the world but the date varies from country to country. In Australia and New Zealand, Father's Day is celebrated on the first Sunday of September. Father's Day in the United Kingdom, United States and Canada is on the third Sunday of June whereas in Italy, Festa del papà' (Father's day) is celebrated on the 19th March every year.
I really love cooking Italian food, particularly baking Italian desserts! As a wife and mother of two beautiful kids, my way of showing love is through food and Father's Day is no exception. This year I share my celebration of Father's Day a little long distance with the other dads in my life.
Celebrate the special Dad in your life by cooking a breakfast-in-bed surprise, lunch/dinner or a sweet and delicious dessert. Don't forget to get the kids involved of course. Surprise Dad this year with recipes from Italian Spoon Father's Day food ideas!




Father's Day Breakfast recipes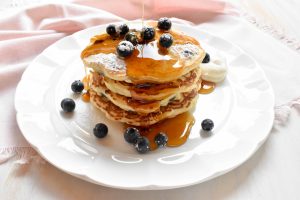 Blueberry and ricotta pancakes – I would gladly cook (and eat) these every Father's Day. Our Blueberry and ricotta pancakes not only have a hint of lemon and are full of juicy blueberries but are the fluffiest pancakes you have ever tasted. This recipe is as much a gift for Dad as it is for the whole family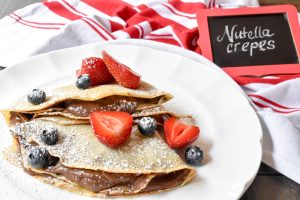 Nutella crepes – Indulge your sweet tooth with these delicious Nutella Crepes. Tender Crepes filled with Nutella and served with fresh berries – a simple and sophisticated dessert for Dad.
Father's Day lunch recipes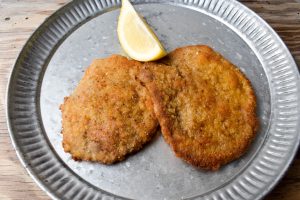 Cotoletta Milanese (Milan-style schnitzel) – Cotoletta Milanese has never tasted better! Try our Milan-style schnitzel recipe and discover a new favourite the entire family will love.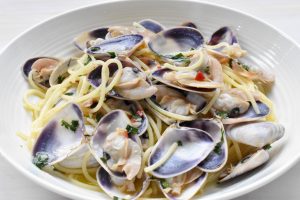 Spaghetti pasta 'alle vongole' (with clams) – Our recipe for spaghetti vongole (with clams) is a tasty seafood pasta dish that includes fresh clams, garlic, chilli& white wine. Dad will love it!
Father's Day dinner recipes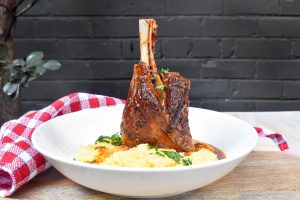 Lamb shanks with parmesan polenta – What could be better than melt in the mouth lamb and creamy Parmesan polenta? Our Lamb shanks with polenta not only look amazing but are a delicious comfort food you will never forget!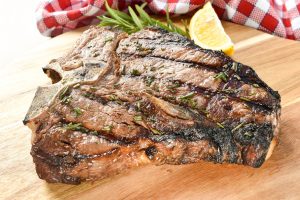 Bistecca alla Fiorentina (Florentine-style steak) – T-bone steak has never tasted better and this recipe comes all the way from Florence! Try our Bistecca alla Fiorentina today – we guarantee that you won't be disappointed by our recipe.
Father's Day Desserts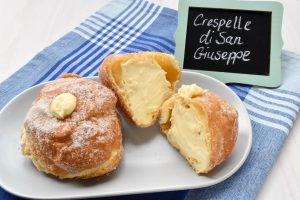 Crespelle di San Giuseppe – Make your mouth water with our Crespelle di San Giuseppe recipe. Filled with Italian custard, this recipe will fast become a favourite.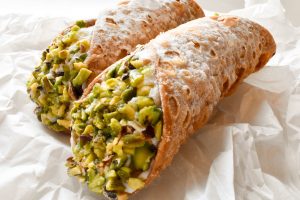 Cannoli alla Siciliana (Sicilian-style cannoli) – Satisfy your tastebuds with our recipe for Sicilian-style cannoli with a delicious ricotta, pistachio nut and mascarpone cheese filling.
Happy Cooking!
Auguri a tutti i papa – Happy Father's day to all the dads!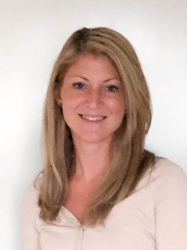 What is second best thing to being in beautiful Italy? Cooking and writing about Italian food, of course!

I live in Melbourne, Australia with my husband Simone and two children. They are my first love! Italian Spoon brings my second love for cooking Italian food and blogging to life and I am loving it!

I hope to inspire you to continue the tradition of Italian home cooking. Buon appetito!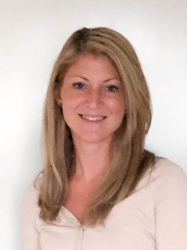 Latest posts by Vanessa Bottaro (see all)