10 Italian recipes you need to try in 2022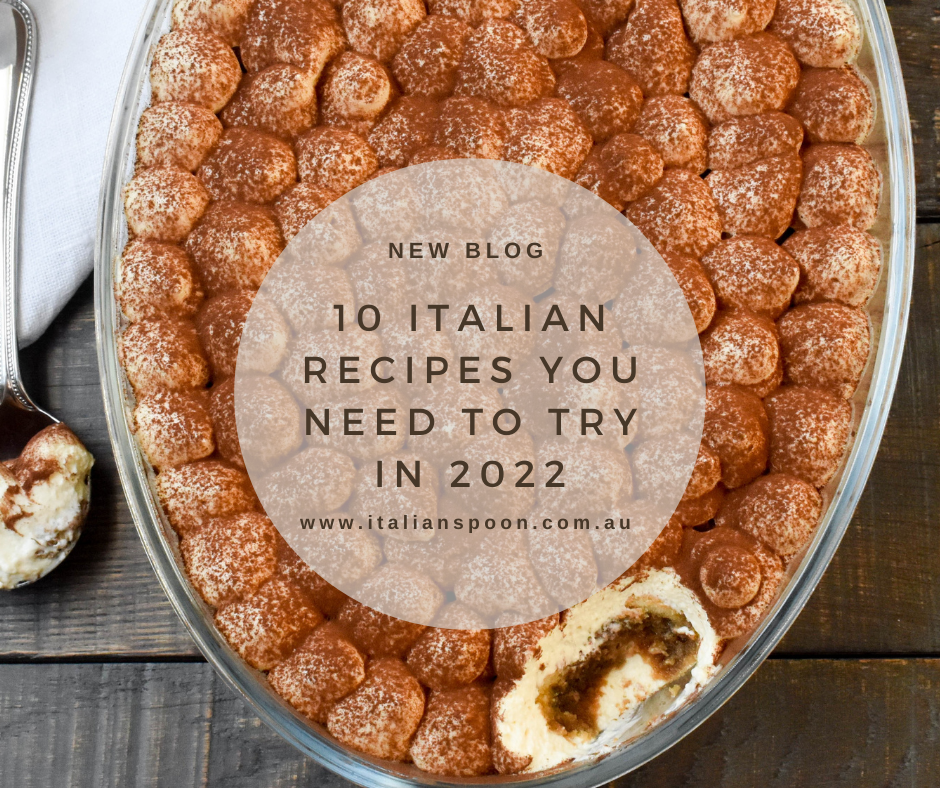 Happy new year! With the new year comes a clean slate and the opportunity to learn how to cook up some new dishes. In 2022, my mission is to cook (and share) quality dishes that are less in terms of portion size but that continue to display my love of Italian food. Let's start the year with a selection of delicious recipes that are easy, and you will want to make in 2022 whether you're experienced or just learning how to cook. From classic, tried-and-tested dishes to unique twists on the classics, here are 10 recipes you need to try in 2022.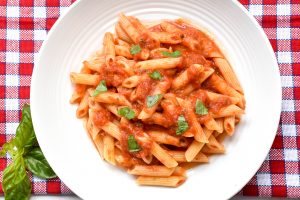 10. What's the first thing that comes to mind when you think of Italian food? I am guessing it would be pasta and for very good reason – pasta is a staple of Italian cuisine. In 10th place we have placed the classic Penne pasta 'al pomodoro' (with Italian tomato sauce). It is summer in Australia and the perfect pasta to use up ripe tomatoes. Discover the reason why it is every Italian Nonna's favourite.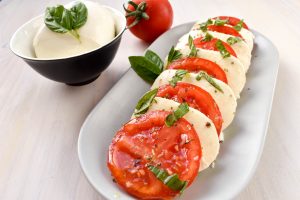 9. Among the most popular summer recipes is Insalata caprese. This healthy Italian classic summer salad uses freshly sliced tomatoes, mozzarella cheese and basil. It features the colours of the Italian flag and the flavours of Italy, making it the perfect antipasto or light meal.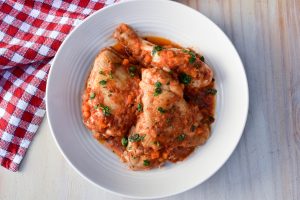 8. Originating in central Italy and popular throughout Italy, this timeless recipe for Chicken alla cacciatora (hunter-style chicken) has the flavours of home. Cook this hunter-style chicken recipe with Italian rustic flavours of chopped tomatoes, vegetables, wine and herbs. Serve with crusty bread to mop up the sauce.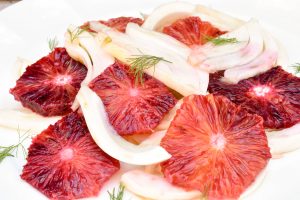 7. Iron deficiency is one of the most common nutrient deficiencies in Australia and other parts of the world. This Fennel and blood orange salad is high in vitamin c which makes it the perfect dish to pair with protein. This is because consuming vitamin c and iron together improves the body's ability to absorb iron. This salad tastes as good as it looks.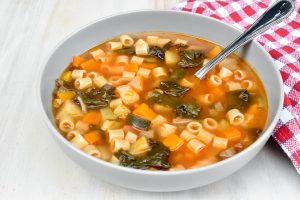 6. When the weather starts to cool down, pack your meal with an antioxidant and energy boost. This recipe for Healthy minestrone soup is made with lots of vegetables, greens and nutrients to help you stay young and full of energy. To get the maximum benefits, focus on buying seasonal vegetables of different colours. The greater the variety of vegetables in this dish, the better it is for your health.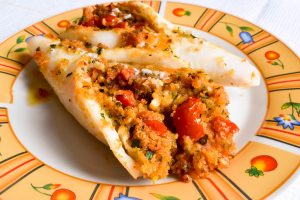 5. If you have been looking for a recipe to prepare stuffed calamari, you are in for a real treat. This recipe for Sicilian-style stuffed calamari combines fresh calamari with a delicious Sicilian stuffing. Tender calamari tubes are stuffed with flavours of ripe cherry tomatoes, garlic, breadcrumbs, salted capers, pine nuts, pistachios, parsley and mint, then combined with fruity extra virgin olive oil.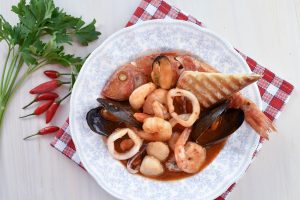 4. There are many health benefits to eating seafood – they are low in calories and high in protein. They are also a good source of vitamins, minerals and Omega 3 fatty acids. With this recipe for Cacciucco alla Livornese (Livorno-style fish stew), the only challenge is eating it without mopping up the broth with crusty bread.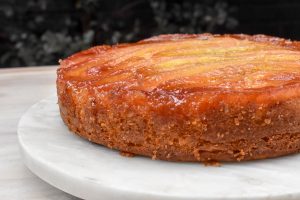 3. Turn this cake upside down reveal the luscious caramel and banana topping. A feast for the eyes, this recipe for moist Upside-down caramelised banana cake is sensational and the perfect afternoon tea cake.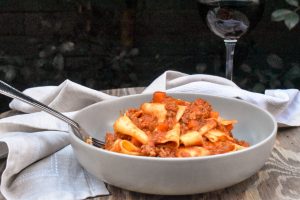 2. Want to learn how to make authentic Bolognese sauce? This recipe for Pappardelle with authentic Bolognese sauce is rich and comforting, basically everything you want in a pasta dish including minced beef and pork, soffritto, tomato paste, white wine, and milk for creaminess.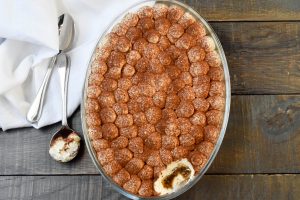 1. In first place is an authentic Italian recipe which is creamy and decadent. It is basically everything you want in a dessert. Every home cook can learn to make it, from beginner to dessert queen. I am talking about the Best ever Tiramisù you have ever tasted.
Happy cooking!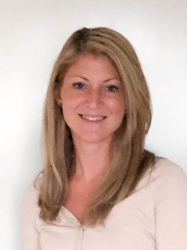 What is second best thing to being in beautiful Italy? Cooking and writing about Italian food, of course!

I live in Melbourne, Australia with my husband Simone and two children. They are my first love! Italian Spoon brings my second love for cooking Italian food and blogging to life and I am loving it!

I hope to inspire you to continue the tradition of Italian home cooking. Buon appetito!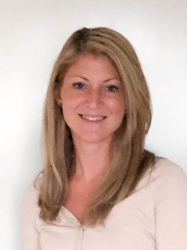 Latest posts by Vanessa Bottaro (see all)