Why slow-cooking is better. The top 6 slow cooked recipes for winter!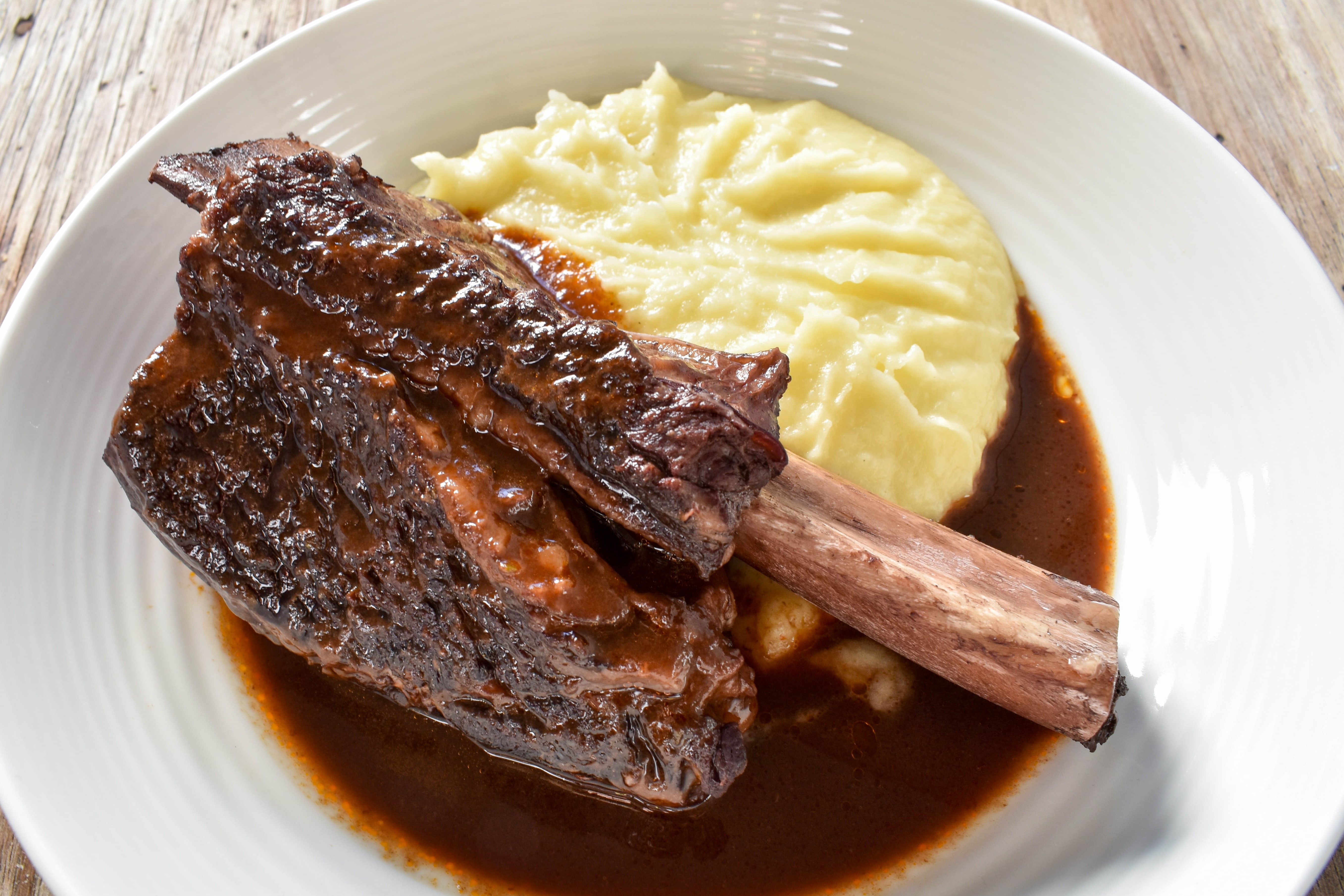 Are you looking for warming soup and slow cooked recipe ideas?
The saying goes that 'good things come to those who wait' and food is no exception. Good food takes time to develop incredibly rich, deep flavour – we just can't get enough of slow cooked recipes at the moment. From a classic beef soup, to slow cooked pork belly, beef short ribs, and fall off the bone lamb shanks, we've got delicious recipes you will want to cook again and again.
This blog lists just a few recipes to comfort and warm you up from head to toe.
The question is, why is slow-cooking better?
Winter warming comfort food
In Australia, the weather is getting colder outside and we are starting to crave comfort food. Nothing warms you up on a cold winter day than a slow-cooked meal or hearty soup. Slow cooking guarantees you juicy tender meat and rich flavour that is perfect for a cold winter night – it is the ultimate comfort food. Every region of Italy has its own local winter warming recipes and at Italian Spoon, we have all of Nonna's secrets.
Easy and convenient
Not only does a slow-cooked meal warm you up but is so easy and convenient. Sure, it requires planning ahead of time but it is totally worth the effort. Simply place all your ingredients in a stockpot, tray or slow cooker and a few hours later 'e` pronto' (it's ready). Dishes like lamb shanks and beef soup need time to cook low and slow but reward you with tender meat that comes away with a fork – that's right, no knife is required.
Budget friendly
If you are anything like our family, you want to save money but still eat really well (I mean, budgeting rarely happens in our household but the intention is definitely there). Slow-cooking requires cheaper cuts of meat which is better for your pocket. The result is the most tender and succulent meat your will ever have. What's more is that it is an affordable meal the whole family will love.Many of our top 6 slow cooked recipes fall into the category of "Cucina Povera" (poor kitchen) but without a doubt, the cost of these dishes is not reflected in the flavour. You would pay top dollar in a restaurant for a dish such as Italian Spoon's Slow cooked beef short ribs in red wine sauce but not if you make it yourself. And why wouldn't you? The recipes in this blog are affordable but absolutely delicious.
Tips for slow cooking
If you want to achieve the best results, follow these simple tips:
Use an oiled, heavy-based stockpot (preferably cast iron) to brown your meat all over before adding vegetables and other ingredients. This will enhance and add depth of flavour to the dish.
Cover your meat in stock and bring to the boil over medium to high heat, then reduce the heat to low. Cover and simmer until the meat is tender and falling apart. Cooking low and slow allows the meat to cook until it is unbelievably tender
Taste and season, only if required, at the end before serving. Generally, slow cooking requires you to add beef, chicken or vegetable stock which is already seasoned. Also, as it cooks for hours, the liquid reduces which adds to the concentration (and amazing flavour).
Discover the top 6 slow cooked recipes
Now that you have the tips to create the perfect slow cooked meal, what are the top 6 recipes for winter? Here are just some of our favourite winter warming recipes. What's more, they won't break the bank.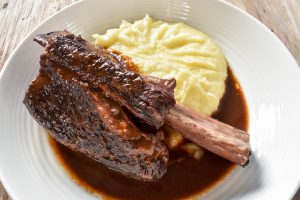 1. Slow cooked beef short ribs in red wine sauce
This is the ultimate comfort food! Our Slow cooked beef short ribs are braised in red wine and beef stock with vegetables until they are juicy and fall off the bone tender. Get the recipe now!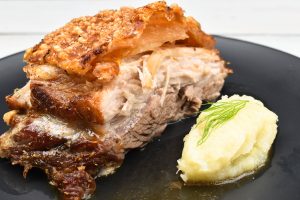 2. Slow roasted crispy pork belly
Does it get any better than Slow roasted pork belly and crispy crackling? This recipe is so good, you will want to make it again and again!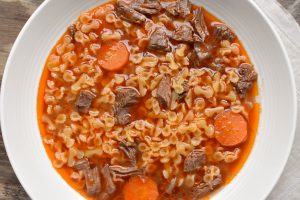 3. Brodo di carne (beef soup) with farfalline pasta
Warm up with this winter family favourite – the longer this recipe cooks, the deeper the flavours with tender beef.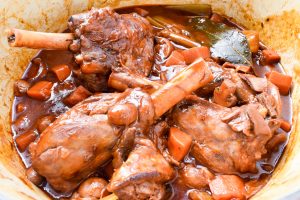 4. Braised lamb shanks with mushroom ragù
Looking for a hearty winter meal? Our recipe for braised lamb shanks with mushroom ragu will keep you warm in the cooler months. Add this recipe to your list of family favourites today!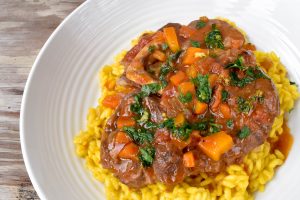 5. Osso buco alla Milanese
Looking for a traditional Italian dish? Look no further than Italian Spoon. We have the best osso bucco recipe that your whole family will enjoy.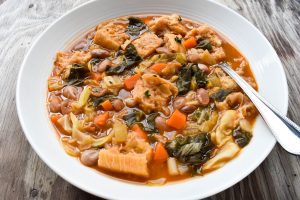 6. La ribollita
This Tuscan bean soup is loaded with healthy vegetables and authentic Italian flavours.
Serving 6 people, our delicious recipe for la ribollita soup is perfect for cold winter nights. Try it today!
Discover many more Italian recipe ideas online at Italian Spoon. You can also get in touch with us today for useful advice and more mouth-watering recipe recommendations – buon appetito.
Why slow-cooking is better. The top 6 slow cooked recipes for winter blog authored by Vanessa Bottaro.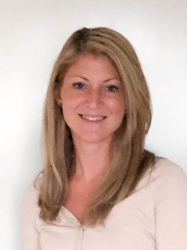 The only thing better than being in beautiful Italy is cooking and writing about Italian food!

I live in Melbourne, Australia with my husband Simone and two children. They are my first love! Italian Spoon brings my second love for cooking Italian food and blogging to life and I am loving it!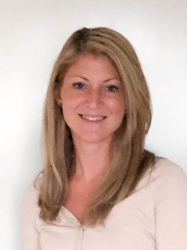 Latest posts by Vanessa Bottaro (see all)