Seven Days of eating on a budget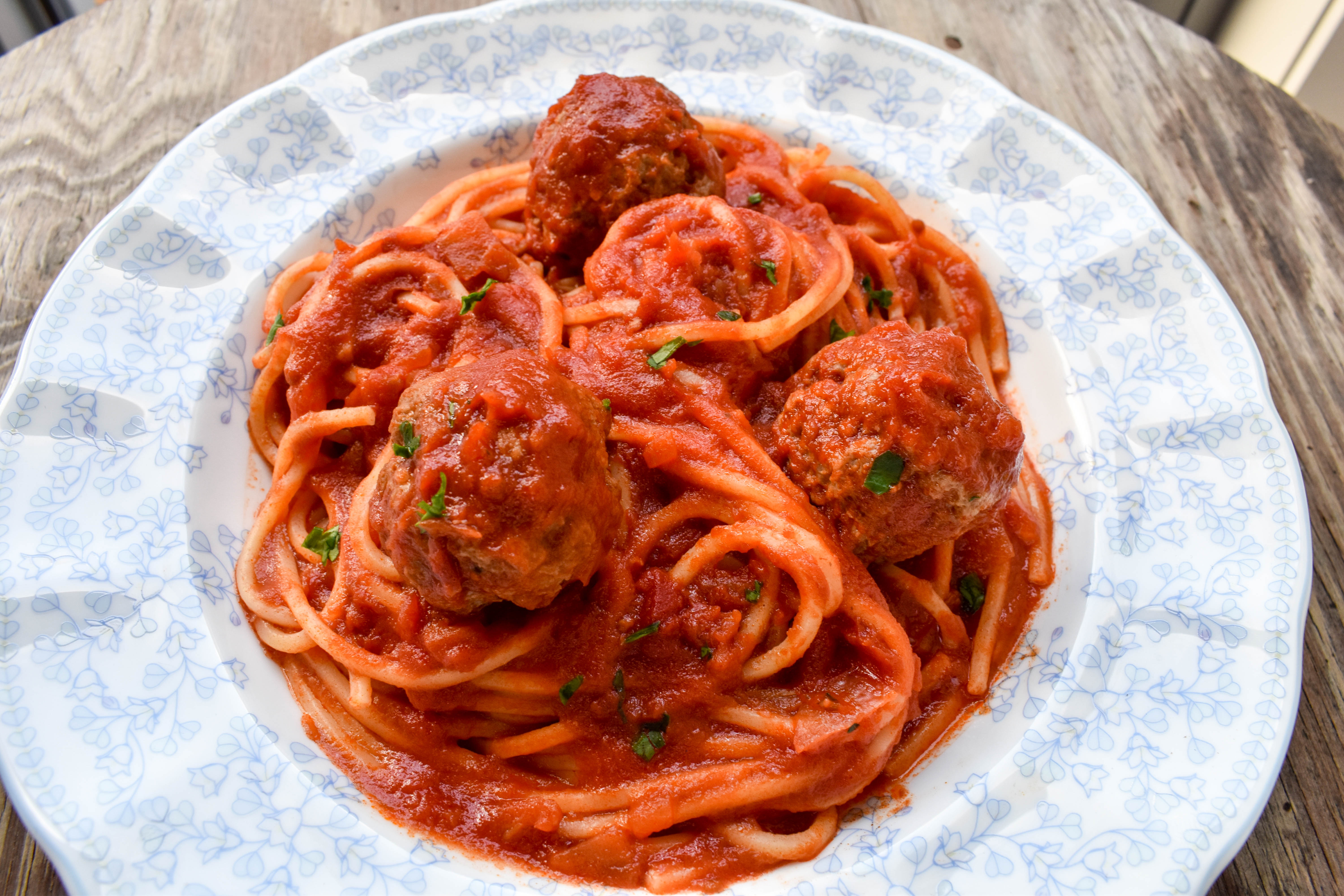 I'm all about eating well and buying the best quality ingredients money can buy. I am often willing to pay extra for good quality ingredients as it really pays off in the end-result. There are some weeks, however, when there's the need to cook on a budget.
I have learnt how to create meals on a budget that are delicious and very fulfilling.
One of the secrets is buying food that is in season. In Australia as other parts of the world, it's often difficult to know what produce is in season, as most of our fruit and vegetables are available all year round. The payoff for selecting seasonal produce is not only cheaper to buy, but it also tastes better and adds more variety of ingredients for you to cook with at different times of the year.
Another great tip is to introduce a few vegetarian meals during the week to save money. There are so many tasty pasta dishes and main meals you can make using beans and plant-based ingredients at a reduced cost. What's more, your whole family will love them!
I have also found that buying home brand products when money is tight to be a huge help. There are some home brand products that I continue to buy, as have found them to be good quality at a significantly lower cost.
Here are seven of my favourite budget friendly meals to get you started. Some of these dishes you can even have on the table for under $10. Read these recipes and add them to your favourites or My Meal Plan today.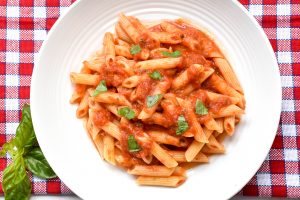 1. Penne pasta 'al pomodoro' (with Italian tomato sauce)
This is a tasty dish. It can be enjoyed all-year round and considered a children's favourite. In summer, purchase ripe and flavoursome Roma tomatoes. Alternatively, use San Marzano canned tomatoes for the colder months when tomatoes are not in season. In summer, basil is in season and is widely available – you should also try growing your own. I freeze my home-grown basil at the end of the season, so I have basil for pastas all year round at no additional cost.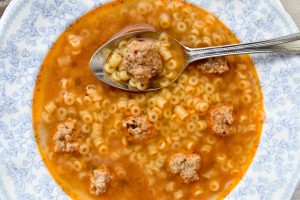 2. Brodo di carne (beef soup) with polpettine (small meatballs) and Anelli pasta
This dish requires a bit more time to cook but it's absolutely worth it. It is a favourite among all – even the fussiest of kids.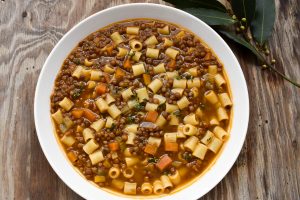 3. Lentil soup
This dish is not only a cost effective but nutritious and tasty meal. You'll need approximately 1 hour for this recipe.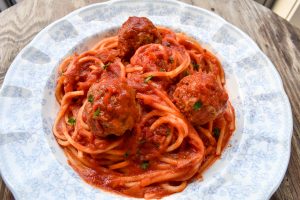 4. Spaghetti pasta with meatballs
A comfort food and budget-friendly meal that you and your whole family will love.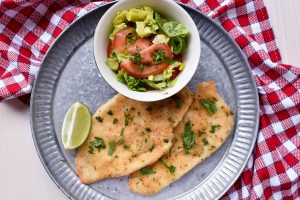 5. Oven baked chicken 'cotoletta' (schnitzel) 
I could not get enough of this dish growing up. Cotolette (schnitzel) were on the menu at least twice a week at my house. You will also enjoy left overs in a roll for work or school lunches.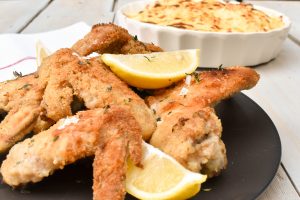 6. Italian-style crumbed chicken wings 
Try this recipe when you feel like fast food but are looking for a healthy alternative. The whole family will love them.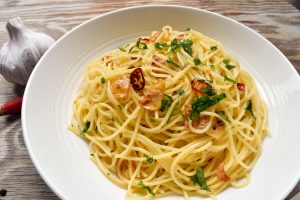 7. Spaghetti 'aglio, olio e peperoncino' (with garlic, olive oil and chilli)
Spaghetti pasta, garlic, olive oil and fresh chilli. This dish is very easy and cheap to make, in fact every Italian has the ingredients needed to make this dish in their very own pantry.
Seven Days of eating on a budget blog authored by Vanessa Bottaro.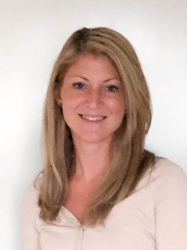 In my eyes, Italian cuisine is love on a plate.

Vanessa is Creative Director of the Italian Spoon website and Author of The Italian entertaining cookbook, a collection of home-style Italian recipes and tips for entertaining in true Italian-style. In addition to cooking and taking photographs, Vanessa writes the recipes and blogs to bring the love of Italian cooking to life! The collection of recipes and blogs on the website have been inspired by travels to Italy and desire to share what she has learnt from the great 'Mamma's and 'Nonna's in her life!

Vanessa is an entrepreneur and wife to husband Simone and the mother of two beautiful kids Dante and Mia. Even so she was born and lives in Melbourne Australia, Vanessa has a deep connection to Italy. Perhaps it is the food, or maybe it is because it is the place where Vanessa met the love of her life, Simone to whom she has been happily married for so many years.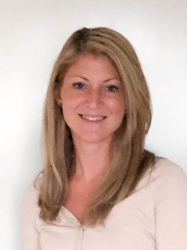 Latest posts by Vanessa Bottaro (see all)