Our easy and best ever chicken recipes – Italian-style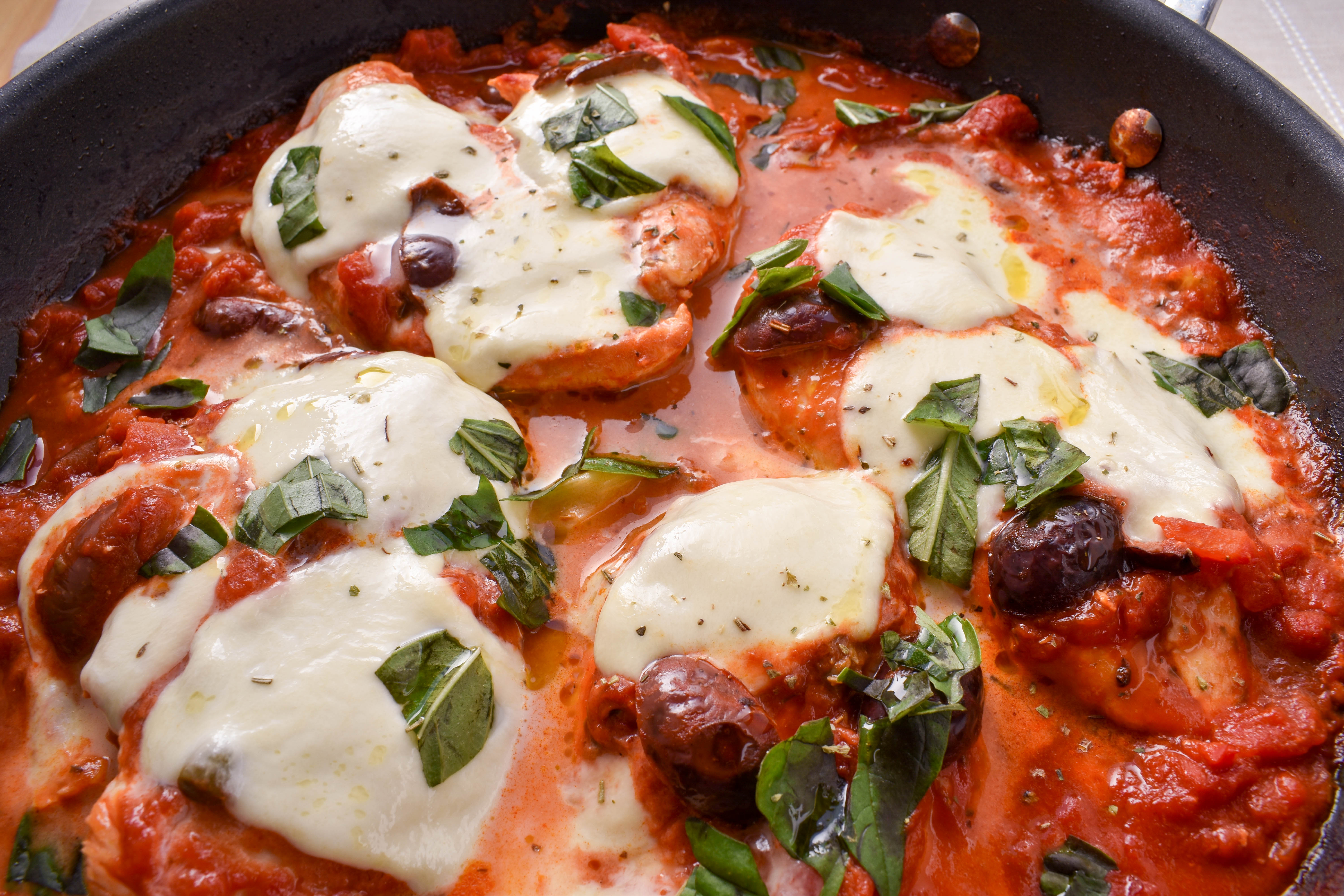 Are you wondering how to cook the perfect chicken? Have you been looking for a simple roast chicken recipe or easy Italian chicken recipes? From simple soup and finger food through to fabulous roasts and main dishes, Italian Spoon has a chicken dish to satisfy your taste buds. This blog suggests just a few excellent Italian chicken recipes and main course ideas.
Why chicken?
It is easy to understand why chicken is one of Australia's favourite meals. Chicken is not just popular in Australia, it is an ingredient that is greatly used in many cuisines all around the world. Do you still have memories of chicken Sunday roast from your childhood? Me too and why not? It's healthy, readily available to purchase in stores, economical compared to other protein options and very versatile. You can fry it, roast it, steam it – you name it. It is also an ingredient loved by the whole family.
Which chicken do you buy?
If only I lived in France where there is an exceptional breed called Bresse chicken. Bresse is the best chicken you can buy and it is not hard to understand why. They are kept free range for approximately four months and caged in a 'fattening shed' for only the last 2 weeks. In Australia, my pick would either be a corn-fed or free-range chicken. Not only has the chicken been able to naturally forage, resulting in a better quality of life (yay chickens) but will result in a richer depth of flavour. Typically, when buying chicken the skin should be a creamy white colour to a deep yellow and the meat a light pink colour.
Which chicken recipes are worthy of the easy and best ever chicken recipe title? Here are our favourites that your friends and family will love.
We have given chicken wings a healthy makeover! Try our Italian-style crumbed chicken wings – they are oven-baked, delicious and so easy to make.
Feel good with our traditional Brodo di Pollo – a warming Italian soup and the only chicken soup recipe you'll ever need.
In just 25 minutes, you can prepare a tasty chicken dish that the whole family will love.
This slow-cooked chicken dish is a warm and hearty meal – it does not get much better than this.
Do you love sweet and sour chicken? We have put an Italian spin on it and is even more delicious.
Traditionally, 'cotoletta' (Italian crumbed chicken schnitzel) are fried. Why not try our healthy baked option which can be cooked in just 25 minutes? This recipe has earned a well-deserved 5-star rating and great reviews. It is a must try!
This is an Italian classic and one of the best roast recipes of all time! Roast chicken wrapped in sage and prosciutto is perfect for the whole family to enjoy at Christmas or makes a very special Sunday roast.
Everyone needs a go to chicken recipe that is easy to prepare. This dish uses the chicken Maryland pieces and combines red onion, chopped tomatoes and a mixture of fresh herbs. The end result is a healthy, nutritious and tasty dish in just 1 hour and 15 minutes.
Ready in just 20 minutes, this dish is not only quick to prepare and low in fat, it is super tasty. Try our Grilled chicken and radicchio salad and other fantastic chicken dishes today – buon appetito.
Like what you see? We invite you to share our recipes with friends, add these recipes to your favourites and plan your weekly meals by signing up as an Italian Spoon member today.
Discover more Italian recipes online at Italian Spoon. A new blog is published every second Friday on the Italian Spoon website with useful advice and even more mouth-watering recipe recommendations. Please connect with us on social media channels Facebook, Pinterest and Instagram – we would love to hear from you.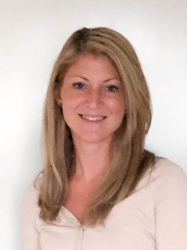 In my eyes, Italian cuisine is love on a plate.

Vanessa is Creative Director of the Italian Spoon website and Author of The Italian entertaining cookbook, a collection of home-style Italian recipes and tips for entertaining in true Italian-style. In addition to cooking and taking photographs, Vanessa writes the recipes and blogs to bring the love of Italian cooking to life! The collection of recipes and blogs on the website have been inspired by travels to Italy and desire to share what she has learnt from the great 'Mamma's and 'Nonna's in her life!

Vanessa is an entrepreneur and wife to husband Simone and the mother of two beautiful kids Dante and Mia. Even so she was born and lives in Melbourne Australia, Vanessa has a deep connection to Italy. Perhaps it is the food, or maybe it is because it is the place where Vanessa met the love of her life, Simone to whom she has been happily married for so many years.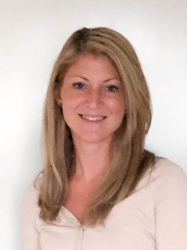 Latest posts by Vanessa Bottaro (see all)