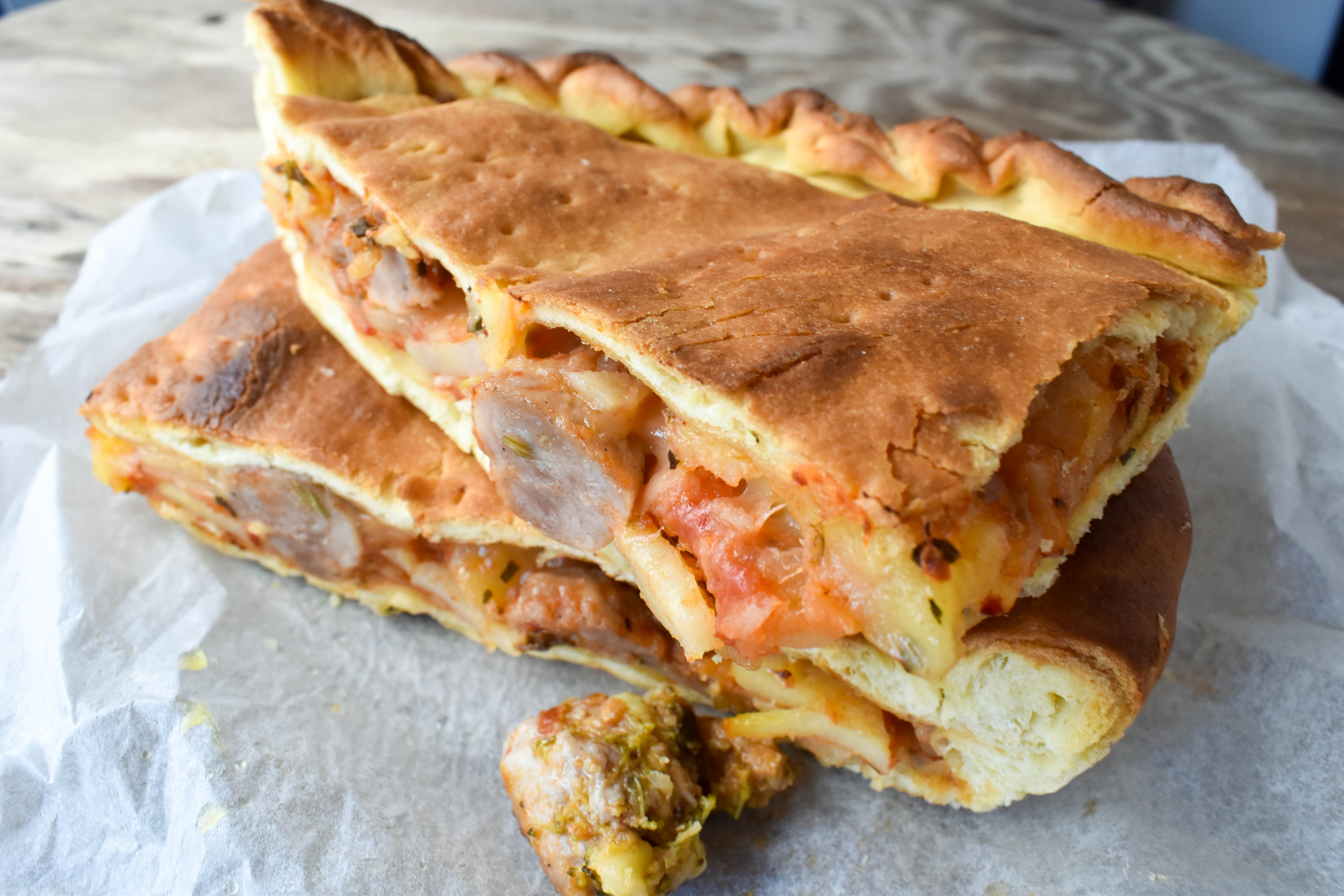 We are currently in Sicilia (Sicily), south of Italy and the largest island in the Mediterranean Sea.
There is something about Sicily that makes me feel at home and happy. Perhaps it is because it is the place where I met the love of my life, Simone to whom I have been married for 17 years. There is truly amazing food and beautiful ancient architecture to make anyone fall in love with the city.
With the exception of last week which brought surprisingly cooler temperatures and showery conditions to many regions of Italy, this week has returned to normal Sicilian temperatures and what I would consider  perfect weather – sunny and hot every day with no rain in sight. This means 2 things – 'Let's go to the beach' and 'delicious Sicilian food'.
When we are not cooking up a storm in Mamma Pina's 'Cucina Siciliana' (Sicilian kitchen), we have definitely got the beach covered.
How many of you have tried Sicilian cuisine? What adds to its splendour are the influences by many nationalities who once ruled Sicily – Greeks, Arabs and the Spanish to name a few. So that leaves the question – what are the top Sicilian dishes that you must try when you visit? I have come up with a list of foods that you must try. I can guarantee that your trip will not be complete without them. If you can't visit Sicily, not to worry. With Italian Spoon we will provide the recipes for you to cook these delicious dishes from anywhere in the world.
2. Melanzane (eggplant/aubergine) alla Parmigiana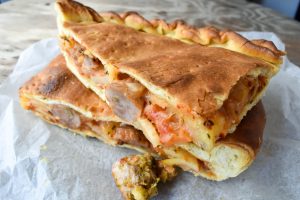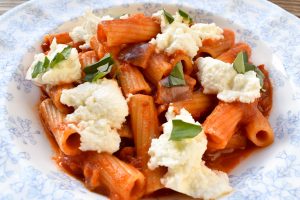 3. Schiacciata Siciliana 'di patate e salsiccia' (of potato and pork sausage)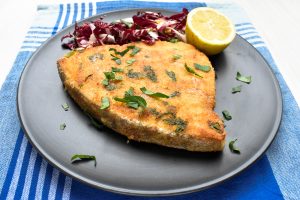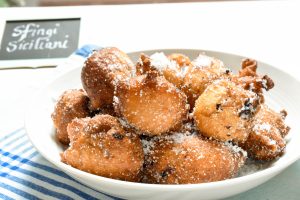 5. Swordfish impanato (crumbed)
6. Sfingi Siciliani (Sicilian style doughnuts)
Must try Sicilian dishes blog authored by Vanessa Bottaro.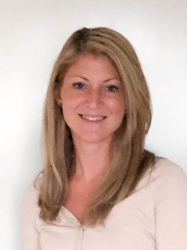 What is second best thing to being in beautiful Italy? Cooking and writing about Italian food, of course!

I live in Melbourne, Australia with my husband Simone and two children. They are my first love! Italian Spoon brings my second love for cooking Italian food and blogging to life and I am loving it!

I hope to inspire you to continue the tradition of Italian home cooking. Buon appetito!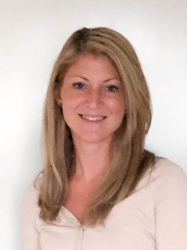 Latest posts by Vanessa Bottaro (see all)