Must eats in Milan (and recipes)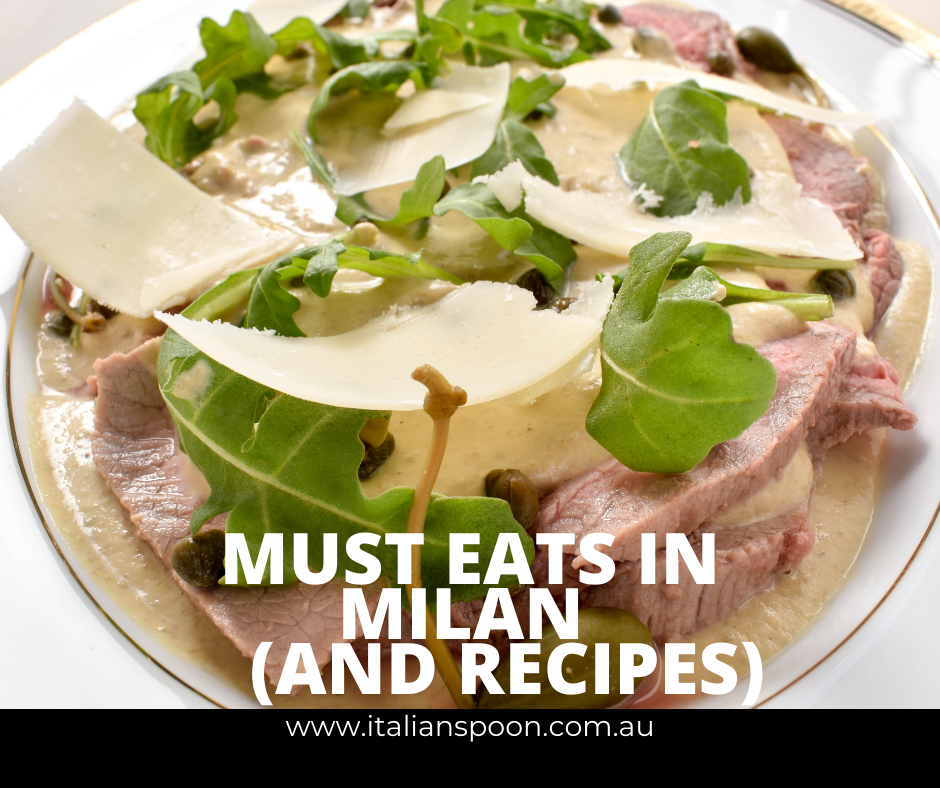 What is the first thing that comes to mind when you think of Milan, Italy? If you said shopping, it is for very good reason. Milan is recognised internationally as one of the world's most important fashion capitals. It is not only famous for its lifestyle of fashion, however, but also for the food. We're in Milan and developed a list of 5 foods you must eat when visiting Milan. If you want to eat like a local in Milan without the travel, we've also got you covered. With Italian Spoon, you can get a taste of Milan from the comfort of your very own home.
#1 Vitello Tonnato
A timeless and refined recipe, Vitello tonnato is claimed to have originated in the Piedmont or Lombardy region. It is a cold, sliced veal dish covered with a creamy sauce with the flavours of tuna and capers in every bite. You may be thinking, veal and tuna – what kind of flavour combination is that? It can be served as an antipasto (appetizer) or as a main course. Simply delicious! Where to get it: Il Salotto (in the Hotel Principe di Savoia) or Trippa Trattoria Get the recipe: Italian Spoon's Vitello tonnato
#2 Ossobuco alla Milanese
Originating in the city of Milano is Ossobuco alla Milanese. A simple dish to cook, the ossobuco is simmered over low heat with onion, carrots, celery, stock, bay leaves, chopped tomatoes, garlic and wine until tender enough to pull away with a fork. Topped with fresh and delicate gremolata, the rich flavoured ossobuco is served on a bed of creamy and vibrant saffron risotto. Where to get it: Al Matarel or Osteria Conchetta Get the recipe: Italian Spoon's Osso buco alla Milanese
#3 Costoletta/cotoletta Milanese (Milan-style schnitzel)
Costoletta alla Milanese is a breaded veal cutlet that can be found almost everywhere in Milan. It is the Italian cousin of the schnitzel. Some restaurants make it thin and crunchy, and some make it thick and juicy. When it comes to schnitzel in Milan, look out for the letter 's'. If you see 'costoletta' on the menu, note that it has a bone attached. Without the s 'cotoletta' will be served without the bone. Both bone in and boneless are absolutely delicious! Where to get it: Osteria Brunello or Al Garghet Get the recipe: Costoletta Milanese (Milan-style schnitzel), an exclusive recipe in new cookbook by the creator of Italian Spoon. Buy a copy of The Italian Entertaining cookbook by Vanessa Bottaro from Amazon Australia. Book is also available to purchase on Amazon US and other countries.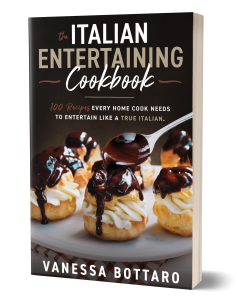 #4 Risotto alla Milanese
Italy are the largest producers and consumers of rice in Europe. Rice is mostly cultivated in Northern Italy (particularly in Piemonte, Lombardia, and Veneto regions). It therefore comes as no surprise that one of the most traditional dishes from Milan is risotto, in particular, Risotto alla Milanese. This dish gets its flavour from saffron, from which the yellow colour derives. It can also be served as a side dish for Ossobuco alla Milanese, another typical dish from Milan. Where to get it: Osteria Brunello or Al Garghet Get the recipe: Risotto alla Milanese
#5 Panettone
Panettone is one item you are guaranteed to find in an Italian's house at Christmas, no matter where they live around the world. Italians eat it for breakfast, bring it as a gift, receive many as a gift, open and share it at the end of a meal, with afternoon tea or coffee. During the Christmas holiday season in Italy, you will find entire supermarket aisles filled with Panettone boxes stacked high and displayed in shelves in Pastry shops. The good news is that you do not need to wait until Christmas to enjoy it as there are shops in Milan that bake panettone all year round. Where to get it: Pasticceria Cucchi or Vergani Great recipes using Panettone are: Panettone French Toast and Trifle of Panettone.   Happy cooking!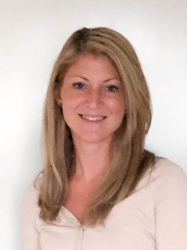 What is second best thing to being in beautiful Italy? Cooking and writing about Italian food, of course!

I live in Melbourne, Australia with my husband Simone and two children. They are my first love! Italian Spoon brings my second love for cooking Italian food and blogging to life and I am loving it!

I hope to inspire you to continue the tradition of Italian home cooking. Buon appetito!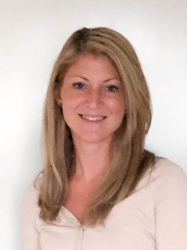 Latest posts by Vanessa Bottaro (see all)