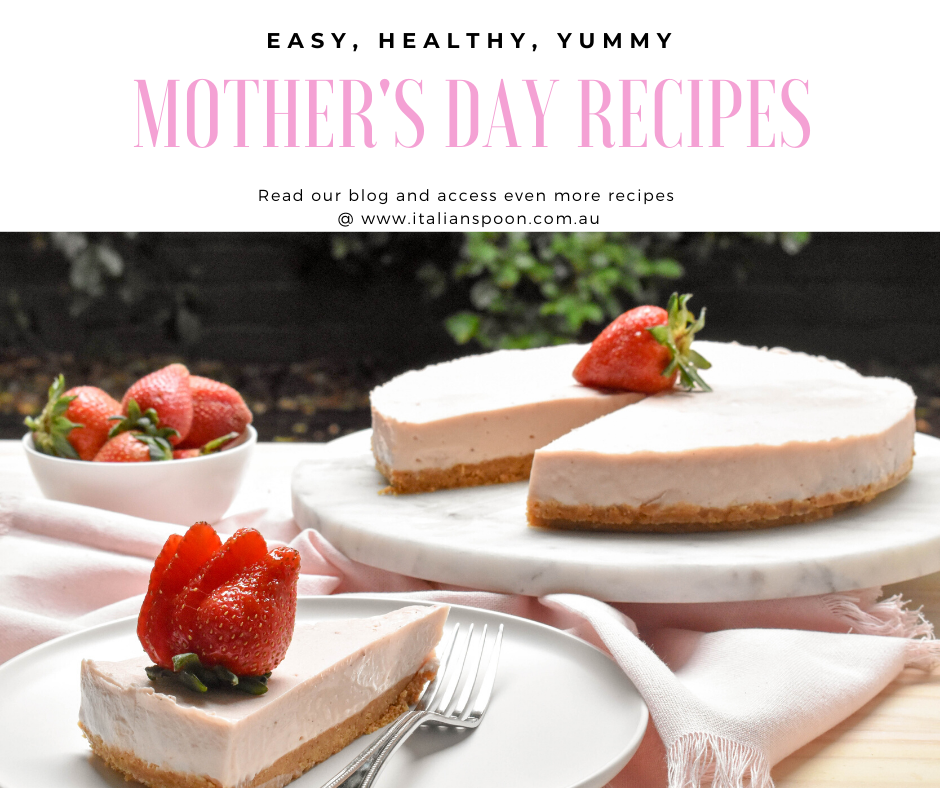 It's almost Mother's Day, known as 'festa della mamma' in Italy. In 2020, Mother's Day falls on the 10 May.
Want to know how to really treat Mum this Mother's Day? Nothing says 'I love you Mum' quite like a home cooked meal or dessert. It's time to plan your Mother's Day meal ideas, making sure you have the best dessert to end on a high note. Read our blog for Mother's Day breakfast, lunch, dinner and Mother's Day dessert ideas and everything you need to make this Mother's Day extra special.
How to celebrate Mother's Day
I really love cooking Italian food, particularly baking Italian desserts! As a mother of two beautiful kids, my way of showing love is through food with the exception of Mother's Day. Mother's Day is the day for a Mum to sit back and relax. We deserve it! This year, I share my celebration of Mother's Day a little long distance with the other mums in my life. I also share the day with my son Dante's thirteenth birthday – just another excuse to bring delicious food, food, food.
Celebrate the special mum in your life by cooking a breakfast-in-bed surprise, lunch/dinner or sweet and delicious dessert. Don't forget to get the kids involved of course. If you are a mum, think about what dishes you would like to eat on your special day, and let your partner or kids know so they can prepare it for you.
Flowers are a good choice for your long-distance mum with a personalised note or why not do something different and send a veggie hamper with a beautiful bunch of flowers?




Recipes for Mother's Day
Mother's Day Breakfast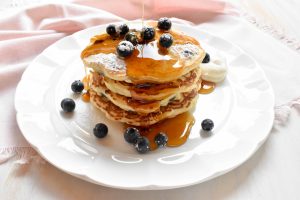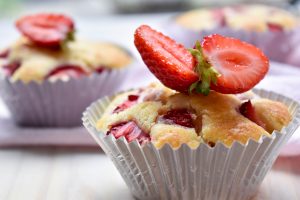 Blueberry and ricotta pancakes – I would gladly have this every Mother's Day. These pancakes not only have a hint of lemon and are full of juicy blueberries but are the fluffiest pancakes you have ever tasted. This recipe is as much a gift for mum as it is for the whole family
Strawberry muffins – Made from scratch, these light and buttery strawberry muffins are bursting with fresh strawberry flavour. Perfect for breakfast or afternoon tea, this recipe is sure to be a family favourite!
Mother's Day lunch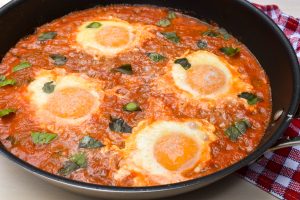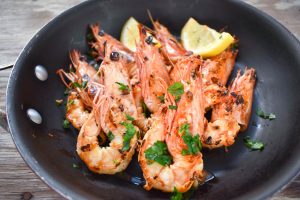 Uova alla Contadina (saucy peasant eggs) – This easy and quick recipe is a delicious brunch or lunch recipe – learn how to make the perfect Uova alla contadina (saucy peasant eggs) for your family!
Garlic and chili prawns served with a fresh salad – Give your tastebuds an experience they, and you won't forget with the gamberi aglio e pepperoncino (garlic and chilli prawns) recipe at Italian Spoon!
Mother's Day dinner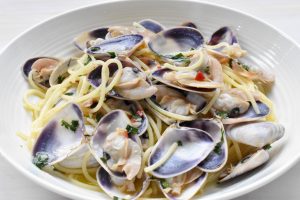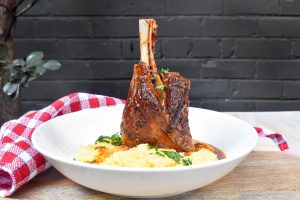 Spaghetti pasta 'alle vongole' (with clams) – Our recipe for spaghetti vongole (with clams) is a tasty seafood pasta dish that includes fresh clams, garlic, chilli& white wine. Make it today!
Lamb shanks with parmesan polenta –
What could be better than melt in the mouth lamb and creamy Parmesan polenta? Our Lamb shanks with polenta not only look amazing but are a delicious comfort food your mum will never forget!
Mother's Day Desserts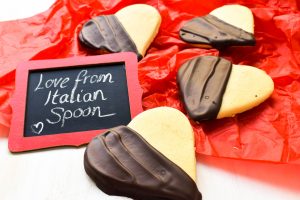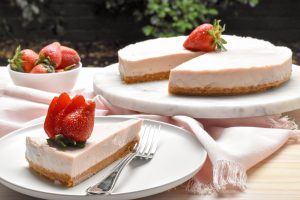 Biscotti d'amore (Love biscuits) – Looking for the perfect gift for mum this Mother's Day? Bake our biscotti d'amore cookies, combining dark chocolate and vanilla bean for a delicious treat.
No-bake Strawberry cheesecake – Strawberries and cream are a match made in heaven. This easy No-bake Strawberry cheesecake recipe combines these two classic ingredients with mascarpone, cream cheese and a buttery biscuit base. It may be a big call but I can guarantee that this cheesecake is not only delicious, but the best cheesecake you have ever tasted – Mum will love it!
Whichever recipe you have chosen to cook to celebrate Mother's Day, I am sure mum will be most appreciative. Just don't forget to clean up the dishes afterward. Trust me when I say that mum will appreciate the gesture of the family cleaning up just as much as the home-cooking.
@ all the mums, forward this blog to your loved ones with your order. I hope you have a very special Mother's Day X
Happy cooking!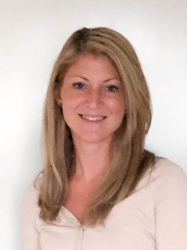 The only thing better than being in beautiful Italy is cooking and writing about Italian food!

I live in Melbourne, Australia with my husband Simone and two children. They are my first love! Italian Spoon brings my second love for cooking Italian food and blogging to life and I am loving it!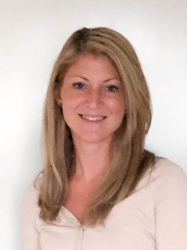 Latest posts by Vanessa Bottaro (see all)