Mother's Day dessert recipes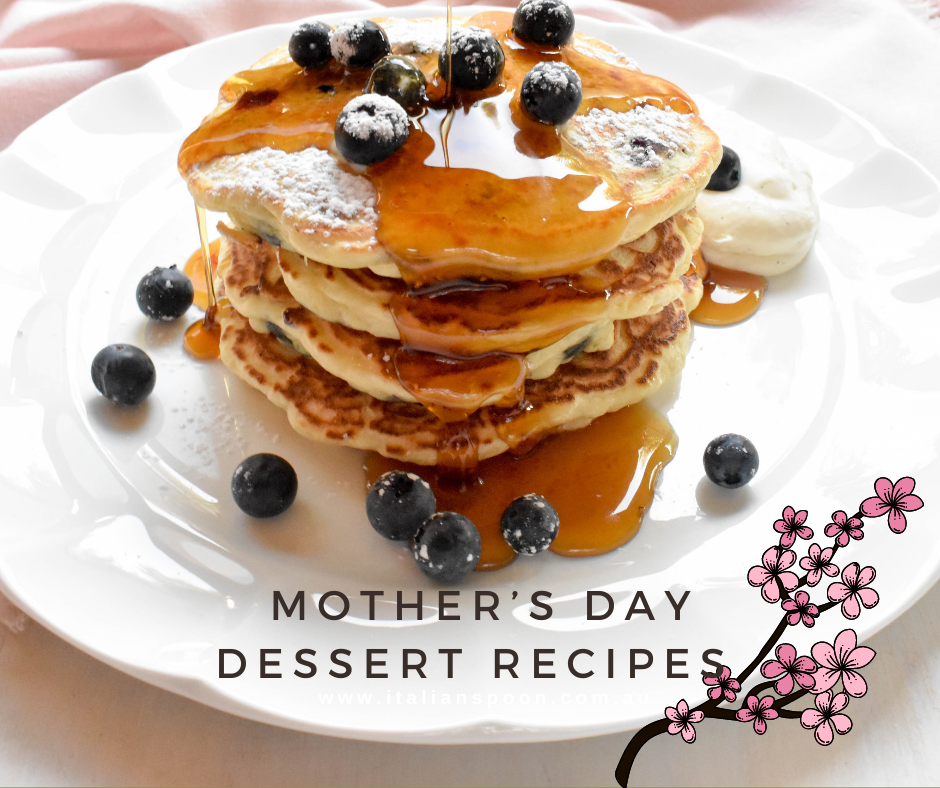 Are you buying the special mum in your life flowers this year? Take your flowers to the kitchen instead this Mother's Day, known as 'festa della mamma' in Italy. It is a day about honouring your mother and showing appreciation for all she has done for you. What better way to spoil a very special mum and say I love you than a cooked breakfast in bed or home-cooked dessert. From fluffy Blueberry and ricotta pancakes, irresistible flourless chocolate cake to Tiramisu cake and so much more, we've got something to satisfy everyone's sweet tooth for afternoon tea or dessert.

Mother's Day dessert recipes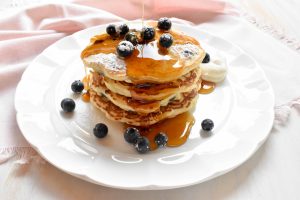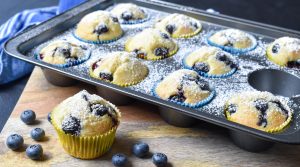 1. Blueberry and ricotta pancakes
2. Lemon blueberry and ricotta muffins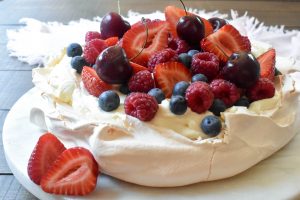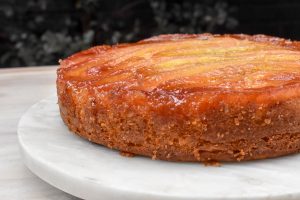 3. Pavlova
4. Upside down carmelised banana cake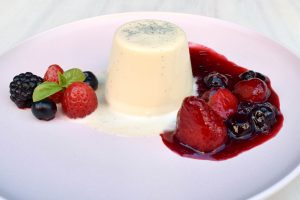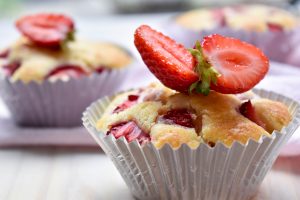 5. Vanilla panna cotta and mixed berry compote
8. Best flourless chocolate cake
P.S. Two more things, actually three.
Don't forget to add the finishing touch with a thank you note (maybe even a handwritten) to let mum know how special she is to you.
Whichever recipe you have chosen to cook, I am sure mum will be most appreciative. Just don't forget to clean up the dishes afterward. Trust me when I say that mum will appreciate the gesture of the family cleaning up just as much as the home-cooked dessert.
I hope my family are reading this.
Happy Mother's Day and Happy Cooking X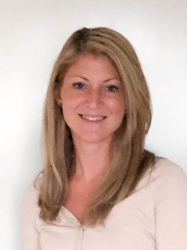 What is second best thing to being in beautiful Italy? Cooking and writing about Italian food, of course!

I live in Melbourne, Australia with my husband Simone and two children. They are my first love! Italian Spoon brings my second love for cooking Italian food and blogging to life and I am loving it!

I hope to inspire you to continue the tradition of Italian home cooking. Buon appetito!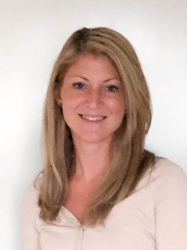 Latest posts by Vanessa Bottaro (see all)