Most popular Italian desserts and sweet treats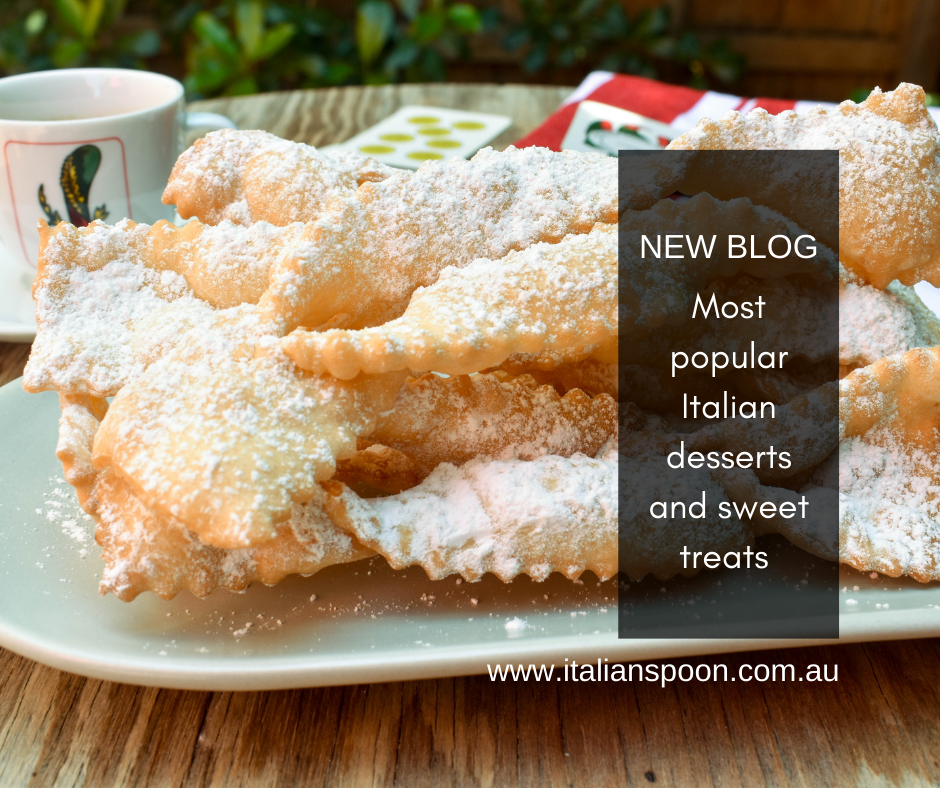 It's August 2021 and in Australia, our bodies are asking for some extra sugar to manage the harsh winter cold (at least, mine is in Melbourne). For anyone with a sweet tooth, Italian desserts are a great way to finish off a beautiful meal. In fact in my family, a great meal MUST end with a fabulous dessert. From irresistible Tiramisù, crispy Crostoli to Nutella crepes and cakes, discover the most popular Italian desserts for you to try.

Most popular Italian desserts
Italian desserts are trending right now, and any excuse is good to sink your spoon into Italian desserts – a birthday, Easter, Christmas, Sunday, the change of season, let's even throw in a day off. When it comes to sweets, Italian desserts have a long history. Italy has so many delicious and popular desserts with one (or five) for everyone's taste! Like many countries, Italy has its own Italian food traditions to mark special occasions. There is something incredibly special about the fact that every region of the country has its own dessert specialities. What adds to the splendour is that Italian recipes have been shared from great cooks, each generation. The great chefs, 'Mammas' and 'Nonnas' in Italy have passed down their recipes creating more and more delicious desserts. With modernisation and creativity on the rise, the future for Italian cuisine, including fabulous desserts, is a bright one. We have searched our website data to provide you with the most popular Italian desserts people are making. Which one will you choose to cook?


Italian Spoon's recipe for Best ever Tiramisù is an irresistible dish and the happiest dessert that there is. Why? Tiramisù means 'pick me up', of course. The secret in this recipe is the Italian meringue. Italian meringue helps to stabilise the Tiramisù and creates a rich, creamy and decadent texture, basically everything you want in a dessert
Our Crostoli (Chiacchiere) di Carnevale are ribbons of crispy pastry dusted with icing sugar. They were originally a dessert for the famous 'carnevale' season and thank goodness it has since become a dessert that can be enjoyed all year round!


Graffe Napoletane are sweet, sugar-coated fried donuts with a potato, flour and zesty base. Graffe are a traditional recipe of Carnevale festivities and enjoyed all year round at bars in Southern Italy with a great espresso coffee. Bring a little piece of Napoli to your home kitchen – they are absolutely delicious!
Sfingi Siciliani, also known also as Zeppole which are Sicilian style donuts, are a classic Italian dessert of simple fried, crispy dough, flavoured with cinnamon and sultanas and then coated sugar. This recipe will take you to Sicily and is in two words – dessert heaven!


Indulge your sweet tooth with these delicious Nutella Crepes. Tender Crepes filled with Nutella and served with fresh berries – a simple and sophisticated summer dessert.
Nutella tart, known in Italian as 'Crostata alla Nutella', is a classic Italian dessert to make all your Nutella dreams come true. The silky and shiny Nutella ganache filling is balanced with a zesty biscuit base. It is a delicious treat for the tastebuds!


Pour a cup of tea and treat yourself to a slice of Orange pistachio cake, a moist cake loaded with pistachios and orange flavour. Simply buonissimo!
Upside down caramelised pineapple cake is so colourful on the plate. Topped with delicious, caramelised pineapple, Italian Spoon's moist upside-down cake is a tropical sensation and the perfect afternoon tea cake.
Happy cooking!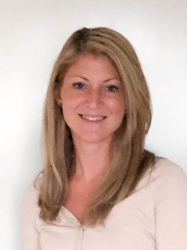 What is second best thing to being in beautiful Italy? Cooking and writing about Italian food, of course!

I live in Melbourne, Australia with my husband Simone and two children. They are my first love! Italian Spoon brings my second love for cooking Italian food and blogging to life and I am loving it!

I hope to inspire you to continue the tradition of Italian home cooking. Buon appetito!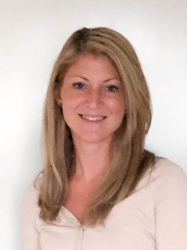 Latest posts by Vanessa Bottaro (see all)