Looking for Halloween food ideas? Italian Spoon's top 5 pumpkin recipes of all time!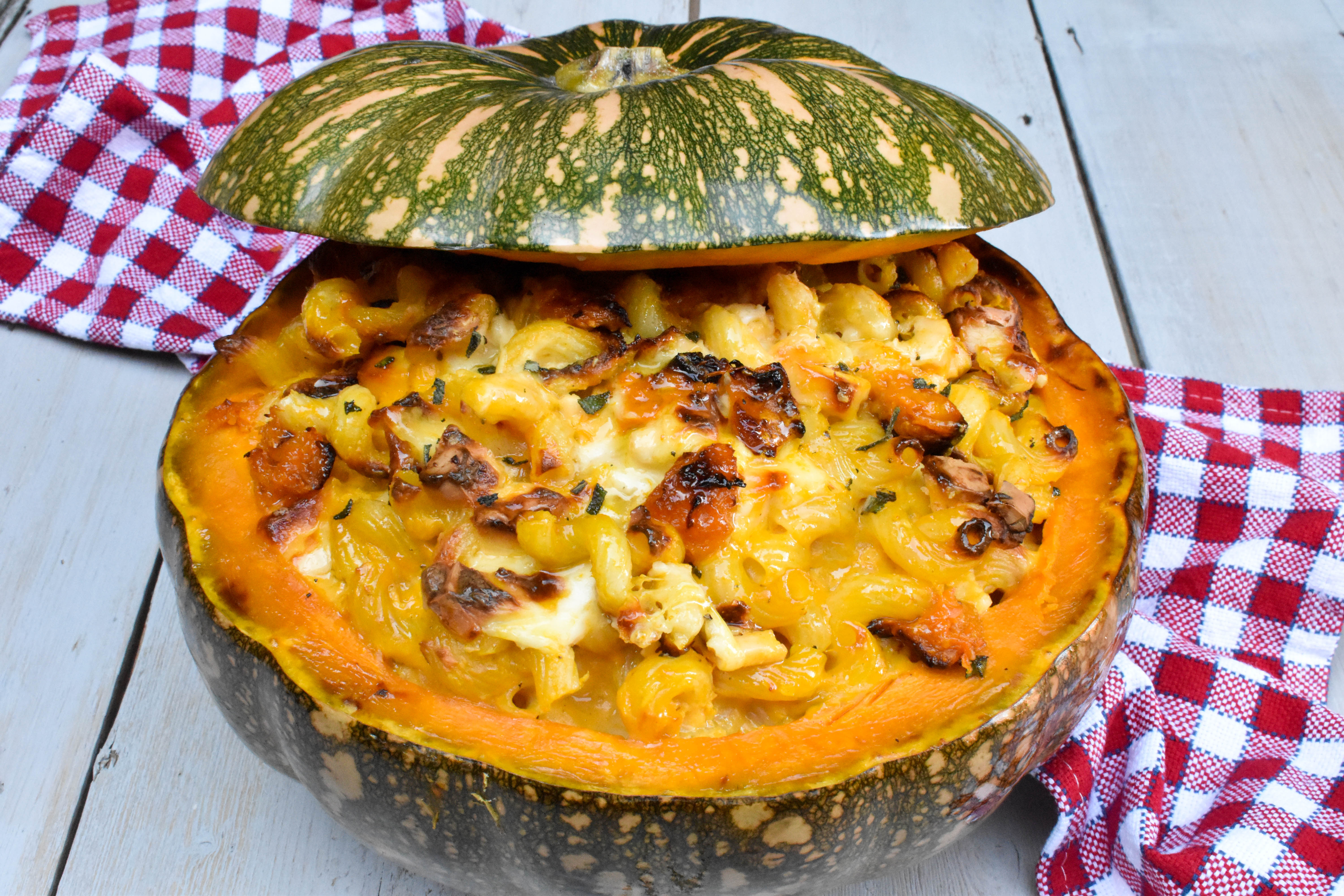 Are you looking for pumpkin-inspired recipes for Halloween?
Do you want to create a menu that will impress family and friends at your party? Perhaps you may be wondering what is the origin of Halloween and why are pumpkins associated with Halloween? This blog will answer the questions you have been asking and provide the perfect pumpkin recipes, from arancine and fabulous salads to pasta dishes.
Why is Halloween celebrated?
Halloween is celebrated every year on the 31 October. Halloween was originally known as All Hallows Eve, that is, the evening before All Hallows Day (now commonly known as All Saints' Day). Over time, the name All Hallows Eve was shortened to Halloween. Halloween is believed to have originated in Ireland with the celebration of Samhain, a festival to celebrate the end of the harvest. Groups of farmers would go door-to-door knocking to ask for food and materials for the festival. The tradition goes that those who gave were promised prosperity and those who didn't received threats of bad luck.
In ancient times, people also believed that on the night of All Hallows Eve, ghosts of the dead would revisit the mortal world. People would light bonfires and wear costumes to scare them away. Christians would also gather on All Hallows Eve to ask for God's blessing and protection from evil spirits.
Why are pumpkins associated with Halloween?
In the 19th century turnips were hollowed out and candles inserted to act as lanterns – now known as Jack O' Lanterns. The turnip lanterns were placed in doorways to scare away evil spirits – and just as you may have guessed, it was an evil man named Jack. When the Irish migrated to America, pumpkins were considered to be a larger and therefore a better substitute for the turnip. Today, people from many parts of the world hollow out pumpkins for Halloween.
What does Halloween look like today?
In Australia, we don't see that many carved pumpkins – certainly not in doorsteps as you see in America with scary and creative designs leading up to and on Halloween. Halloween is most celebrated in Ireland, Canada and the United States. Every year in Mexico, Latin America and Spain, Día de Muertos (the day of the dead) is also celebrated from 31 October to 2 November to honour deceased loved ones and ancestors.
The tradition of dressing up, carving Jack o' Lanterns and going door-to-door knocking (now known as trick-or-treating) continues – with the difference that it is more about collecting sweet treats. I read that in the United States, ¼ of the annual candy sales are made during the period of Halloween.
Pumpkin-inspired recipes for Halloween
Of course, you don't need to cook spooky looking food or participate in Halloween activities – they are not for everyone. For me, it's a great time to have fun with pumpkin recipes. Here are top 5 pumpkin-inspired Italian recipes. Discover more Italian recipes online at Italian Spoon. You can also register as a member for free and enjoy benefits such as functionality to add recipes to favourites or plan out your weekly meals using My Meal Plan.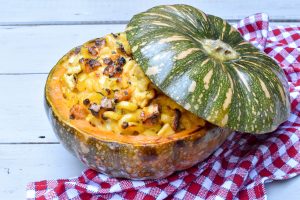 1. Pasta al forno (pasta bake) of pumpkin, sage and smoked mozzarella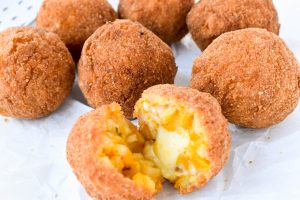 2. Arancine of pumpkin, sage and scamorza affumicata (smoked mozzarella)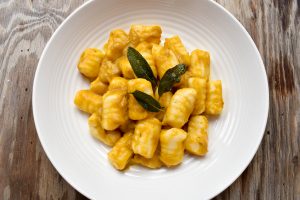 3. Potato gnocchi with pumpkin and sage sauce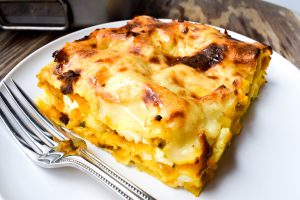 4. Pumpkin, sage and ricotta lasagne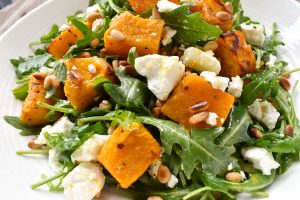 5. Pumpkin (squash), goat's cheese, pine nut and rocket salad
There you have it, special pumpkin – inspired recipes for everyone's tastebuds. The question is which recipe will you pick for your Halloween party?
Happy Cooking X
Looking for Halloween food ideas? Italian Spoon's top 5 pumpkin recipes of all time blog authored by Vanessa Bottaro.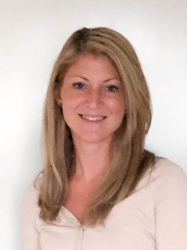 In my eyes, Italian cuisine is love on a plate.

Vanessa is Creative Director of the Italian Spoon website and Author of The Italian entertaining cookbook, a collection of home-style Italian recipes and tips for entertaining in true Italian-style. In addition to cooking and taking photographs, Vanessa writes the recipes and blogs to bring the love of Italian cooking to life! The collection of recipes and blogs on the website have been inspired by travels to Italy and desire to share what she has learnt from the great 'Mamma's and 'Nonna's in her life!

Vanessa is an entrepreneur and wife to husband Simone and the mother of two beautiful kids Dante and Mia. Even so she was born and lives in Melbourne Australia, Vanessa has a deep connection to Italy. Perhaps it is the food, or maybe it is because it is the place where Vanessa met the love of her life, Simone to whom she has been happily married for so many years.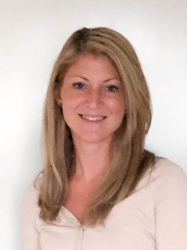 Latest posts by Vanessa Bottaro (see all)