10 Tasty Italian food recipes under $15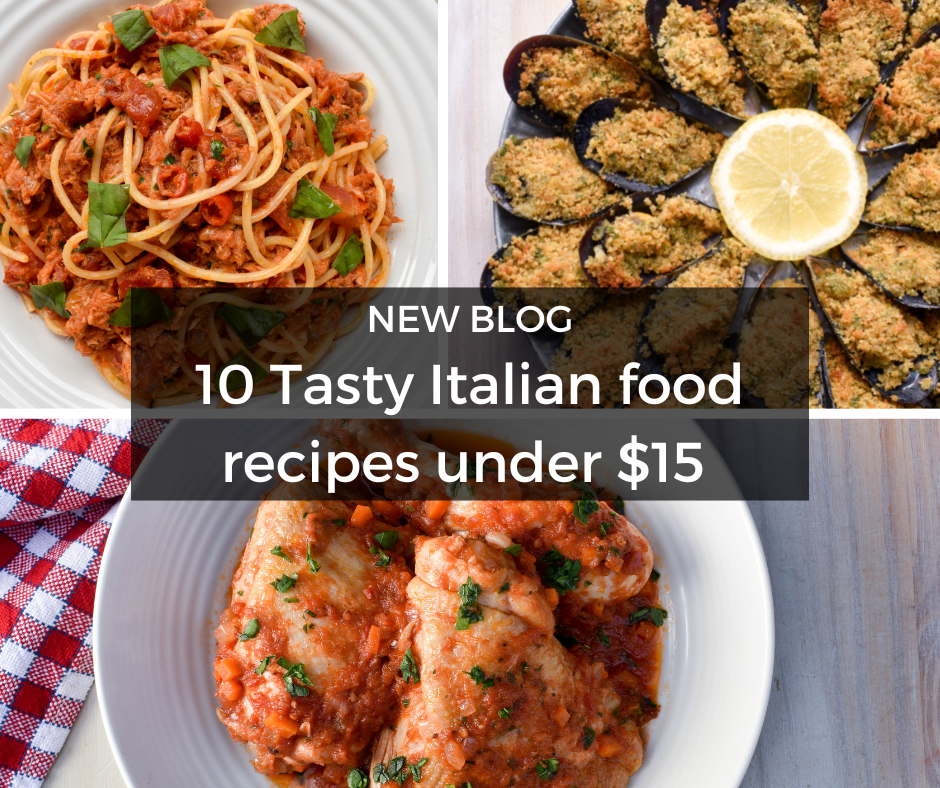 I'm all about eating well and buying the best quality ingredients money can buy. My husband and I are both food lovers with one small difference. He is a number cruncher, and I am not. Despite this, I understand that cooking on a budget has become a real priority. It is the only way to keep up with the ever-rising cost of living. I have learnt how to create meals on a budget that are delicious and very fulfilling. Join me and cook tasty Italian food recipes designed to feed a family of four in under $15.

Tips for saving money
With prices on the rise, there has never been a more important time to save on the weekly grocery bill. Before I share the tasty Italian food recipes, here are some tips to save money at the supermarket:
Before you go to the supermarket, make a weekly meal plan on the Italian Spoon website (see below)
Make meals at home rather than buying pre-prepared meals. This has the added benefit of being healthier for you and your family
Make soups or pasta dishes that refrigerate/freeze well and make more food than you need for one meal. This way you can refrigerate or freeze the rest for another meal in the week, or eat for lunch the next day
Easier said than done but if you are really up for a challenge, make a shopping list and stick to it!
Buy food that is in season. It is not only cheaper to buy, but it also tastes better and adds more variety of ingredients for you to cook with at different times of the year.
Don't be too brand loyal and consider home brand products which can be cheaper than other branded products. There are some home brand products that are good quality at a significantly lower cost
Check out the catalogue of your local supermarket for weekly discounts and bargains. Buy items in bulk when they are on sale
Consider signing up for the loyalty program of your local supermarket and collect points for every dollar spent if they have one. In the future, you can enjoy the fruits of $ off your shopping bill.
Tasty Italian food recipes under $15
Here are ten of my favourite budget friendly meals to feed a family of four for under $15.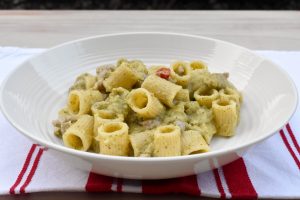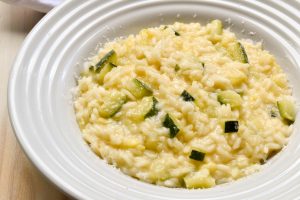 Broccoli cream pasta with pork sausage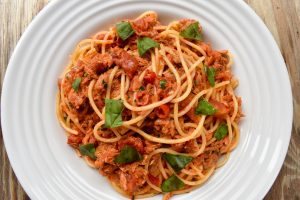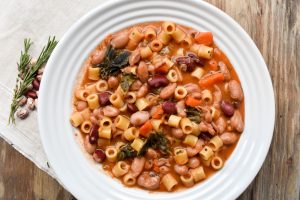 Tuna spaghetti pasta
Chicken alla cacciatora (hunter style)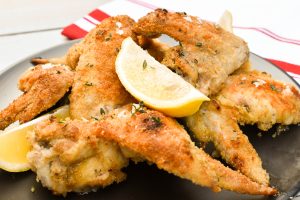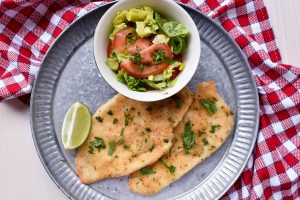 Italian-style crumbed chicken wings
Oven baked chicken 'cotoletta' (schnitzel)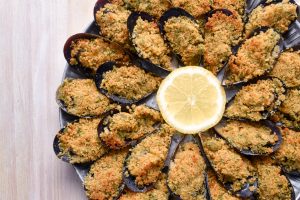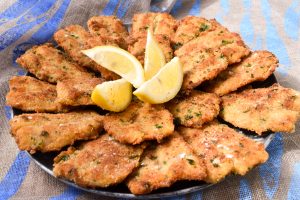 Cozze gratinate
Sicilian crumbed sardines
Weekly meal plan
After you have read these recipes, you can add them to your favourites or My Meal Plan by logging in/signing up as an Italian Spoon member. There are so many benefits to meal-planning, and it can all be done on the Italian Spoon website. My Meal Plan is free and available exclusively to Italian Spoon members. Using My Meal Plan takes the stress out of the question What's for dinner?
Buon appetito!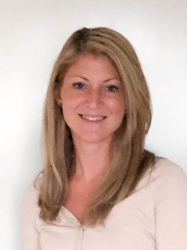 In my eyes, Italian cuisine is love on a plate.

Vanessa is Creative Director of the Italian Spoon website and Author of The Italian entertaining cookbook, a collection of home-style Italian recipes and tips for entertaining in true Italian-style. In addition to cooking and taking photographs, Vanessa writes the recipes and blogs to bring the love of Italian cooking to life! The collection of recipes and blogs on the website have been inspired by travels to Italy and desire to share what she has learnt from the great 'Mamma's and 'Nonna's in her life!

Vanessa is an entrepreneur and wife to husband Simone and the mother of two beautiful kids Dante and Mia. Even so she was born and lives in Melbourne Australia, Vanessa has a deep connection to Italy. Perhaps it is the food, or maybe it is because it is the place where Vanessa met the love of her life, Simone to whom she has been happily married for so many years.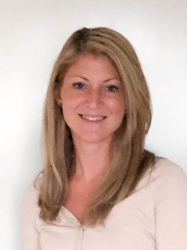 Latest posts by Vanessa Bottaro (see all)