Irresistible Italian Eggplant recipes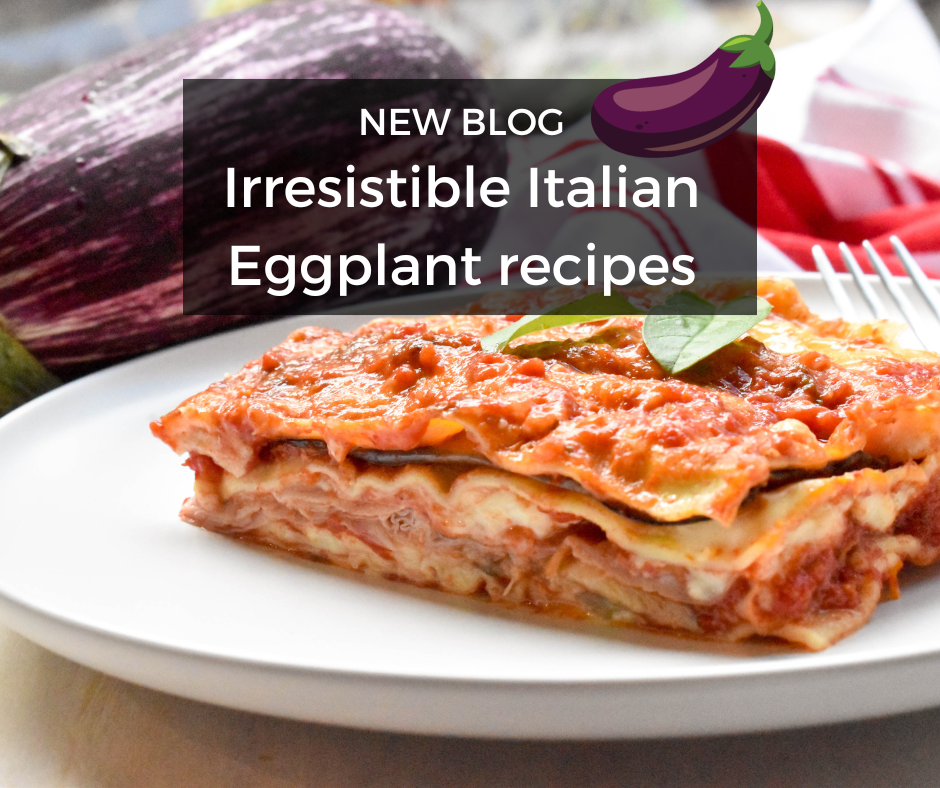 Melanzane, meaning "crazy apple" in Italian which refers to eggplant, is a staple of Southern Italian cooking. Stuffed, steamed, baked, fried or roasted, eggplant is a versatile ingredient in the cucina Italiana (Italian kitchen). Although eggplant can be found all year round, it is in season during summer through to autumn. They come in all different shapes, colours and sizes. What's the difference? Elongated or darker eggplants tend to have a stronger and bitter taste, while lighter and round ones have a more delicate taste. We are currently in Sicily where there are excellent varieties of eggplant (known as violette) that are a vibrant purple colour. When it comes to taste, these varieties have a more delicate flavour and are not bitter. Read our blog and discover the benefits of eating eggplant and truly irresistible Italian eggplant recipes to cook at home!

The benefits of eating Eggplant
Eggplant is rich in antioxidants to protect the body against free radicals. They also contain essential vitamins and minerals with health benefits including lower risk of chronic diseases such as cancer, diabetes and heart disease and reduced blood pressure. It can also help keep your blood sugar in check, as fibre in the diet helps to lower blood sugar. Italians have a high consumption of fruits and vegetables. Here in Sicily, eggplant is a popular vegetable (technically a fruit but let's say vegetable), when in season.
Eggplant recipes & more
Eggplant is used in side-dishes that steal the show and is hearty enough to be used as a main. It is important to remember that eggplant must be peeled at the time of use. This is because it tends to blacken very quickly. Tender varieties also do not need to be salted and rinsed before cooking. Alternatively, if using other varieties e.g. black eggplant, place sliced or chopped in a colander and sprinkle generously with salt. Leave the eggplant to draw out bitter moisture for half an hour before rinsing and patting dry with paper towel. Here are some recipe ideas using eggplant to bring to the table:
As you can see, there are plenty of recipes to use up eggplant. Happy cooking!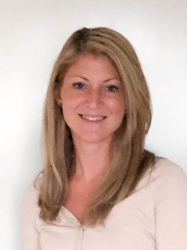 In my eyes, Italian cuisine is love on a plate.

Vanessa is Creative Director of the Italian Spoon website and Author of The Italian entertaining cookbook, a collection of home-style Italian recipes and tips for entertaining in true Italian-style. In addition to cooking and taking photographs, Vanessa writes the recipes and blogs to bring the love of Italian cooking to life! The collection of recipes and blogs on the website have been inspired by travels to Italy and desire to share what she has learnt from the great 'Mamma's and 'Nonna's in her life!

Vanessa is an entrepreneur and wife to husband Simone and the mother of two beautiful kids Dante and Mia. Even so she was born and lives in Melbourne Australia, Vanessa has a deep connection to Italy. Perhaps it is the food, or maybe it is because it is the place where Vanessa met the love of her life, Simone to whom she has been happily married for so many years.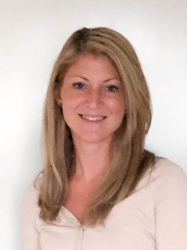 Latest posts by Vanessa Bottaro (see all)