How to make the world's best Tiramisù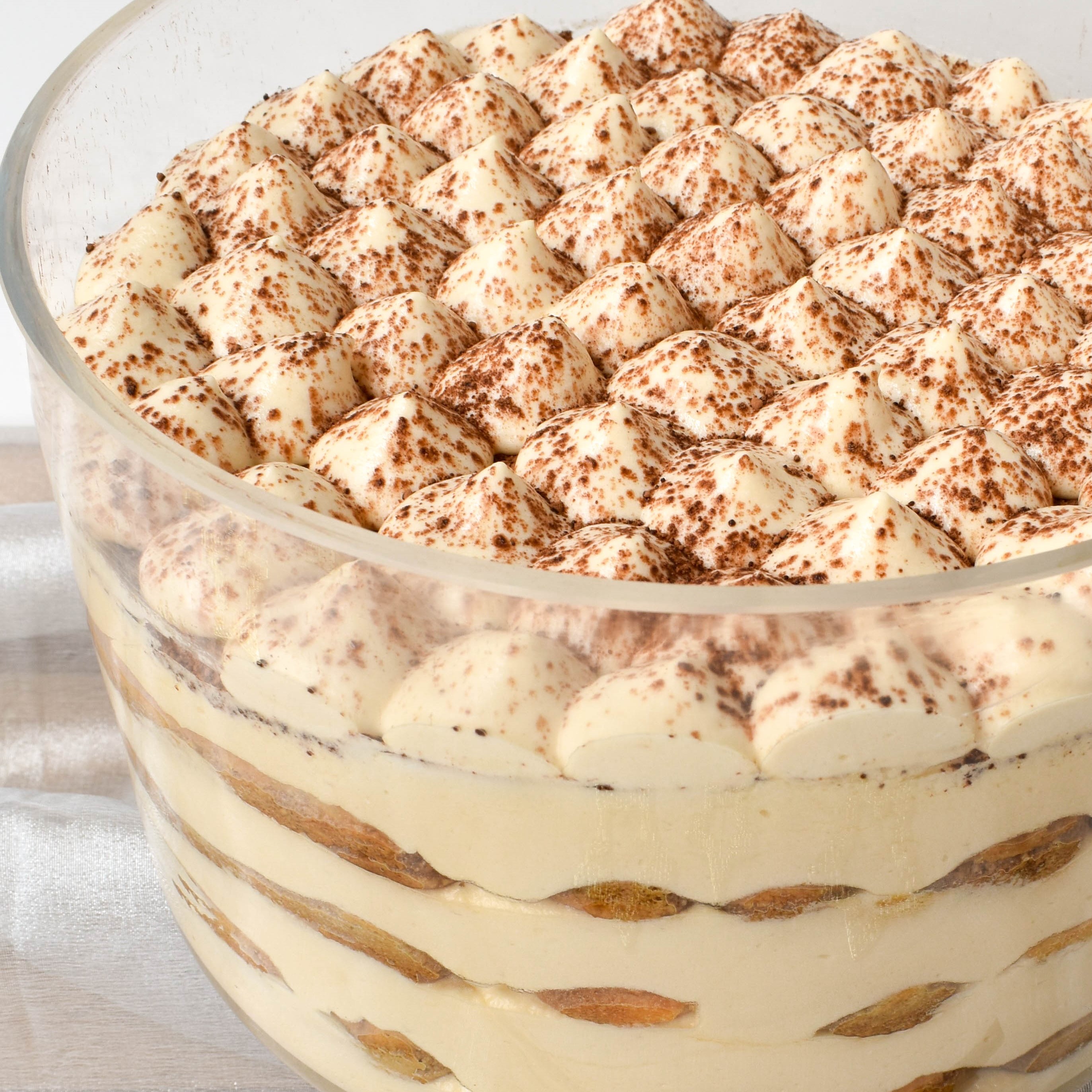 Have you been looking for a classic Italian Tiramisù recipe? Do you want to learn how to make the best Tiramisù that will impress family and friends at your next dinner party or special event? Maybe you are thinking what is Tiramisù? This blog will answer all of your questions and provides excellent tips and tricks to make the world's best Tiramisù.
Tiramisù would have to be the most famous and loved Italian dessert. Tiramisù in Italian means 'pick me up' and is a no-bake, crowd pleasing dessert made with creamy mascarpone and coffee-dipped biscuits and dusted with rich cocoa powder.
The exact origin of the famous dessert is unknown. It is claimed to have been created in the region of Veneto, Friuli-Venezia Giulia, Piemonte and Toscana. I am very aware that this title of how to make the world's best Tiramisù is bold, but this recipe has been proven to deliver.
So how do you produce the world's best Tiramisù? I will share my secrets to make an authentic and irresistible Tiramisù. I guarantee that it will be the best Tiramisù you have ever had. Before I begin, this recipe comes with a disclaimer – once you make it for friends and family, you will be crowned the Tiramisù expert and be asked to make it over and over – this is not a joke.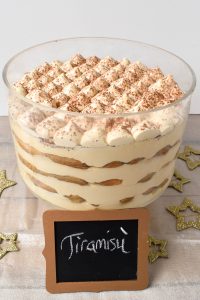 My 5 tips are:
1. Choose the right biscuits
My first choice is Savoiardi (Italian sponge finger biscuits). The other option is Pavesini biscuits. The truth is that both of these biscuits produce an incredible Tiramisù. My preference is for Savoiardi as they are a thicker biscuit which means they absorb less coffee than Pavesini and create a more biscuity and substantial Tiramisù. Both types of biscuits are generally sold at Italian delicatessens and most supermarkets.
2. Use the freshest eggs and Mascarpone cheese, and no substitute cheese will do
It is important to use fresh produce for all dishes. This recipe in particular requires fresh eggs as it contains uncooked eggs and Mascarpone. No substitute cheese will do in this recipe. I think that pretty much says it all but if you were thinking maybe I could use cream cheese or thickened cream as a substitute in your Tiramisù, think again. Luckily Mascarpone is readily available so there can be no excuses.
3. Booze it up with Marsala
Marsala is a sweet, fortified Italian dessert wine. You could experiment with other liquors, but I always use Marsala in my Tiramisù and it tastes incredible. Of course, you could create a kid-friendly version without alcohol if you wish but it really isn't the same.
4. The secret Italian meringue is where the magic happens
Italian meringue is made using the combination of hot syrup and egg whites. The result is the glossiest meringue. One of the biggest secrets to creating the world's best Tiramisù is to fold Italian meringue into the Mascarpone mixture. Not only does the Italian meringue help to stabilise the Tiramisù, it creates the most rich and creamy texture. Taste and add extra Marsala, if desired. I can guarantee that you will have more than one spoonful – it is so good.
5. Must have espresso coffee
Tiramisù is a coffee-flavoured dessert so the coffee you use is important. Only use espresso (strong black) coffee from a coffee machine or stove top percolator (caffettiera in Italian). Please do not use brewed or instant coffee for this recipe.
Tiramisù requires refrigeration for for at least 2 hours to set (or overnight for best results) so plan ahead. Now that you have a handle on the 5 secrets, you are ready to create the most indulgent and world's best Tiramisù. I can guarantee that it will impress and 'pick you up'. Have fun cooking! Select The world's best Tiramisù to view the full recipe – buon appetito!
How to make the world's best Tiramisù blog authored by Vanessa Bottaro.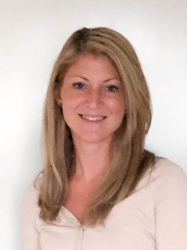 What is second best thing to being in beautiful Italy? Cooking and writing about Italian food, of course!

I live in Melbourne, Australia with my husband Simone and two children. They are my first love! Italian Spoon brings my second love for cooking Italian food and blogging to life and I am loving it!

I hope to inspire you to continue the tradition of Italian home cooking. Buon appetito!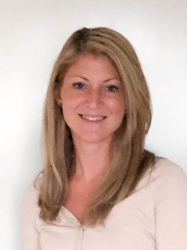 Latest posts by Vanessa Bottaro (see all)