How do you create healthy eating habits for kids? Our top healthy recipes for kids to make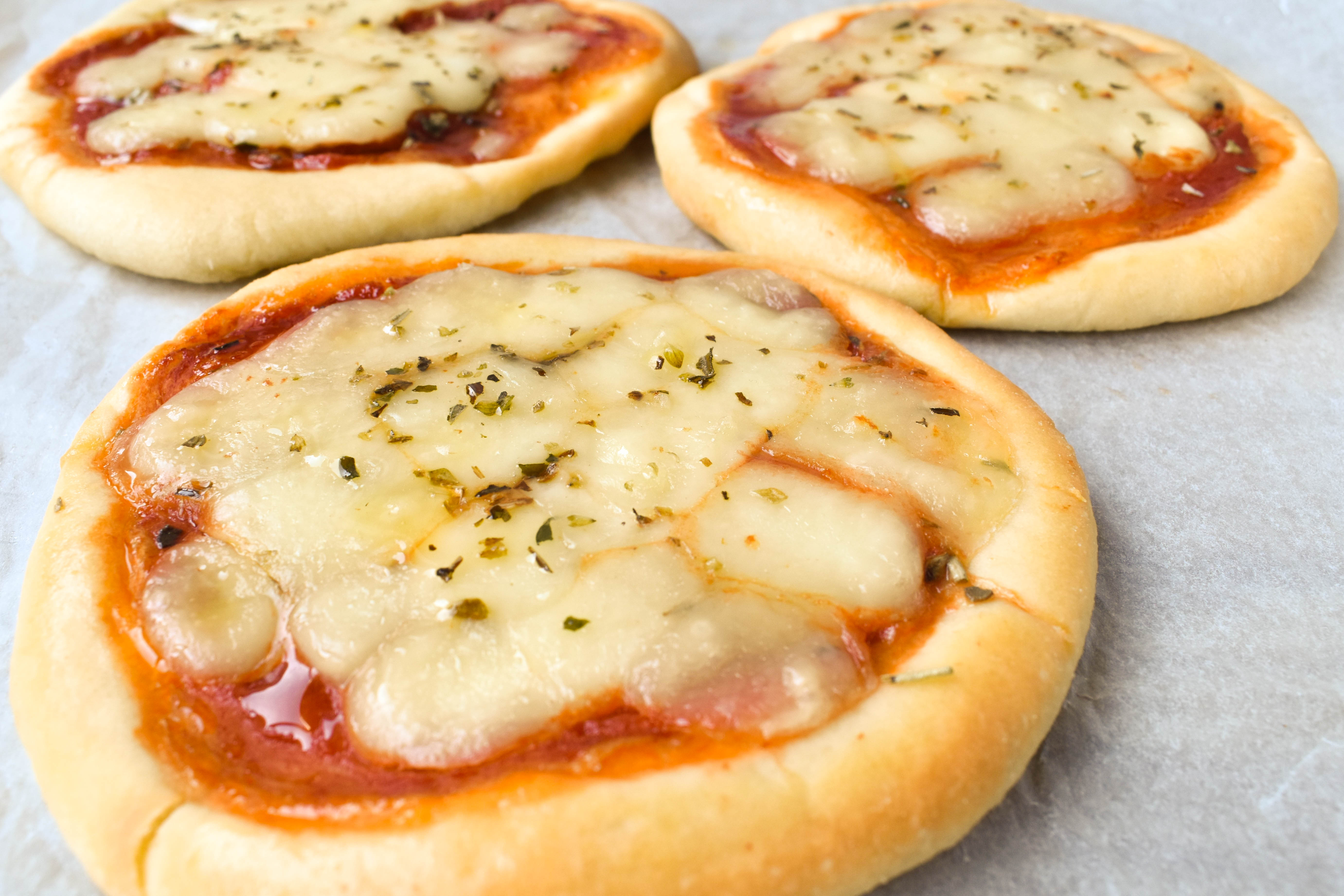 Are you looking for healthy recipes for kids to make? Do you want to know how to help your child to develop healthy eating habits? This blog post suggests just a few healthy recipes for kids to make or that you can cook with your children.
Food = Family
Italians are passionate about 2 things – food and family. In my family, a 'visit' often translates to lunch or dinner with 4 generations coming together over a meal. When we travel to Italy to spend time with family, the favourite topic of conversation is 'what do we have for lunch/dinner'?
In Italy, as many other countries, Sundays are a day to share a traditional meal or 'Sunday roast' with family and friends. Food has always been a way to connect with my Nonna and Nonno (Italian grandparents). Italian Nonna's have a particular interest in nourishment for the body and soul. I did not realise it at the time, but my grandparents would show their love for us through food. There was a recipe for every event – when we were sick (Brodo di pollo (chicken soup) or Brodo vegetale (vegetable soup), for after school snacks (Ferratelle with Nutella – (a recipe that will soon be available on the website), for family gatherings Schiacciata Siciliana 'di patate e salsiccia' (of potato and pork sausage), for special events (Arancine al ragù), for desserts Sfingi Siciliani (Sicilian style doughnuts) and of course favourite recipes for birthdays (Torta della nonna (Nonna's sponge cake) with strawberries and cream).
The question is, how many meals do you share with your family? I strongly believe in family time over a meal at least 1-2 out of 3 meals per day. It is a great opportunity to catch up with what is happening in your kids and partner's life. One thing I would say about that is to always stick to positive conversations and humour to develop deeper relationships – this is not the time to raise issues.
How do you create healthy eating habits for kids?
Our children's early years are the most important for establishing healthy habits for kids. As a parent, our role is to encourage healthy habits from early childhood to set the foundation for lifelong health and wellbeing.
Cooking with children is one way to help your child develop healthy eating habits. Younger kids enjoy tasks like weighing ingredients, adding ingredients to the mixing bowl and stirring. Older kids enjoy a challenge and using their maths skills to double ingredients, chop food and depending on the recipe, can complete all tasks. Cooking with kids takes time (both to cook and clean up) but it is so worth it. Not only is it fun and allows quality time together, it provides the opportunity for kids to learn how to transform simple ingredients into a dish that they love. It may even encourage kids to eat dishes they might not normally try – the fact that they have helped to prepare food can make all the difference. If your child does not like vegetables, try to teach them to love vegetables by cooking with them. Growing your own vegetables and herbs is another fun way for kids to learn where food comes from and encourages them to eat it.
As Abraham Lincoln said 'Actions speak louder than words' – and there is no better way to teach healthy eating habits for kids than with your actions. Where possible, I cook the same meal for the whole family. I believe that kids should be encouraged to eat what the family is eating from an early age. This has its challenges (I am currently living these challenges with my 2 year old) but it is important to keep trying. If your kids don't like the taste of fruit and vegetables the first time or even the tenth time, keep offering it to them at mealtimes and eventually they will accept it. It is also important to offer fruit and vegetables in their original form to learn the taste and texture of foods. If your child refuses to eat fruit and vegetables, initially you may need to disguise them in pastas or foods that they enjoy but keep trying. When your child finally gives in and eats the food you have been in battle over, be sure to give them lots of praise – it works. My son is a serious little foodie and eats everything, but he has not always been that way.
The truth about Australia – healthy or unhealthy?
In Australia, as many other countries, it is very easy to get off track from a healthy lifestyle and choose high fat and sugary foods over healthy options. Today the accessibility of fast food restaurants, paired with the fact that we are more time poor than we used to be and the cost of living is always increasing, lead to choices of convenience and cheaper options over quality. Children are also less active and social than they were in the past, choosing computer and other games and watching TV over playing team sports, getting together for fun and physical activity.
Where to from here?
I love cooking with my children and sharing my family recipes on the Italian Spoon website. Italian Spoon is committed to making a difference to the health of children and people all around the world. Here just a few healthy recipes for kids to make. The ingredients used in our recipes are genuine and sure the desserts contain sugar, however they are far more healthy than store-bought desserts. I invite you to cook these and discover more Italian recipes online at Italian Spoon. May you have good health and cook our recipes to create memories that will stay with you forever – buon appetito.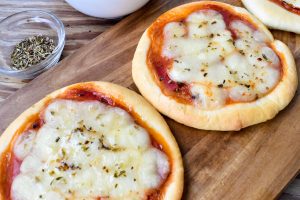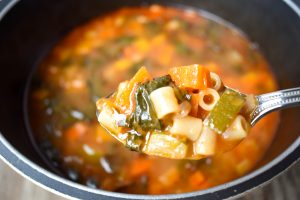 1. Pizzette (mini pizzas)
2. Minestrone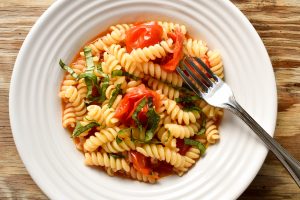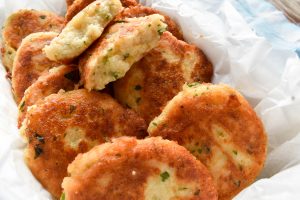 3. Fusilli pasta 'con pomodorini e basilico' (with cherry tomatoes and basil)
4. Sicilian polpette di patate (potato balls)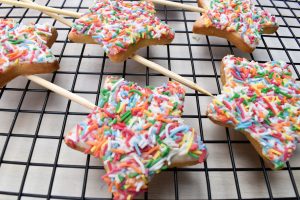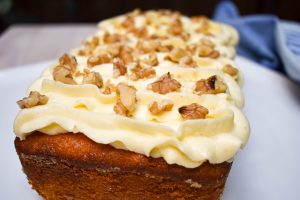 5. Bacchette magiche – star wand biscuits
6. Banana cake
Healthy recipes for kids to make blog authored by Vanessa Bottaro.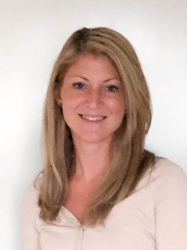 In my eyes, Italian cuisine is love on a plate.

Vanessa is Creative Director of the Italian Spoon website and Author of The Italian entertaining cookbook, a collection of home-style Italian recipes and tips for entertaining in true Italian-style. In addition to cooking and taking photographs, Vanessa writes the recipes and blogs to bring the love of Italian cooking to life! The collection of recipes and blogs on the website have been inspired by travels to Italy and desire to share what she has learnt from the great 'Mamma's and 'Nonna's in her life!

Vanessa is an entrepreneur and wife to husband Simone and the mother of two beautiful kids Dante and Mia. Even so she was born and lives in Melbourne Australia, Vanessa has a deep connection to Italy. Perhaps it is the food, or maybe it is because it is the place where Vanessa met the love of her life, Simone to whom she has been happily married for so many years.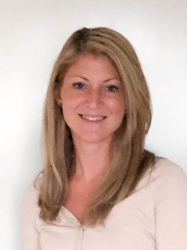 Latest posts by Vanessa Bottaro (see all)