Happy 1st Birthday Italian spoon. Italian Spoon's Top 6 family favourites!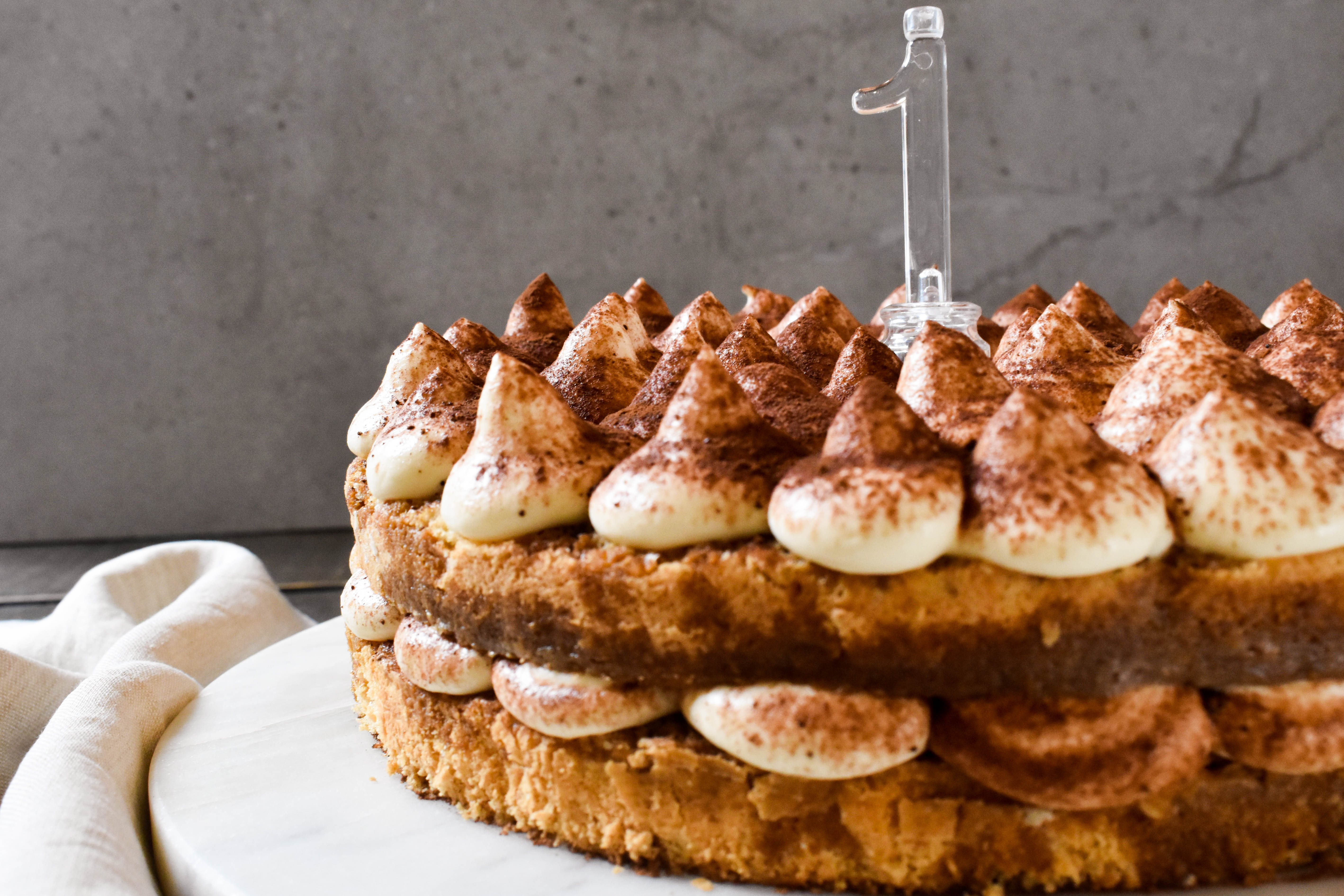 Today 28 June 2019, we celebrate Italian Spoon's 1st birthday.
We can't believe how quickly the year has passed. This year has been super busy to say the least. Between looking after our 2 beautiful children, cooking, photographing and writing recipes/blogs for our website, we have gone through many exciting challenges and learning opportunities to deliver a website we are so proud of.
The motivation behind the creation of the website www.italianspoon.com.au is our love of Italian food. It is for everyone to enjoy, a central website where you can get Italian recipes, inspiration and ideas to cook great Italian meals. We have really enjoyed creating content for the website. One of the highlights has been receiving positive feedback from people that have cooked and enjoyed our recipes! Thank you so much and we look forward to hearing from you in the future.
This past year, we have cooked warming soups, rustic and rich pastas, succulent roasts and one-pot slow-cooked hearty meals. We figured, what better way to celebrate Italian Spoon's 1st birthday than sharing our family's top 6 family favourites, including a family recipe for the world's best Tiramisù? Let's get to it!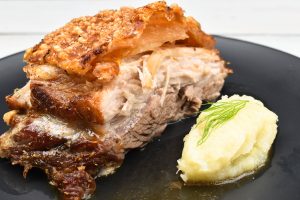 1. Slow roasted crispy pork belly
I have always believed you can show your love for someone by cooking them a special meal like slow roasted crispy pork belly – it is one of our family favourites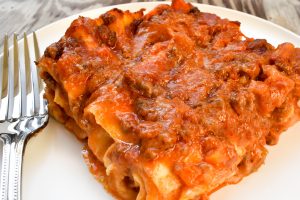 2. Traditional meat lasagne
Simply the best and only traditional lasagne recipe you will ever need. Cook this dish and find out why this is one of my son's favourite recipes of all time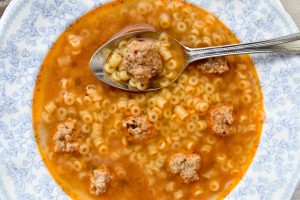 3. Brodo di carne (beef soup) with polpettine (small meatballs) and Anelli pasta
A dish that you can never cook too much of during winter. I am sure your family will love it as much as ours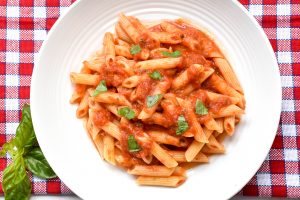 4. Penne pasta 'al pomodoro' (with Italian tomato sauce)
An authentic Italian pasta sauce recipe using fresh tomatoes, onion and basil. Make sure you ladle extra sauce on your plate as once you have eaten all of the pasta there is one more step – 'per fare la scapetta'. It literally means to make a little shoe in Italian and the idea is that you use a piece of bread to mop up the beautiful sauce in the bottom of the plate. I know our family cannot resist. Can you?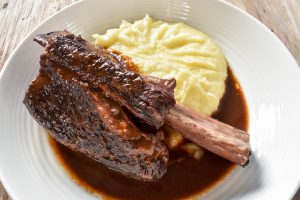 5. Slow cooked beef short ribs in red wine sauce
Does it get any better than tender and mouth-watering beef ribs with a side of creamy mashed potato?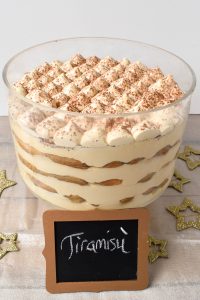 6. The world's best Tiramisù
Italian Spoon share our family secrets to make not only an authentic and irresistible Tiramisù but the best you have ever had. What's the secret? It includes Italian meringue – that is where the magic happens. It helps to stabilise the Tiramisù and creates the most rich and creamy texture.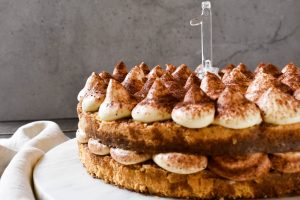 We love Tiramisù so much, we have even baked a Tiramisù cake, a Tiramisù – flavoured cake to celebrate Italian Spoon's 1st birthday cake.
So what dishes are you going to remember about this year? Let use know via Social media – details below.
What's coming up from Italian Spoon?
In Australia, the weather is getting colder outside and we are longing for summer. We will be travelling to sunny Sicily in 3 weeks. In Sicily it will be summer, but don't worry – the comfort food will continue. Over the coming months we will be cooking a variety of fresh summer and winter warming recipes to create something for everyone.
Italian Spoon thanks you for your support
We invite you to share our recipes with friends, plan your weekly meals using 'My Meal Plan' and enjoy additional functionality as an Italian Spoon member – it's free to join. Follow our Italian Spoon food and travel blog or sign up to our newsletter. Connect with us on social media channels Facebook, Pinterest and Instagram. As always, we encourage any tips or new recipes you would like us to include. You can also get in touch with us today for useful advice and more mouth-watering recipe recommendations.
We hope you love our Top 6 family favourites!
Thank you so much for giving Italian Spoon the best birthday gift we could ask for and that is, for reading our blog. Happy 1st Birthday Italian Spoon.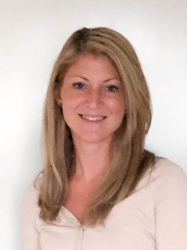 The only thing better than being in beautiful Italy is cooking and writing about Italian food!

I live in Melbourne, Australia with my husband Simone and two children. They are my first love! Italian Spoon brings my second love for cooking Italian food and blogging to life and I am loving it!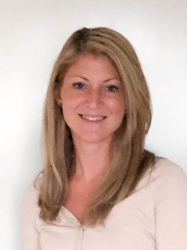 Latest posts by Vanessa Bottaro (see all)