Food waste matters – 5 ways to reduce food waste at home!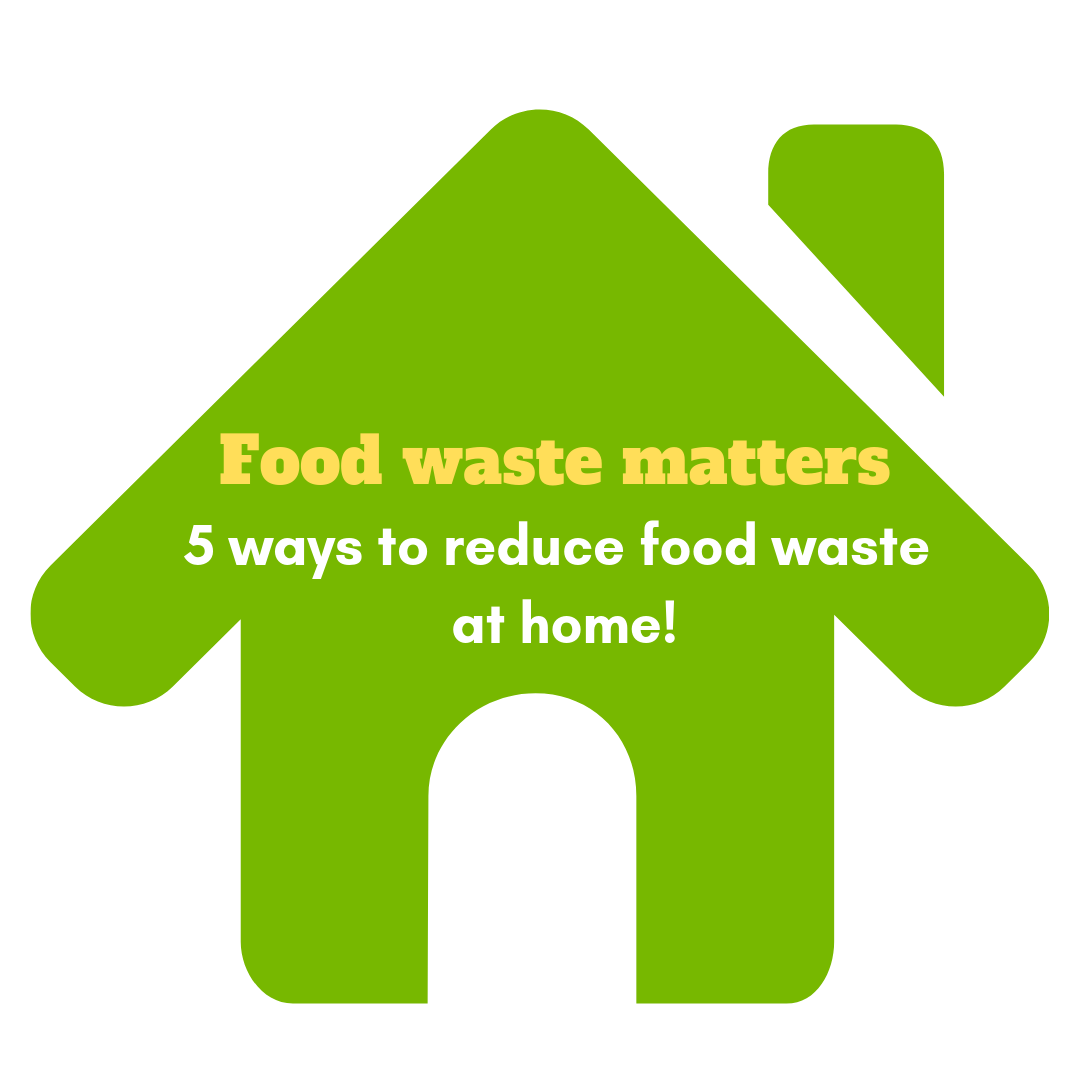 In Italian cuisine, there is an unspoken rule that nothing should ever go to waste.
Growing up, my parents and grandparents were very careful not to throw away food. I have memories of my late Nonno (grandfather) who would buy boxes of aged fruit and vegetables (even cracked eggs) from the market at a discounted price. My grandparents would revive what would have been landfill into fabulous dishes for the whole family to enjoy. Their efforts to save money contributed to reduce food waste. Italy has recently launched a new waste segregation process which has inspired me to write this blog.
Today, our obsession with food is getting out of control. I am not just talking about my 12 year old son Dante but our culture whereby success and generosity is demonstrated through an abundance of food. We eat more and waste more than ever before. Where do you think our unused food goes and why does food waster matter? Read more and learn 5 ways to reduce food waste at home.
Food waste matters to the world
There is enough food produced in the world to feed everyone
Every year, 1/3 of the food produced globally is lost or wasted which equates to 1.3 billion tonnes of wasted food
Food waste costs the global economy close to $940 BILLION every year
Every year 45% of fruit and vegetables produced are lost or wasted
There is a rise in world hunger with one in nine people that do not have enough food to eat
25% of the wasted food could have been used to feed undernourished people in the world
Food waste matters to Australia
Food waste costs the Australian economy $20 BILLION each year
5 MILLION TONNES of edible food in Australia ends up in landfill, that's enough to fill 9,000 Olympic sized swimming pools
Aussies throw out up to 20% of the food purchased – that means one in five shopping bags end up in the bin which equates to an average of $3,800 worth of household groceries each year
35% of the average Australian household bin is food waste
Check out these statistics plus more from Oz Harvest. 
So much food is wasted every year as we …
Cook too much food and throw away rather than consume the left-over food
Are 'busier' than ever, choosing to buy take-away food or go out for dinner rather than cooking the food we have at home
Forget to check the fridge and pantry before going shopping
Buy too much food. Why? Because we don't meal plan or write a shopping list of the groceries that we need
5 ways to reduce food waste in your very own home are:
Organise your pantry, fridge and freezer and donate (excess) food
Whenever you buy new groceries, check the packaging for the use by date. Move the older products with a closer use by date to the front of your pantry so you use them first. The same process goes for the fridge. When it comes to the freezer, remember that food does not last forever. Develop a process of clearly labelling to identify frozen food items including the purchase date before they go into the freezer. Once again use the same process of placing the newly purchased items to the back of the freezer. Consider donating food to a local food bank or charity if you are in a position to do so. You may find yourself with excess food which can be donated before going bad or choose to purchase items to help people in need.
Grow your own veggie or herb patch
Growing your own fruit and vegetables is a great way to be self-sufficient and significantly reduce waste. Have you ever tasted a tomato and basil salad made with home-grown tomatoes and basil? Amazing! I understand that growing a full veggie patch is not for everyone. I would recommend the growing of at least your own herb garden which allows you to pick only what you need. Fresh herbs are a great way to add nutrients to your diet. The best part is that they are inexpensive and require little space. Grow your herbs in pots or in an old rustic wheelbarrow like us.
Meal Planning and portion control
One of the biggest ways to reduce waste is to buy only what you need and use up the food that you buy. To do this, it is important to check your fridge and pantry each week before planning what to eat for the next 7 days. This is so that you plan meals around what you have left, which reduces waste and saves you money. Make a shopping list of the ingredients you need for your weekly meal plan only and stick to the list. There are so many benefits to meal planning and it can all be done on the Italian Spoon website. 'My Meal Plan' is free and available exclusively to Italian Spoon members. Another thing I will say is forget the idea of super-sized food portions – it's wasteful and not healthy for you. Using small plates can also help with this.
Composting at home
Food scraps and yard waste make up about 30% of our household waste. Making compost at home from fruit and vegetable scraps, eggshells, tea bags, dead leaves and grass clippings which would normally be thrown away keeps these materials out of landfill. Food waste not only takes up valuable space in landfill but releases methane, a potent greenhouse gas. Certainly, if you composting your organic materials instead of throwing them away is for you, your garden will be rewarded with improved quality of soil. Soil that has been enriched with nutrient-rich fertilizer helps the soil to soak up water while slowly releasing it to the plants. The result is happy plants and a reduction of methane emission into the environment – win/win.
Use leftovers vegetables or meat 
Good food should not go to waste. Italy's best chef Massimo Bottura who owns and runs Osteria Francescana, a three-Michelin-star restaurant based in Modena and ranked #1 restaurant on the 2018 World's 50 Best Restaurant List founded a non-profit organization 'Food for Soul' to promote social awareness about food wastage and hunger.
Take the best of the ingredients from every stage of its lifespan. That's what the real beauty is: to make something valuable out of something that might be seen as not having any value at all.
Massimo Bottura
Make a difference and learn to love your leftovers. This tip will be discussed in more details on our next blog on the 20 September. We will look into 8 commonly wasted foods and how to use them up.
I am certainly going to follow in the footsteps of my family and Italy's top chef. We all need to be conscious of and teach our children about minimise food waste. Use these tips to make your contribution today!
Food waste matters – 5 ways to reduce food waste at home blog authored by Vanessa Bottaro.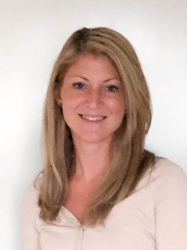 The only thing better than being in beautiful Italy is cooking and writing about Italian food!

I live in Melbourne, Australia with my husband Simone and two children. They are my first love! Italian Spoon brings my second love for cooking Italian food and blogging to life and I am loving it!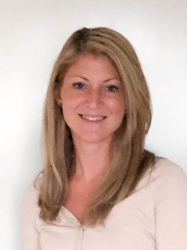 Latest posts by Vanessa Bottaro (see all)