Easy weeknight dinners for family: 10 dishes you can prepare in less than 30 minutes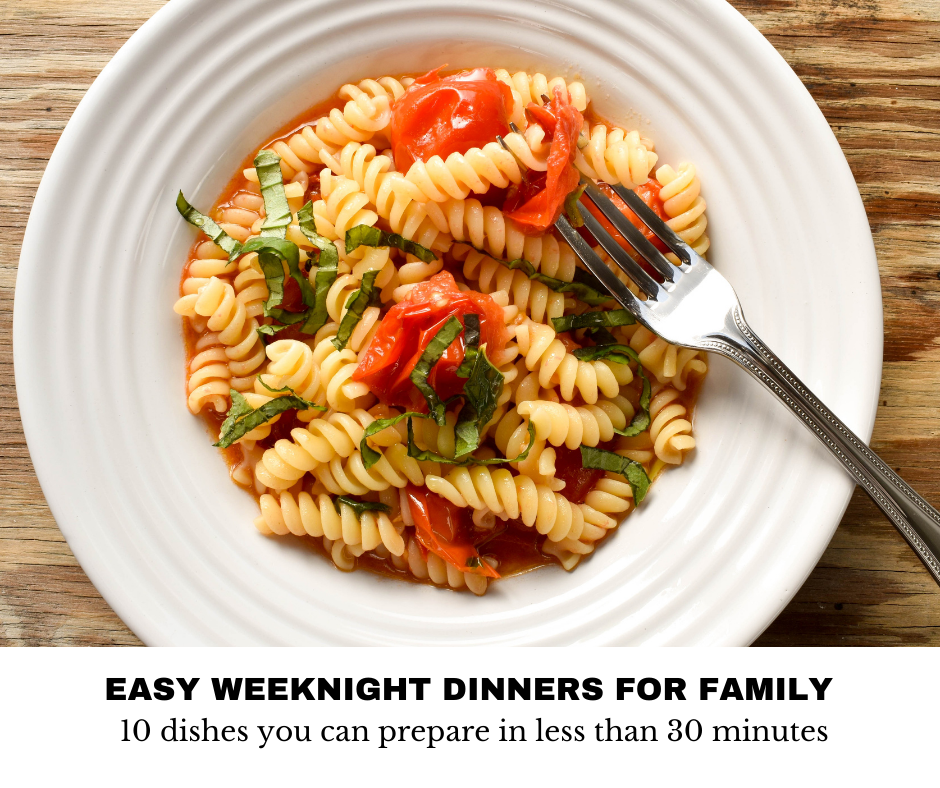 What's the secret for creating fast and easy weeknight dinners for the family? The answer choosing the right Italian dishes to cook and meal planning. The foundations to cooking easy weeknight dinners and Italian food in general is keep it simple, keep it delicious and plan your meals. There are so many benefits to meal planning and it can all be done on the Italian Spoon website. My Meal Plan is free and available exclusively to Italian Spoon members. Using My Meal Plan takes the stress out of the question 'What's for dinner?'. It can also save you time and money.




Here are my favourite quick and easy weeknight dinners to get you started. The recipes are delicious and take only 30 minutes or less to cook. Pick out a couple to try this week add them to My favourites or My Meal Plan today!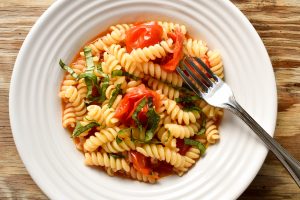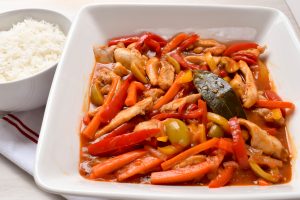 1.Fusilli pasta with cherry tomatoes and basil
2.Sweet and sour chicken and capsicum in 'salsa agrodolce'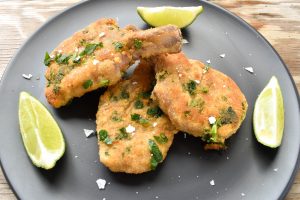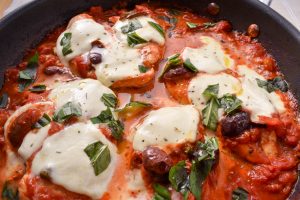 3.Fried crumbed lamb cutlets
4.Chicken Pizzaiola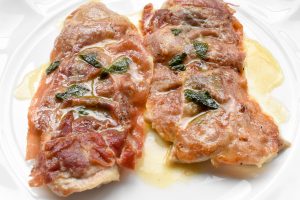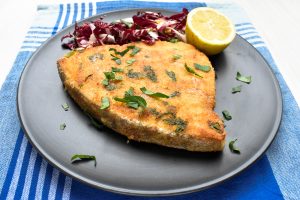 5.Veal Saltimbocca Roman-style
6.Crumbed swordfish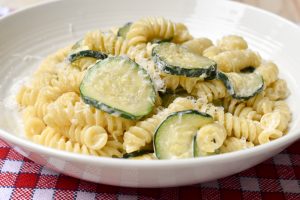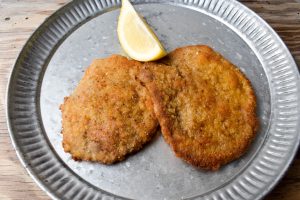 7.Zucchini and Philadelphia pasta
8.Cotoletta milanese (Milan-style schnitzel)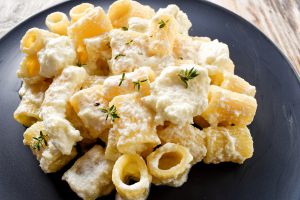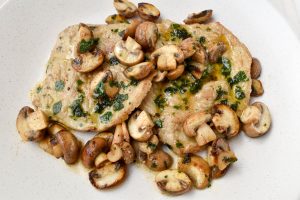 9.Pasta with ricotta
10.Veal scaloppine 'ai funghi' (of mushrooms)
Happy cooking X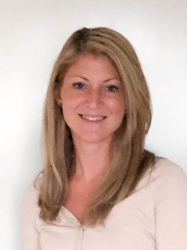 What is second best thing to being in beautiful Italy? Cooking and writing about Italian food, of course!

I live in Melbourne, Australia with my husband Simone and two children. They are my first love! Italian Spoon brings my second love for cooking Italian food and blogging to life and I am loving it!

I hope to inspire you to continue the tradition of Italian home cooking. Buon appetito!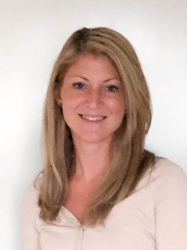 Latest posts by Vanessa Bottaro (see all)