Easy Mother's Day recipes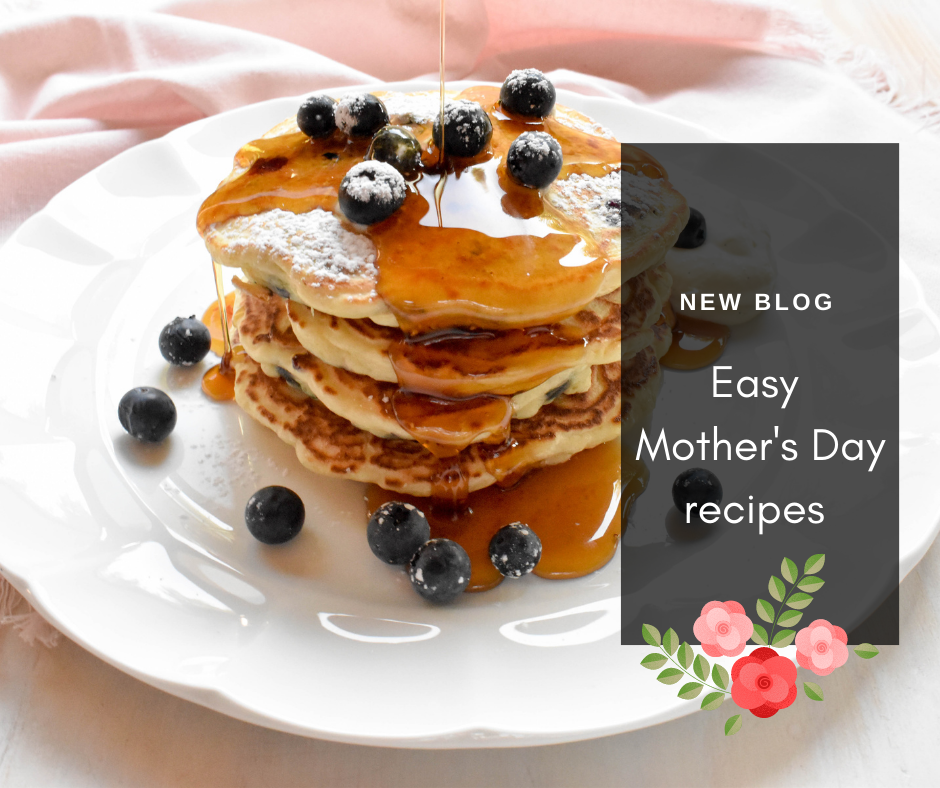 The first special woman in everyone's lives is usually their mother or mother figure. Mother's Day, known as 'festa della mamma' in Italy is about honouring your mother and showing appreciation for all she has done for you. Want to know how to spoil a very special Mum this Mother's Day? This Mother's Day, send the message of I love you by cooking something special from our top 8 Mother's Day recipes collection. We've got something easy but super special to satisfy everyone's sweet tooth for breakfast, brunch, morning or afternoon tea.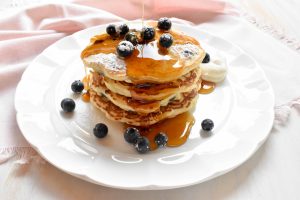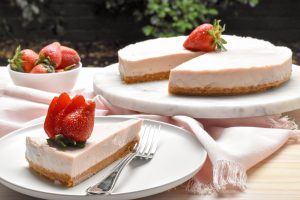 1. Blueberry and ricotta pancakes – I would gladly have this every Mother's Day. These pancakes not only have a hint of lemon and are full of juicy blueberries but are the fluffiest pancakes you have ever tasted. This recipe is as much a gift for Mum as it is for the whole family
2. No-bake Strawberry cheesecake – Strawberries and cream are a match made in heaven. This easy No-bake Strawberry cheesecake recipe combines these two classic ingredients with mascarpone, cream cheese and a buttery biscuit base. Is tastes so good and is so easy to make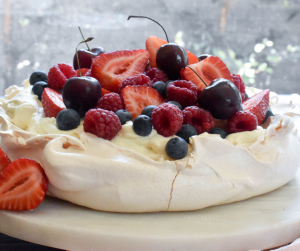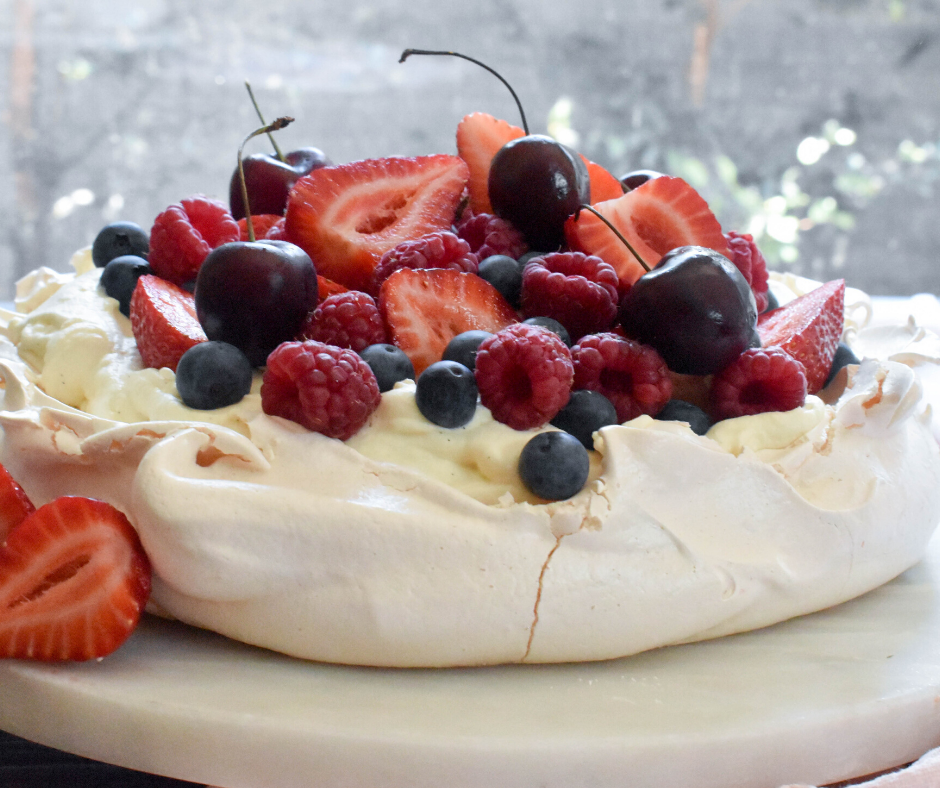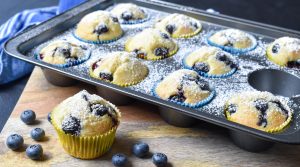 3. Pavlova – This recipe is not Italian but so sweet and delicious that it deserves a spot on this Mother's Day collection of recipes. Our recipe for pavlova has a meringue base that is crispy on the outside and soft marshmallow-like on the inside, Chantilly cream and delicious berries arranged on top. Mum will love it!
4. Lemon blueberry and ricotta muffins
Made from scratch, these light and fluffy muffins are made using creamy ricotta and bursting with lemon and blueberry flavour. Try cooking them for Mother's day breakfast or afternoon tea!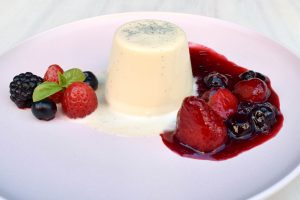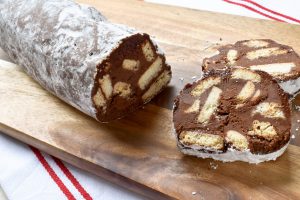 5. Vanilla panna cotta and mixed berry compote
Our recipe for vanilla panna cotta and mixed berry compote is a fresh and delicious dessert that looks as good as it tastes. Follow our recipe and impress Mum for Mother's Day!
6. Chocolate salami
If you are looking to make your Mum a dessert with a twist, try our Chocolate salami, a clever Italian dessert that looks like a salami but tastes like chocolate heaven and is so easy to make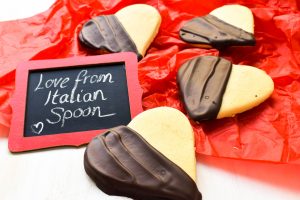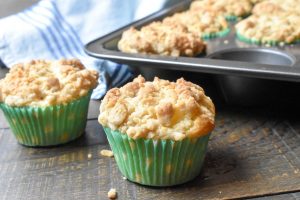 7. Biscotti d'amore
Looking for the perfect gift for Mum this Mother's Day? Make use of those heart- shaped cookie cutters and bake our biscotti d'amore cookies, combining dark chocolate and vanilla bean for a delicious treat
8. Apple crumble muffins
Again, this recipe is not specifically Italian but who cares when this recipe is bursting with moist apple crumble flavour. They are simply the BEST muffins for breakfast or afternoon tea! Make them this Mother's day and enjoy every bite!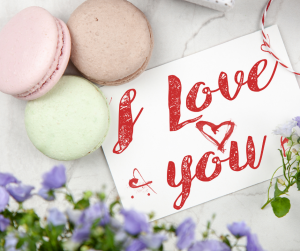 P.S. Don't forget to add the finishing touch with a thank you note (maybe even handwritten from the kids) to let Mum know how special she is to you.
Whichever recipe you have chosen to cook to celebrate Mother's Day, I am sure Mum will be most appreciative. Just don't forget to clean up the dishes afterward. Trust me when I say that Mum will appreciate the gesture of the family cleaning up just as much as the home-cooking.
Happy Mother's Day and happy cooking X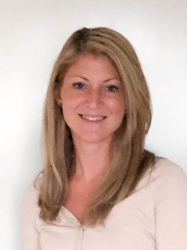 What is second best thing to being in beautiful Italy? Cooking and writing about Italian food, of course!

I live in Melbourne, Australia with my husband Simone and two children. They are my first love! Italian Spoon brings my second love for cooking Italian food and blogging to life and I am loving it!

I hope to inspire you to continue the tradition of Italian home cooking. Buon appetito!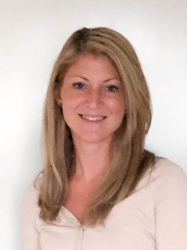 Latest posts by Vanessa Bottaro (see all)