Sicilian-style cuttlefish ink pasta: recipe and tips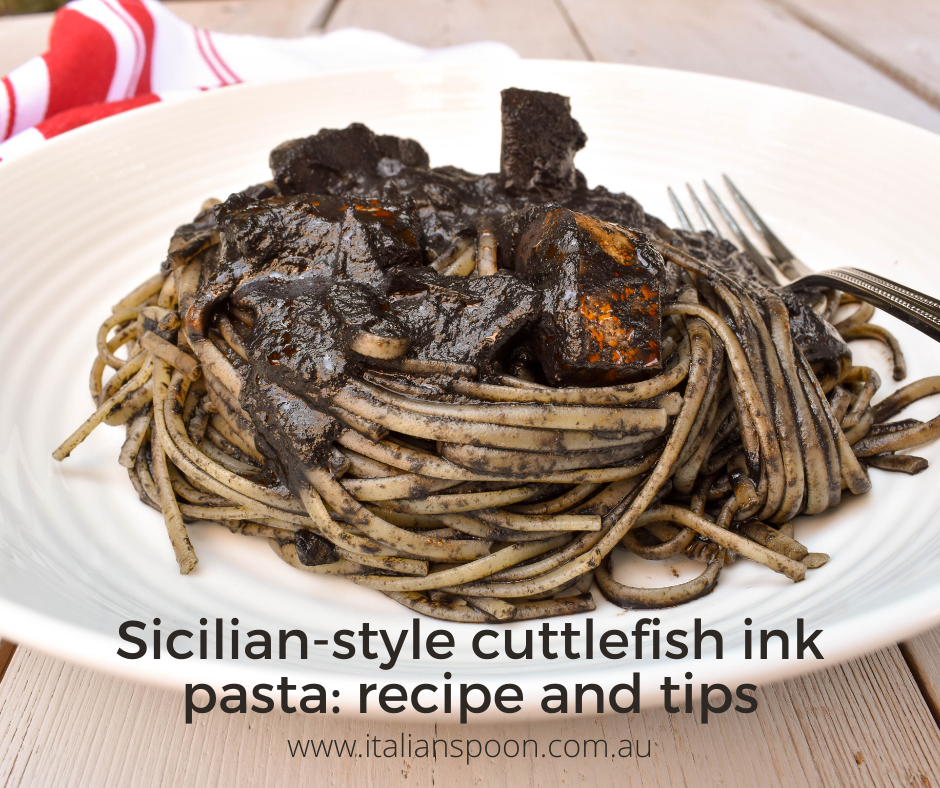 We are currently in Sicily, south of Italy and the largest island in the Mediterranean Sea. Famous of Sicilian cuisine and a dish that I love to eat is Spaghetti (or linguine) pasta 'al nero di seppia' (meaning "with cuttlefish ink"). In Sicilian dialect, it is known as Pasta cu niuro (which means "black pasta" in Sicilian). Cuttlefish are fascinating marine molluscs. Cuttlefish are able to camouflage and blend into their surroundings. They also store and eject a black ink when under attack which creates a very clever "smoke screen" to hide the cuttlefish's escape. Read our blog for the recipe and tips to make pasta al nero di seppia (with cuttlefish ink).
The dramatic Spaghetti al nero di seppia was born in eastern Sicily. The preparation of pasta with cuttlefish ink had humble origins and created by Sicilian fishermen who were looking for a way to use all of the cuttlefish. It was a great invention and fantastic way reduce waste. Today the dramatic black pasta is used to create refined and whimsical dishes in starred restaurants.
Writing about Pasta al nero di seppia brings memories of fishing with my Dad to the surface. In particular, it reminds me of a time that we caught cuttlefish. It was a crazy experience to see the cuttlefish eject ink all over the place when pulled up onto the pier at Portsea, Victoria. My Dad loved to fish at night or in the early morning on Portsea pier. One thing that my Dad enjoyed almost as much as catching a cuttlefish, was bringing me a freshly caught cuttlefish to cook Pasta al nero di seppia. I have many beautiful memories of fishing and eating this delicious dish that will last a lifetime.
 Tip #1: How to clean the cuttlefish
The ink sac is attached to the head. To clean the cuttlefish, remove the head with all internal organs from the body, carefully removing the ink sac. Transfer the ink sac to a plate, being careful not to pierce it. Not to worry if the sac is broken as you can still place the ink sac and as much of the ink as possible in the plate. Discard the insides and head of the cuttlefish. Cut off the tentacles in one piece and set aside. Push the tentacles outwards, removing the beak at the base of the tentacles and discard. Remove the backbone (a thin, clear sliver of cartilage) from the tube of the cuttlefish by holding onto the backbone and pulling it from the tube.  Lastly remove the cuttlefish skin by running your fingers underneath the skin, then peeling it off. Remove the skin from the wings, body tube and tentacles and discard skin. Rinse the cavity well and pat dry before using.
Tip #2: Products for the tomato sauce base
I use Passata for the tomato sauce base for this pasta dish. Passata is made from fresh ripe tomatoes (generally uncooked) which have been puréed and sieved with a smooth, pourable consistency. It creates a thicker, more intense tomato flavoured sauce which is perfect for pasta al nero di seppia.
Tip #3: Which pasta shape is best?
Paste Lunghe (meaning "long pasta") such as spaghetti and linguini are the best pasta shape for this dish. They are also the most versatile pasta shape and a family favourite. Did you know that Spaghetti is the most popular pasta sold in Italy making up almost 15% of pasta sales?

Recipe for Pasta al nero di seppia
Don't be fooled by the spooky appearance of Pasta al nero di seppia. It is a dish that combines the sweet flavour of a tomato sauce base with the taste of the sea. It requires freshly caught cuttlefish and care to clean, however is a relatively simple dish to make.
Note: absolutely no comparison can be made to the commercial black pasta available in supermarkets and specialty stores.
Italian Spoon's recipe for Linguini pasta al nero di seppia is the only recipe you need to rival a professional chef! It contains the same ingredients to make a tomato sauce and has the addition of cuttlefish ink to add amazing depth of flavour! Tender cuttlefish tubes are sliced and added for additional flavour – simply delicious!
You too can create wonderful memories of catching cuttlefish and/or cooking Pasta al nero di seppia.
Happy cooking X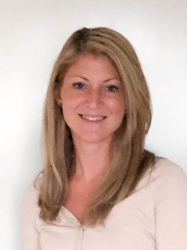 What is second best thing to being in beautiful Italy? Cooking and writing about Italian food, of course!

I live in Melbourne, Australia with my husband Simone and two children. They are my first love! Italian Spoon brings my second love for cooking Italian food and blogging to life and I am loving it!

I hope to inspire you to continue the tradition of Italian home cooking. Buon appetito!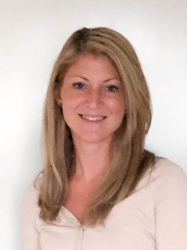 Latest posts by Vanessa Bottaro (see all)