10 simple Christmas biscuits recipes to make before the big day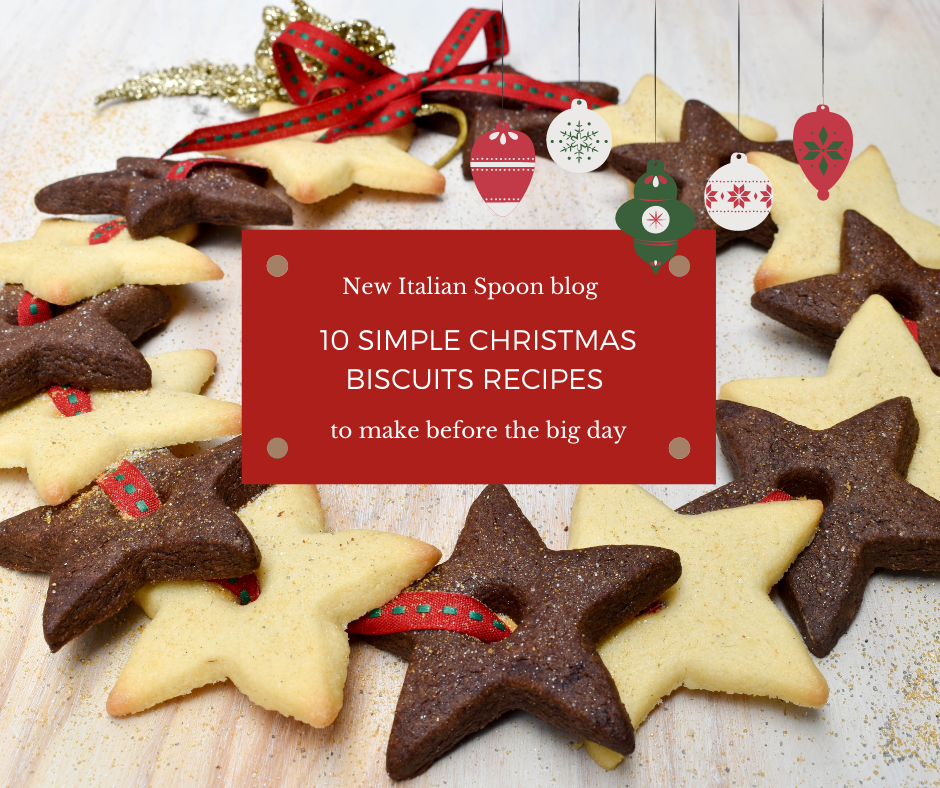 Looking for Christmas biscuit recipes to kick off the festive season? Whether you call these special Christmas treats – biscuits, cookies or biscotti, they are a must have item for Christmas. You can bake Santa some biscuits to put out with milk on Christmas eve, enjoy them with a special breakfast, make great snacks, are perfect to serve with coffee or to give as gifts to friends and family. Biscuits make a lovely edible gift carefully wrapped in cellophane and beautifully presented with a pretty ribbon. Your loved ones will appreciate the time you have taken to prepare it.
Here comes the fun part – discover 10 of Italian Spoon's tried and tested biscuits to guarantee biscuit making success!
10 simple Christmas biscuits recipes to make before the big day
Here are 10 Christmas biscuit recipes with different shapes and all different tastes. To prepare for the arrival of Christmas, cooking these cookies will help you through these busy weeks.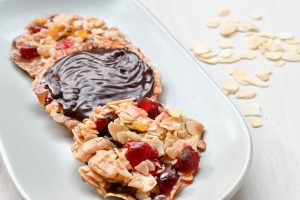 Florentine biscuits
Wonderfully stunning, Florentine biscuits are absolutely delicious and so simple to make. Yummy flat crispy biscuits made with almond flakes, candied orange peel and glacé cherries combined with butter, sugar, honey and liquid glucose. Once the biscuits are baked, simply coat the bottom with chocolate and use a fork to run a wavy pattern in the chocolate. You could use other types of candied fruit as well. This recipe does not contain flour or eggs, making it the perfect gluten-free and eggless biscuit.
Get the recipe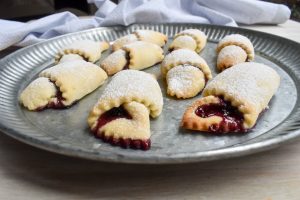 Lemon blueberry biscuits
Italian lemon blueberry biscuits are the perfect freshly baked treat. In just 35 minutes, you have Italian biscuits with a touch of refreshing lemon and delicious burst of blueberry! Try them today!
Get the recipe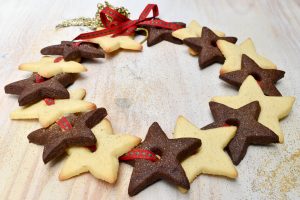 Christmas star biscuit wreath
If you're planning on having the family around this Christmas, these Christmas Star Wreath Biscuits are not only a tasty treat, but also makes the perfect centrepiece for the table. Learn how to make these biscuits in one hour.
Get the recipe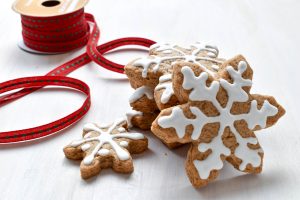 Snowflake gingerbread biscuits
It's gingerbread season with our Snowflake Gingerbread biscuits – These Snowflake Gingerbread biscuits are perfect for special occasions – get baking today!
Get the recipe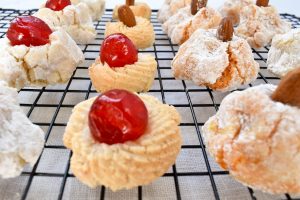 Almond biscuits
Crunchy on the outside and soft on the inside, Almond biscuits are known as Biscotti di mandorla in Italian.
The secret is in the resting time in the fridge to obtain the right consistency. It is had to decide whether to make straight almond biscuits or with an orange twist. This recipe makes them both to get the best of both worlds – what a nutty delight!
Get the recipe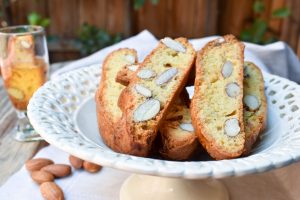 Cantucci – Tuscan-style biscotti
Originating in Prato, Tuscany; Cantucci – Tuscan-style biscotti are twice cooked, crunchy biscuits. 'Bis-cotto' actually means "twice-cooked" as in ancient times, oven-baked goods were twice baked to become dry for longer storage. In this recipe, the sweet biscuit loaves are baked whole; then cut and cooked for a second time until toasted and crunchy. Served with Vin Santo dessert wine or coffee, they are the perfect sweet treat to end a meal.
Get the recipe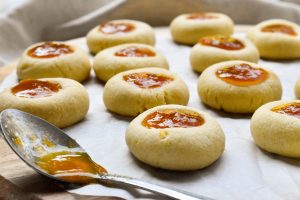 Biscottini with apricot jam
Are you looking for a biscuit to have with your afternoon coffee? These elegant and scrumptious biscuits are filled with apricot jam and are perfect for your afternoon treat.
Get the recipe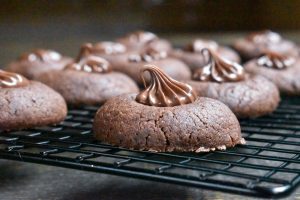 Chocolate Nutella cookies
Our Chocolate Nutella cookies will have your chocolate and Nutella cravings sorted. Once these cookies are baked, simply Pipe Nutella into the hollow in the middle of each one. This crowd-pleasing recipe for chocolate cookies with a delicious Nutella filling is the ideal snack for afternoon tea.
Get the recipe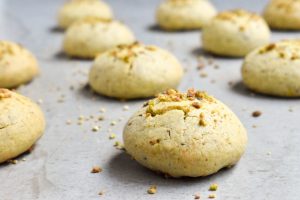 Italian pistachio lemon cookies
Italian pistachio lemon cookies are the perfect freshly baked cookies. In just 35 minutes, you have delicious Italian pistachio cookies with a touch of refreshing lemon! Try them today!
Get the recipe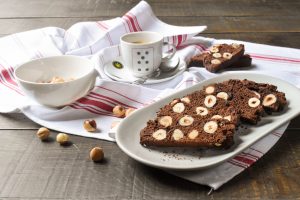 Chocolate and hazelnut cantucci
Our Chocolate and hazelnut Cantucci are twice cooked cookies from Tuscany – they are the perfect biscuits to dip in dessert wine (Vin Santo) or coffee.
Get the recipe
Happy Cooking!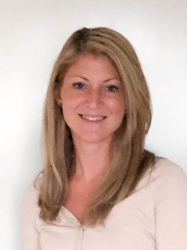 What is second best thing to being in beautiful Italy? Cooking and writing about Italian food, of course!

I live in Melbourne, Australia with my husband Simone and two children. They are my first love! Italian Spoon brings my second love for cooking Italian food and blogging to life and I am loving it!

I hope to inspire you to continue the tradition of Italian home cooking. Buon appetito!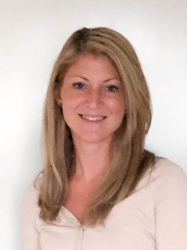 Latest posts by Vanessa Bottaro (see all)