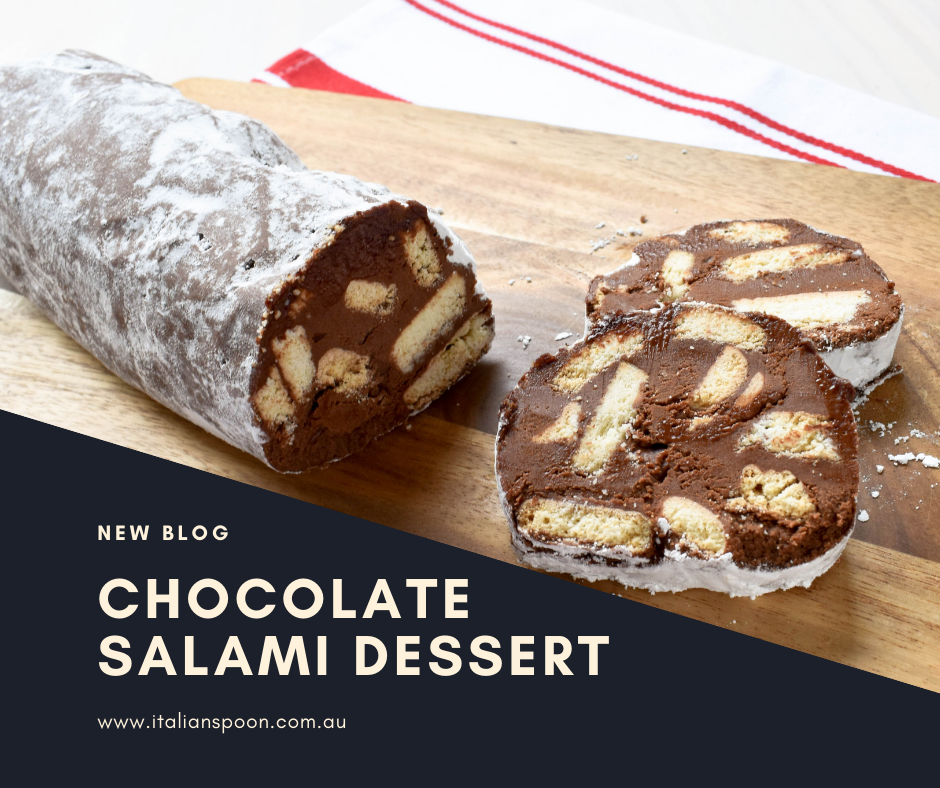 The 7th September marked World Salami Day to recognise the cured and air-dried sausage that we love so much. Today's blog is about a different kind of salami – a chocolate one. Don't worry – it's not a cured meat and chocolate combo. Chocolate salami is a clever Italian dessert that looks like a salami but tastes like chocolate heaven. It requires no-baking and is so easy to make.
How does a dessert look even remotely like salami? The chocolate dessert is rolled into a log shape then coated in icing sugar to resemble salami. On the inside, the chocolate is also studded with chopped biscuits which are exposed when sliced to look like white pieces of fat you see in salami. In Italy, chocolate salami is known as Salame di cioccolato and in Sicily, Salami Turcu (Turkish salami). This salami-shaped chocolate dessert is made with chocolate, biscuits, butter, sugar, dark rum and eggs. You can make the chocolate salami without eggs and add 50 ml of full-cream milk instead. If you're preparing this recipe just for kids, you can remove the rum or spike it up even more with additional rum (or replace with your favourite liqueur) for an adults-only treat.

Salame di cioccolato (Chocolate Salami) Recipe
Serves: 4 Time: 25 minutes (you will need to prepare this recipe 1 day ahead)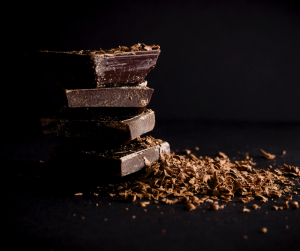 Ingredients:
200g Arnott's Scotch Finger, Marie or other biscuits, chopped into small pieces or crushed with a rolling pin
200g dark chocolate (70% cocoa), chopped
150g unsalted butter, at room temperature
150g sugar
20g dark rum
2 eggs, at room temperature (alternatively for an egg free recipe, use 50 ml of full-cream milk)
Icing (confectioners') sugar, sifted to serve
Requires: Stand mixer (or hand beater)

Method:
Note: Steps 1-4 to be completed 1 day ahead
Step 1: Transfer the chopped biscuits into a large bowl. Set aside.
Step 2: Place the dark chocolate in a heatproof bowl set over a pan of simmering water (don't let bowl touch the water). Cook, stirring using a metal spoon, until the chocolate has melted to a smooth consistency. Remove from the heat and allow to cool to room temperature.
Step 3: Using a stand mixer or hand beater, beat the butter and sugar for 5 minutes on medium speed or until light and creamy. Stir in the rum, then add the eggs, one at a time (or milk for an egg-free recipe). With the mixer (or hand beater) running, slowly add the melted chocolate until well combined.
Step 4: Pour the chocolate mixture over the chopped biscuits and use a metal spoon to stir until well combined. Place the combined chocolate and biscuit mixture onto a large sheet of baking paper. Shape into a long salami shape and roll up tightly in the baking paper to enclose the chocolate salami, twisting the ends and folding under. Place the chocolate salami in the fridge to set overnight.
Step 5: The following day, place the icing (confectioners') sugar) on a flat plate. Remove the baking paper and roll the chocolate salami in icing sugar before serving.
Tip: Store in a closed container the fridge for up to 5 days or freeze for up to 1 month. Happy cooking!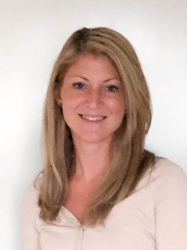 What is second best thing to being in beautiful Italy? Cooking and writing about Italian food, of course!

I live in Melbourne, Australia with my husband Simone and two children. They are my first love! Italian Spoon brings my second love for cooking Italian food and blogging to life and I am loving it!

I hope to inspire you to continue the tradition of Italian home cooking. Buon appetito!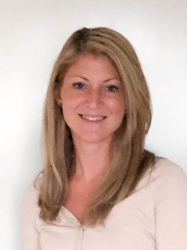 Latest posts by Vanessa Bottaro (see all)