Celebrate International Beer and pizza day with Neapolitan-style Pizza Margherita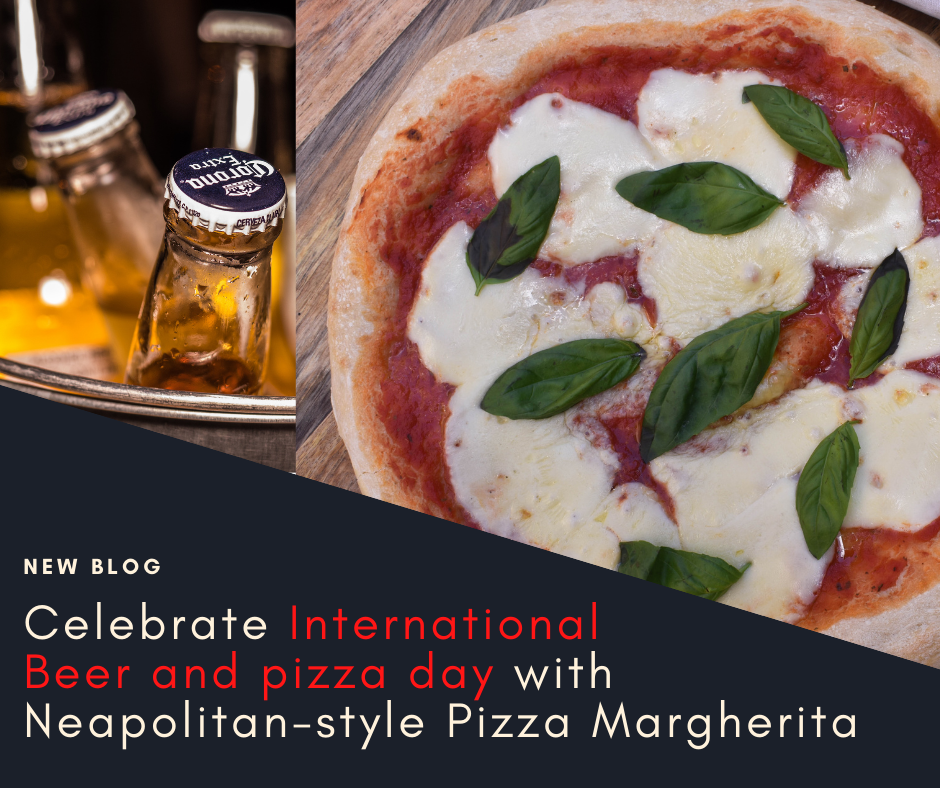 October 9th is International Beer and pizza day. When it comes to food pairings pizza and beer are the best combo, even beats burgers and fries in my opinion. You will find the world's best pizzas in Napoli Italy. They are soft and fluffy on the inside and crunchy on the outside. If you don't live in Napoli or surrounds, why not try to make a Neapolitan pizza in the comfort of your very own home.
Homemade pizza is much healthier than restaurant bought. Why? You can use less yeast and take the time to levitate it for longer (even 24 hours), making it much lighter and easier to digest. It is also more personalized than restaurant bought pizza and so much fun to make with the family!

Pizza Margherita recipe
Ingredients:
1kg high protein flour
600ml water (at room temperature)
30g sea salt
3g fresh yeast, crumbed
2 tablespoons extra-virgin olive oil
½ teaspoon sugar
Canola oil, for greasing baking tray
Pizza topping
400g Italian canned whole peeled or chopped tomatoes
1/4 teaspoon dried oregano
200g mozzarella, sliced
Extra virgin olive oil, to drizzle
Requires: food mill (alternatively, use a food processor)
Method:
Day 1
Step 1- Place the flour into a stand mixer (or mixing bowl).
Step 2- Mix water and salt in a jug. Knead 100ml of water into the flour (using a stand mixer with dough hook attached or by hand). Knead the yeast and sugar into the flour mixture. Continue to knead water into the flour, adding 100ml at a time, until all combined. Add half of the olive oil and continue to knead for 10 minutes or until the dough is smooth.
Step 3- Lightly grease a large clean bowl using the remaining olive oil. Place the dough into the bowl and cover with a damp tea towel. Set aside in a warm (draft-free) place to levitate for 24 hours or until doubled in size.
Day 2
Step 4 – Preheat oven to 250°C conventional oven (482 °F). Lightly grease 2 baking trays with canola oil (alternatively, use a pizza stone if you have one).
Step 5 – Knock back the dough by punching it to remove the air. Divide the pizza dough into 2 balls. Roll the first ball out on a lightly floured surface until you have a 32cm-diameter pizza base. Repeat with the remaining pizza ball.
Step 6 – Carefully transfer the pizzas to the prepared baking trays.
Step 7 – Pass the Italian canned chopped tomatoes through a food mill (alternatively, blend in a food processor) to create a tomato sauce.
Tip: Be sure to buy high-quality tomatoes for optimum results. Want to know what brands we recommend? San Marzano, or whole peeled/ diced tomatoes by brands Annalisa or Mutti.
Step 8 – Stir the dried oregano into the tomato sauce, then spread over pizza bases leaving a 2cm border around the edges. Cook one of the pizza bases on the bottom floor of the oven for 8 minutes, then remove from the oven.
Step 9 – Arrange half of the mozzarella slices on the partially cooked pizza base and drizzle with additional extra virgin olive. Bake for a further 6 minutes in the middle grove of the oven.
Step 10 – Change the oven to the grill setting. Place the pizza on the highest part of the oven and grill for 2 minutes. The pizza should be crisp, lightly golden around the edges and have beautifully melted mozzarella.
Step 11 – Drizzle the pizzas with a little more olive oil and garnish with basil leaves before serving.
Step 12 – Change the oven setting back to conventional oven. Repeat with the remaining pizza.

Easy pizza recipes
If you don't have 24 hours to rest the dough, choose from the following recipes.
What kind of beer goes best with pizza?
If you are enjoying our light Pizza Margherita as above, you will want to stick with a light beer such as Pilsner. Corona is also light with a refreshing taste which is great for vegetarian pizzas. For meaty and heavier pizzas, you can have a beer with more robust flavour.
Happy cooking!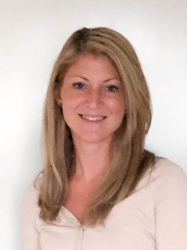 What is second best thing to being in beautiful Italy? Cooking and writing about Italian food, of course!

I live in Melbourne, Australia with my husband Simone and two children. They are my first love! Italian Spoon brings my second love for cooking Italian food and blogging to life and I am loving it!

I hope to inspire you to continue the tradition of Italian home cooking. Buon appetito!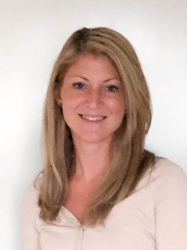 Latest posts by Vanessa Bottaro (see all)