Carnevale food desserts you must try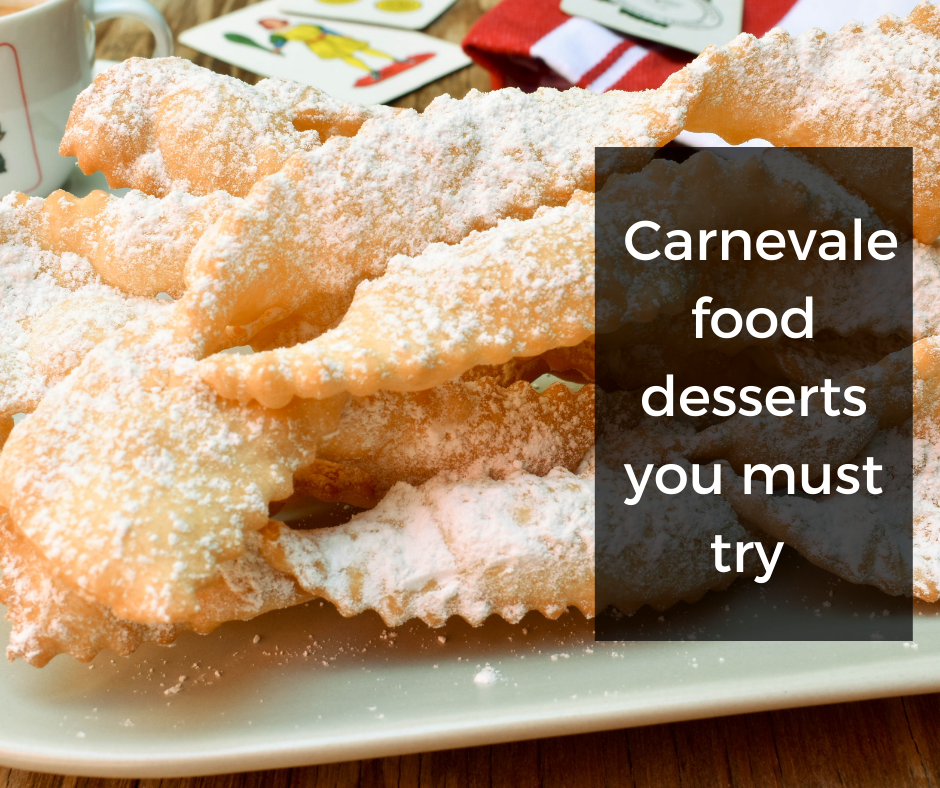 Carnevale is one of Italy's biggest winter festivals. Just like everything in Italy, there are unique Carnivale traditions from north to south. There are stand out celebrations held in Venice and Viareggio (Tuscany). In Venice, there are elaborate parties and fancy masquerade balls, scheduled concerts and entertainment, boat parades, streets filled with costumed characters and street performers and of course delicious food stalls. In Viareggio (Tuscany), there are massive float parades with people in costume and dancing to music. At the heart of the parades in Viareggio are floats made of papier mâché. I have mentioned the two cities, however there are great Carnevale celebrations all around Italy with the festive spirit drawing everyone to host costume parties and enjoy a feast together. This year, Carnevale celebrations have officially started on Sunday 13 February 2022 and are about to peak from Saturday 26 February 2022 through to Tuesday 1 March 2022, when Carnevale ends. The last day of Carnevale is also known as Mardi Gras, Fat Tuesday and Shrove Tuesday. Read our blog to discover Carnevale food desserts you must try.




What is Carnevale?
Carnevale has been celebrated for centuries in Italy and many places around the world. The name Carnevale means 'farewell to meat'.  It represents the last period of feasting and final celebration before the restrictions of Ash Wednesday and Lent leading up to Easter. Many Italian towns celebrate the weekend before the day of Carnevale, other cities hold events lasting two weeks and even one month beforehand and end on Carnevale. Children particularly love Carnevale for the entertainment that it brings with face painting and dressing in costume. Carnevale is not only time for children but adults to dress up, eat, drink, dance and have fun.
Carnevale desserts you must try
Carnevale is a time of joy and invites us to indulge in the sweetest of sweets to celebrate. As it turns out, traditional Carnevale desserts are all fried. Historically Carnevale desserts were fried in lard but today they are fried in oil with not many healthy alternatives in sight. Of course, you could choose to oven bake these recipes, but we all know that the result would not be the same.
Our Crostoli biscuits or Chiacchiere di Carnevale are ribbons of fried dough dusted with icing sugar. These light and crispy delicious biscuits are the perfect recipe to go with an Italian coffee – they will have you asking for more!
Graffe Napoletane are sweet, sugar-coated fried donuts with a potato, flour and zesty base. They are a typical Neapolitan staple of Carnevale festivities and are absolutely delicious! Try our authentic recipe for Graffe today!
Sfingi Siciliani known also as Zeppole, are a classic Italian dessert of simple fried, crispy dough, flavoured with cinnamon and sultanas and then coated sugar. This recipe will take you to Sicily – – Buon appetito!
Carnevale ends on Shrove Tuesday which is also known as Pancake day. Start your day with something extra special over the Carnevale period. Our Blueberry and ricotta pancakes not only have a hint of lemon and are full of juicy blueberries but are the fluffiest pancakes you have ever tasted.




Even if you don't live in Italy, there is nothing to stop you from hosting a fancy dress party or cooking Carnevale inspired desserts. Whatever you choose to cook, the secret ingredient is to make it fun!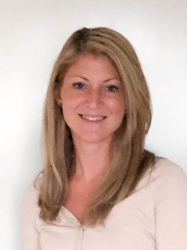 What is second best thing to being in beautiful Italy? Cooking and writing about Italian food, of course!

I live in Melbourne, Australia with my husband Simone and two children. They are my first love! Italian Spoon brings my second love for cooking Italian food and blogging to life and I am loving it!

I hope to inspire you to continue the tradition of Italian home cooking. Buon appetito!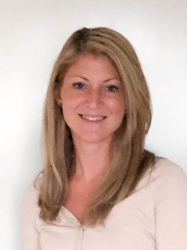 Latest posts by Vanessa Bottaro (see all)