Introducing my new authentic Italian cookbook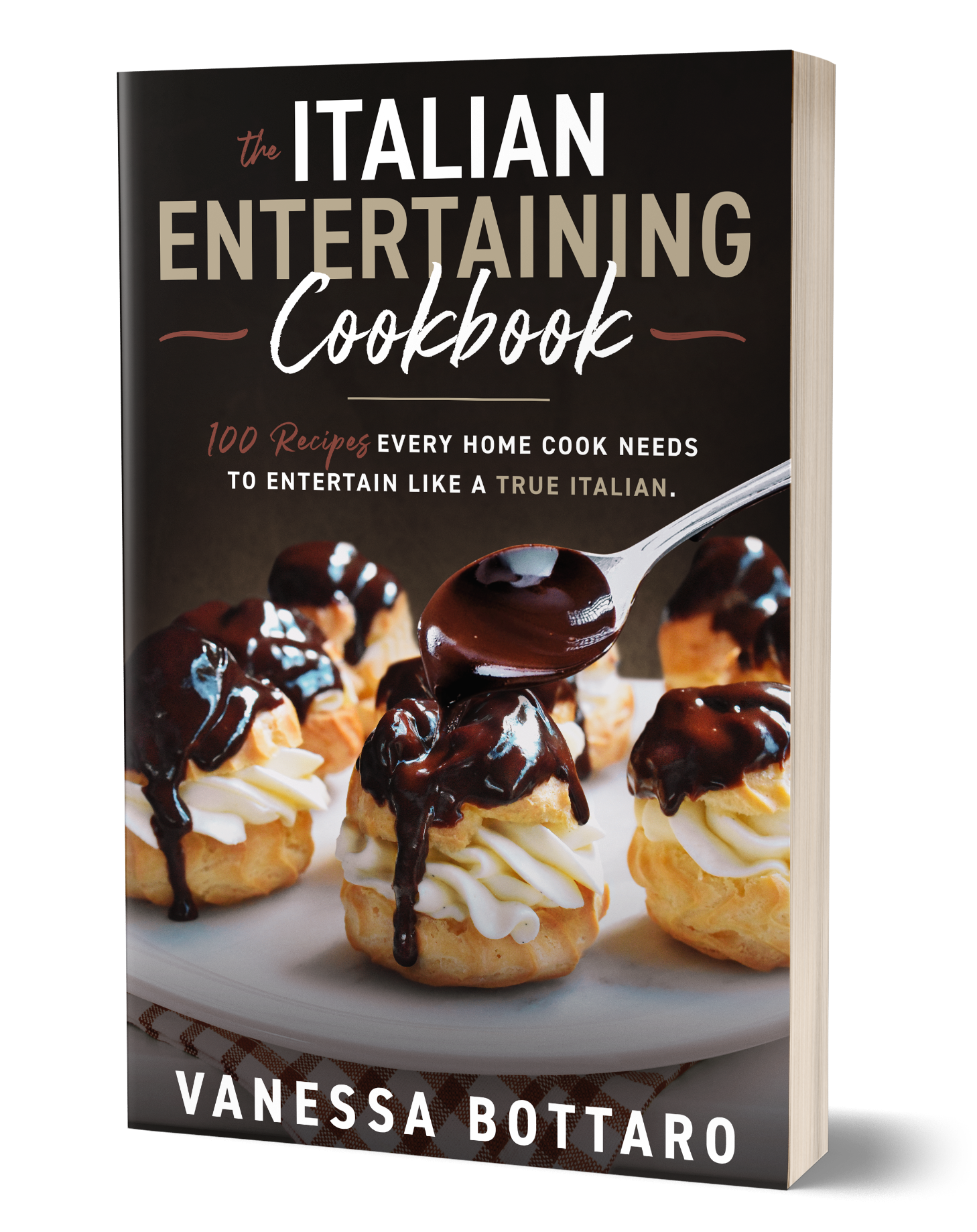 In the life of an Italian, food is centred around the family being together. It has the ability to bring back and create the most wonderful memories in life, is a way to show love, something to be proud of, and for some, a family secret to be guarded. I have had a passion for cooking ever since I picked up a mixing bowl for the first time in my early teens to bake a cake. In 2018, I launched the Italian Spoon website which I am proud to say is an ever-growing Italian Food recipe and blogging website. In 2019, I asked myself what's the next project. I knew then that my commitment to continuously create outstanding home cooked recipes left a lasting impression on guests in my home. This was something that inspired me to write a book about Italian entertaining.
Celebrations call for recipes that impress. It wouldn't be Christmas or Easter without recipes from my new book The Italian Entertaining cookbook. It has many useful tips and traditional Italian recipes that are suitable for entertaining or everyday home cooking. With 100 recipes and countless cook's tips, this cookbook will have you planning a feast like a true Italian. It features a collection of Italian recipes that make it easy for home cooks.
Without giving away too much, there are a few basic principles to entertaining like an Italian. The first rule for an Italian feast is to create super impressive food but keep it simple. Simple is not always easy and luckily, we have interpreted nonna's 'cucinare a occhio', meaning cooking by eye into precision measurements and specific cooking instructions. We have translated nonna's vague references to ingredients like 'quanto basta', meaning just enough into real quantities and cooking methods you can actually use. I have chosen the best recipes for this cookbook based on traditions from various regions of Italy. Whether you are cooking for 4 or more than 20 people, the tips throughout The Italian Entertaining cookbook will help you to host a great festive meal. Whether your serving style is buffet or plated for the occasion, I will show you how to cook delicious food and desserts. One sentence sums it up. "If you have a kitchen, Italian spoon and The Italian Entertaining cookbook, you have everything you need to entertain with style."
Saluti (cheers) to the release of the The Italian Entertaining cookbook and many more to come.
Order the Paperback or Kindle Version of The Italian Entertaining cookbook today!
Amazon (Australia)
Amazon (US)
Amazon (UK)
Amazon (Canada)
Amazon (Italy)
Also available on Amazon.de, Amazon.fr, Amazon.es, Amazon.co.jp and Amazon.nl.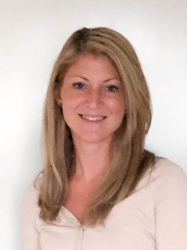 What is second best thing to being in beautiful Italy? Cooking and writing about Italian food, of course!

I live in Melbourne, Australia with my husband Simone and two children. They are my first love! Italian Spoon brings my second love for cooking Italian food and blogging to life and I am loving it!

I hope to inspire you to continue the tradition of Italian home cooking. Buon appetito!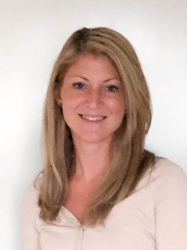 Latest posts by Vanessa Bottaro (see all)