5 rules to make the real carbonara!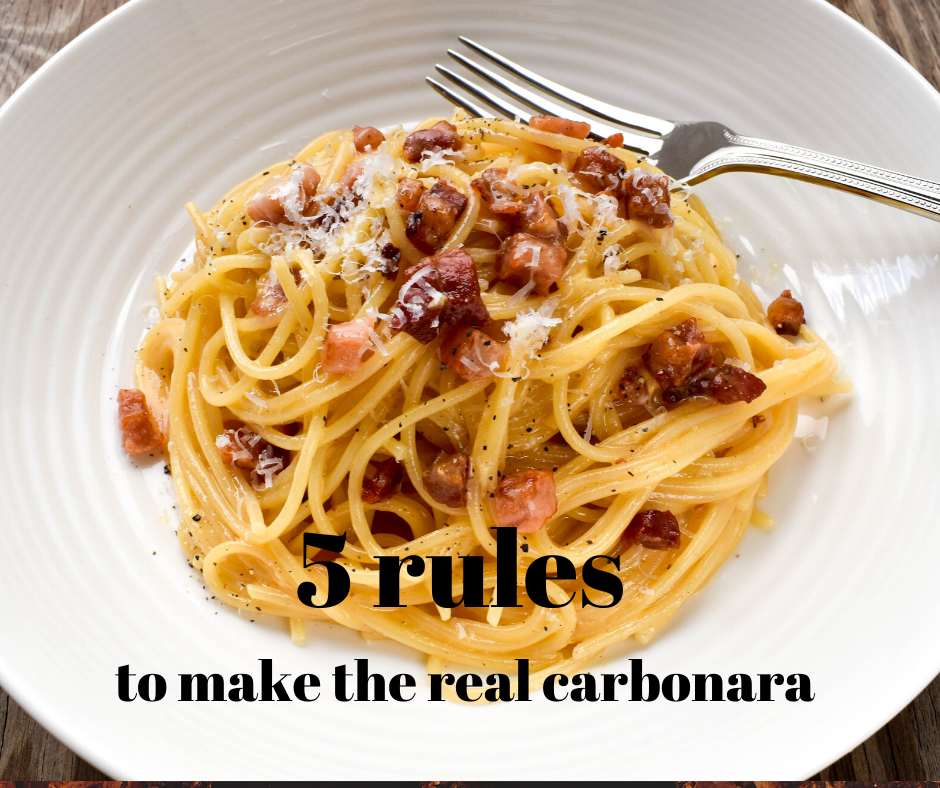 Do you want to know how to cook 'the real' spaghetti carbonara the way the Romans intended?
The rich Roman dish is a favourite of many around the world however strangely many people outside of Italy have not experienced an authentic Spaghetti alla Carbonara. Many people who know me can tell you that I am very passionate about traditional Italian pasta – Carbonara in particular.
The perfect carbonara starts with the right ingredients. When made well, the end result is egg creaminess which is perfectly balanced with the nuttiness of the pasta, spiciness of peppercorns, richness of the cheese and crispy, saltiness of guanciale. In one word: delicious.
The making of Pasta Carbonara is an art. Having said that, it is actually a very simple dish to make if you follow the right recipe. Follow these 5 rules to learn all the secrets.
#1 Choose the right pasta and cook al dente
Carbonara is traditionally made with spaghetti so that is our choice of pasta shape. You really should cook all your pasta dish dishes 'al dente' (meaning firm to the bite) but this rule is especially important for Carbonara. Refer to the cooking time specified in pasta packet instructions which are generally quite accurate but to be safe, start testing 2 minutes before the suggested al dente cooking time to see if it's ready.
We recommend you use a good quality dried pasta to elevate your Carbonara such as De Cecco or Rummo. This is because dried pasta has a firmer texture or bite to it and easier to cook al dente. Before draining your pasta, remember to reserve the pasta cooking liquid which you'll need for the egg mixture.
#2 Use guanciale
If you want to create an authentic Spaghetti Carbonara, you should use 'guanciale' (an Italian cured meat product from pork cheek). If you live in Italy, guanciale is readily available so there really is no excuse not to use it. In Australia , guanciale is not very easy to find and I am guessing that it is not readily available in other parts of the world. If your delicatessen stocks guanciale – use it. Otherwise, not to worry as Pancetta makes a great substitute. Cook your guanciale or pancetta until golden and crisp.
#3 No cream, milk or extra ingredients please
The secret to make 'the real Carbonara' starts with the right ingredients – pasta (ideally spaghetti), guanciale (or pancetta), lard (or butter) though if using guanciale you could even go without as guanciale creates its own juices, egg yolks, Pecorino cheese (ideally Pecorino Romano), salt and pepper – nothing else. That means no milk, onion or garlic and please no cream. That's right, there is no cream in Carbonara. I have seen variations of Carbonara including cream and mushrooms or other ingredients but let's call it what it is, 'Pasta alla crema e funghi' (Pasta with cream and mushrooms). There are even people who add fried potato chips to their Carbonara. I am not saying that I am against using cream or other ingredients in a pasta dish (except for chips – they don't belong in any pasta dishes). All of these other ingredients would make a great pasta, just don't call it Pasta alla Carbonara.
#4 Add egg yolks off the heat
How many egg yolks should you use? I like my Carbonara to be rich and recommend 1 egg yolk for approximately every 60g of pasta. Once you have drained your pasta, add spaghetti to the frying pan with crispy guanciale together with a splash of pasta cooking water to liquefy the sauce and freshly ground black pepper, then toss over the heat for 1 minute to soak up the lovely flavour. Now for the most important make or break step, remove frying pan from the heat. Pour in egg yolk mixture off the heat. The egg yolk mixture is made from egg yolks, Pecorino cheese and some of the pasta cooking water. The hot frying pan will help to cook the egg gently rather than scrambling it. Toss well until the pasta is lovely and glossy.
#5 Lots and lots of Pecorino cheese and freshly ground black pepper
Use finely grated Pecorino Romano for an authentic and rich Carbonara. Black pepper is also a must which has been a popular seasoning for Italian pastas since the Roman Empire. We recommend using freshly ground black pepper as the aroma of pepper evaporates very quickly. The finishing touch to the real Spaghetti alla Carbonara is freshly ground black pepper and a grating of Romano cheese on top. Pecorino Romano is the top choice when it comes to Pecorino for Pasta alla Carbonara. Pecorino Romano is a hard, salty Italian cheese. It was a staple in the diet for the legionaries of ancient Rome and is one of Italy's oldest cheeses.
Spaghetti alla Carbonara is very simple to make and loved by all. Follow our recipe step-by-step and get a true taste of the real spaghetti carbonara, the way the Romans intended.
A special thanks for your support
We thank you for your support in sharing our recipes and You Tube video recipes with friends and connecting with us on social media channels You Tube, Facebook, Pinterest and Instagram.
Remember that you can also plan your weekly meals using 'My Meal Plan' and enjoy additional functionality as an Italian Spoon member – it's free if you haven't already joined and you can choose to sign up to our newsletter.
We hope you have enjoyed Italian Spoon's 40th blog, 5 rules to make the real carbonara. We are passionate about Italian cooking and very proud that Italian Spoon has been selected as one of the Top 50 Italian Food Blogs on the web.
X Happy Cooking
5 rules to make the real carbonara blog authored by Vanessa Bottaro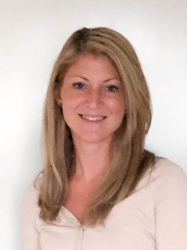 What is second best thing to being in beautiful Italy? Cooking and writing about Italian food, of course!

I live in Melbourne, Australia with my husband Simone and two children. They are my first love! Italian Spoon brings my second love for cooking Italian food and blogging to life and I am loving it!

I hope to inspire you to continue the tradition of Italian home cooking. Buon appetito!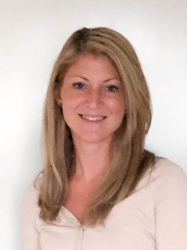 Latest posts by Vanessa Bottaro (see all)