10 easy Italian recipes to get your Italy fix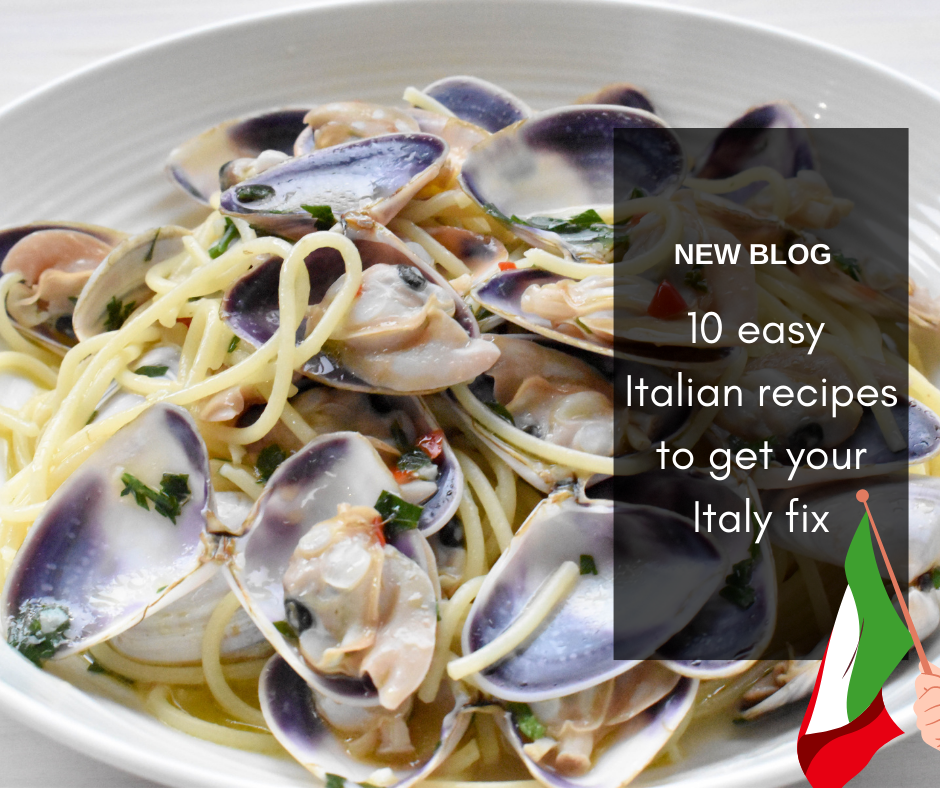 Are you missing travels to fabulous Italy as much as me? 😢
Italy is truly a feast for the eyes with no shortage of attractions whether you are in search of picture-perfect old cities, art and history, pristine beaches, towering mountains and volcanos or fantastic shopping. The food and wine never cease to inspire me to create (and share) the taste of Italy. While I would love to talk about the great places in Italy you should visit on your next trip, I realise that a trip to Italy may not be on the cards this year. Why not enjoy Italian dishes that you can make in your very own home?





Here are 10 easy Italian recipes to get an Italy fix: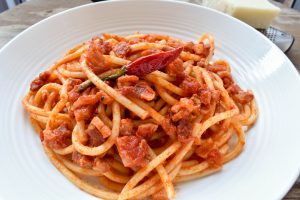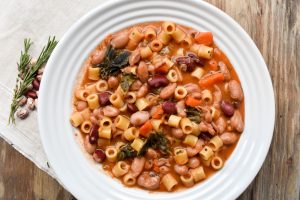 1. Bucatini all'Amatriciana: Italian Spoon's Bucatini pasta all'Amatriciana recipe takes its spiciness from fresh chilli and depth of flavour from guanciale (or pancetta), rich tomato sauce and freshly grated Pecorino Romano cheese.
2. Pasta 'e fagioli' (with beans): Taking less than two hours to cook, our pasta 'e fagioli' (with beans) is a tasty dish packed with delicious borlotti and kidney beans.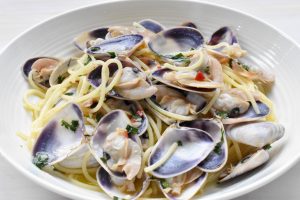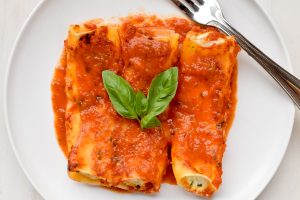 3. Spaghetti 'vongole' (with clams): Our recipe for Spaghetti vongole (with clams) is a tasty seafood pasta dish that includes fresh clams, garlic, chilli and white wine.
4. Ricotta and basil cannelloni: Our Baked Ricotta and basil cannelloni is so easy to make and sure to be your next family favourite. In this recipe, cannelloni pasta tubes are deliciously filled with chopped basil and ricotta, then baked in a delicious tomato and basil sauce and topped with Parmigiano Reggiano cheese.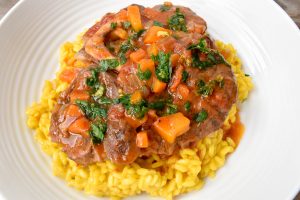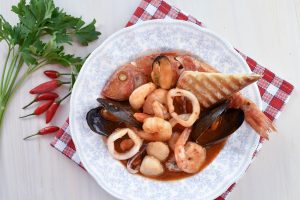 5. Osso buco alla Milanese: Italian Spoon's Osso buco alla Milanese is the perfect dish to warm you up in winter. The Osso buco is braised low and slow until fall-off-the-bone tender, served with a rich Risotto alla Milanese and topped with a zesty gremolata for freshness – buonissimo!
6. Cacciucco alla livornese (Livorno-style fish stew): A traditional fisherman's stew that originated from Livorno in Tuscany, Cacciucco alla livornese is jam packed with seafood. Make it with available seafood on the day including calamari, mussels, blue-eye trevalla and red mullet as a guide, this dish is a seafood-lover's dream!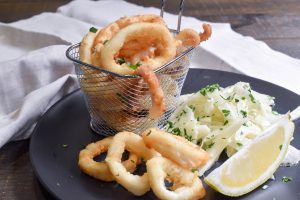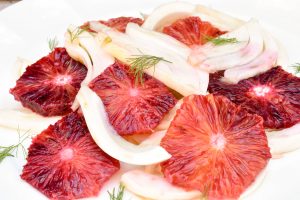 7. Crispy fried calamari: Crispy fried calamari are lightly dusted in flour for a crispy outer coating and cooked briefly to maintain a tender centre. Served with lemon wedges and a crunchy fennel salad, this recipe will be a delight for your guests!
8. Fennel and blood orange salad: This fresh, simple and zesty salad is full of flavour and ready in less than 10 minutes.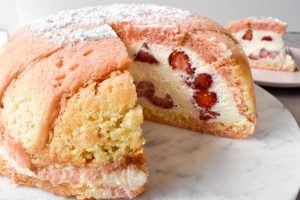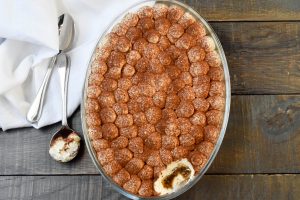 9. Zuccotto with strawberries and cream: Zuccotto is a classic Italian dessert. Italian Spoon's version is a sponge cake dome, filled with strawberries and cream, and finished with delicious Alchermes syrup.
10. Best ever Tiramisù: Creamy, decadent, a dessert to 'pick you up', basically everything you want in a dessert, Italian Spoon has the Best ever Tiramisu recipe which is loved by all.
Happy cooking!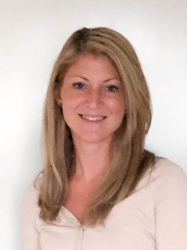 What is second best thing to being in beautiful Italy? Cooking and writing about Italian food, of course!

I live in Melbourne, Australia with my husband Simone and two children. They are my first love! Italian Spoon brings my second love for cooking Italian food and blogging to life and I am loving it!

I hope to inspire you to continue the tradition of Italian home cooking. Buon appetito!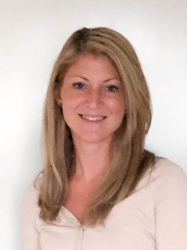 Latest posts by Vanessa Bottaro (see all)